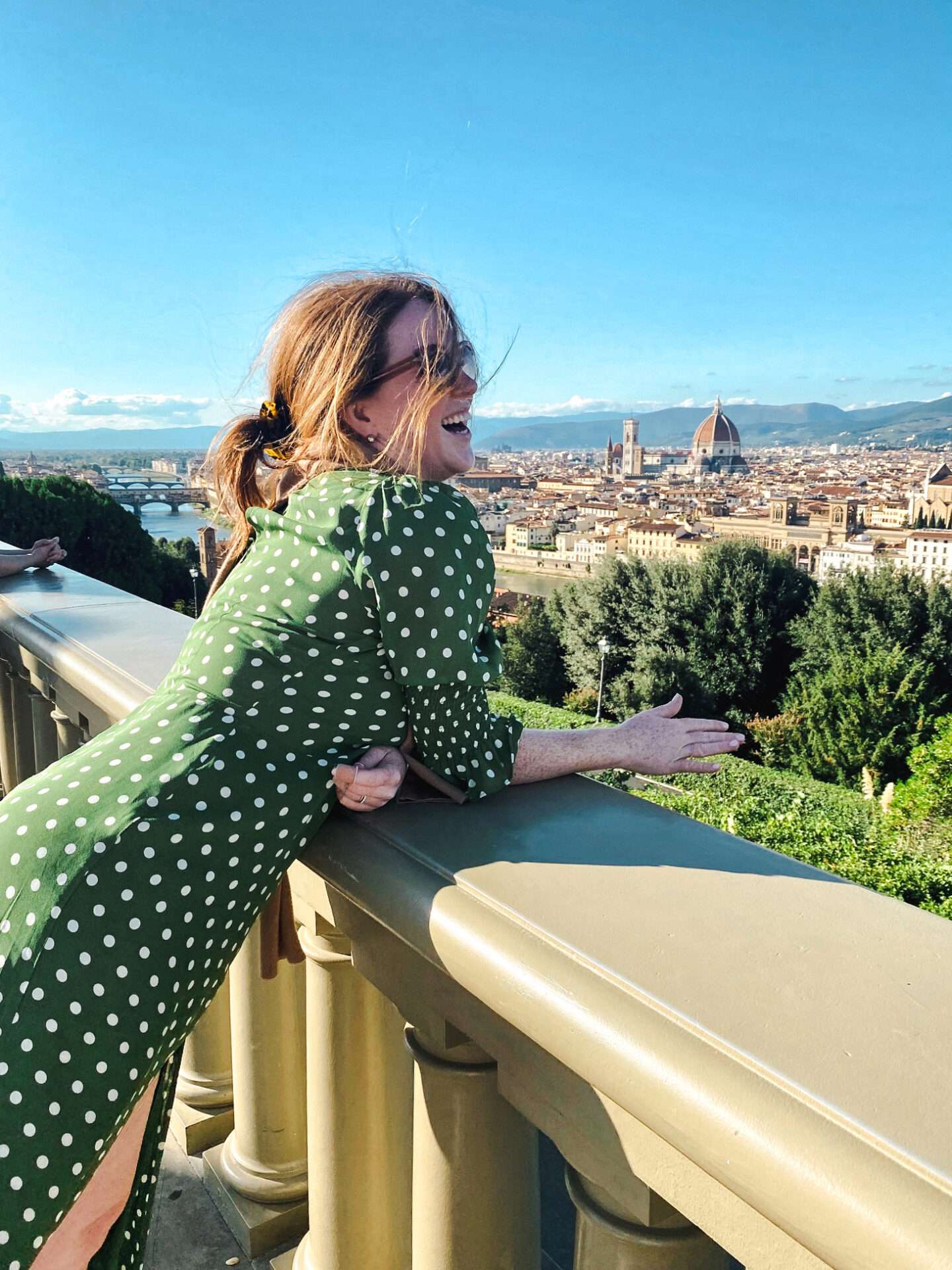 Name:
Erin Kelley
Instagram:
@erinhkelley17
Sign:
Taurus
Home Airport:
LAX
Travel Motto:
"Oh, the Places You'll Go! You have brains in your head. You have feet in your shoes. You can steer yourself any direction you choose."
Dream Travel Companion: 
My daughter Riley. I'm excited to experience travel through her eyes.
2 / Plan ahead (but don't overschedule).
3 / Be open and warm to those you meet along the way!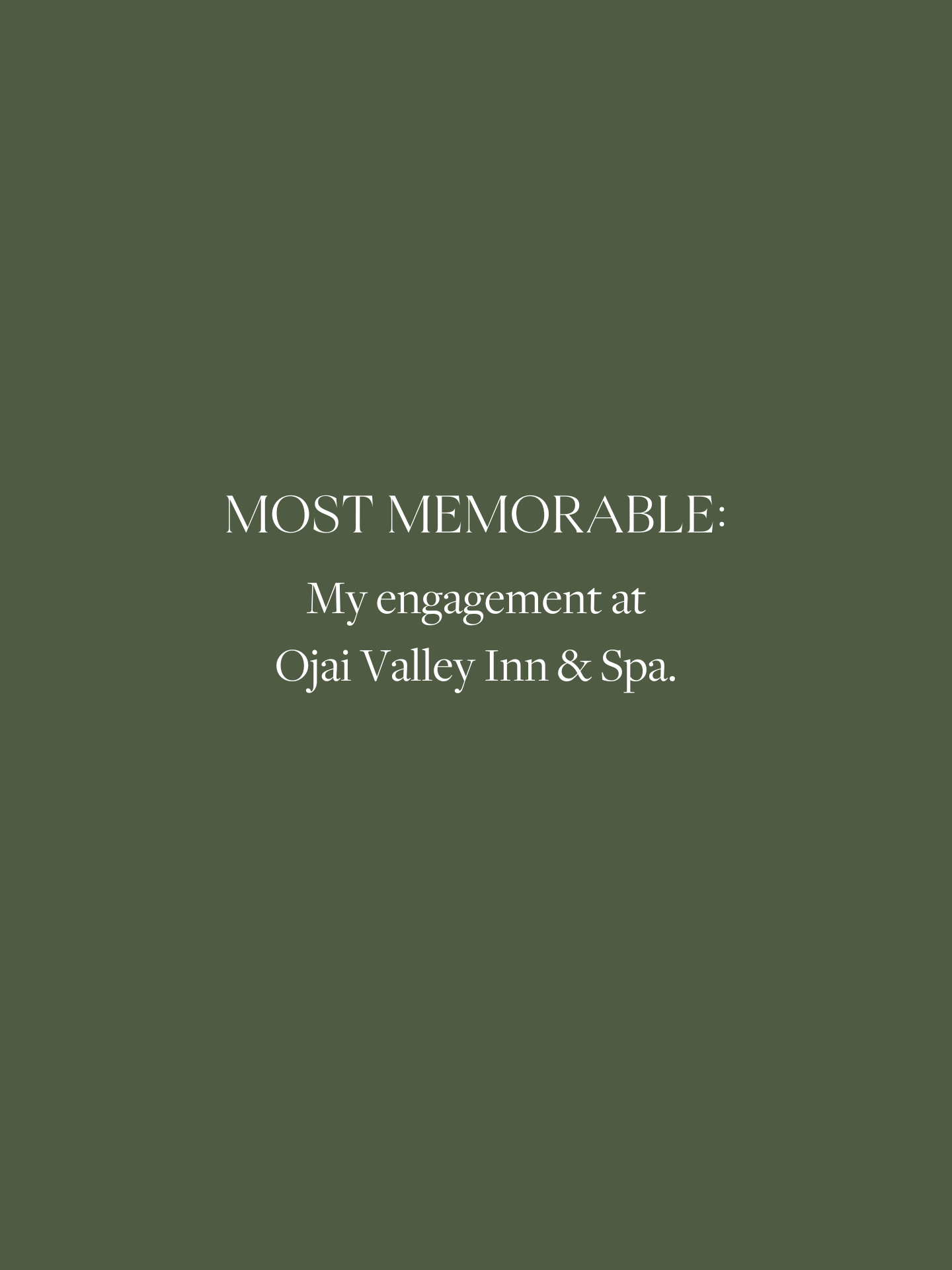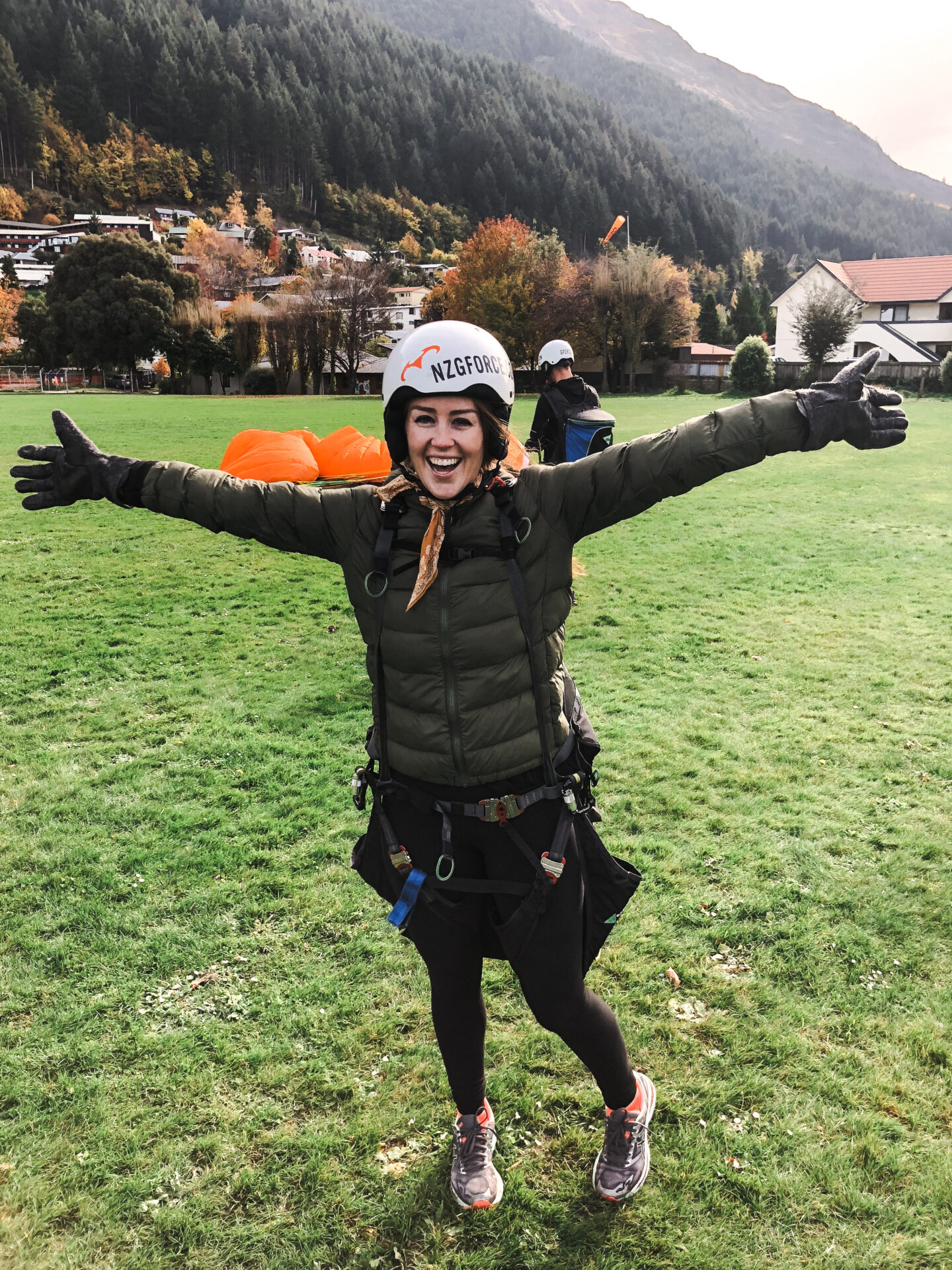 Winter Destination:
Sun Valley, Idaho
Summer Spot:
Orcas Island, Washington
American City:
Los Angeles, California
International City: 
London
Country to Visit: 
Spain
Destination (with Partner):
Punta Mita, Mexico
Destination (with Kids): 
Kauai
Destination (with Girlfriends): 
Palm Springs, California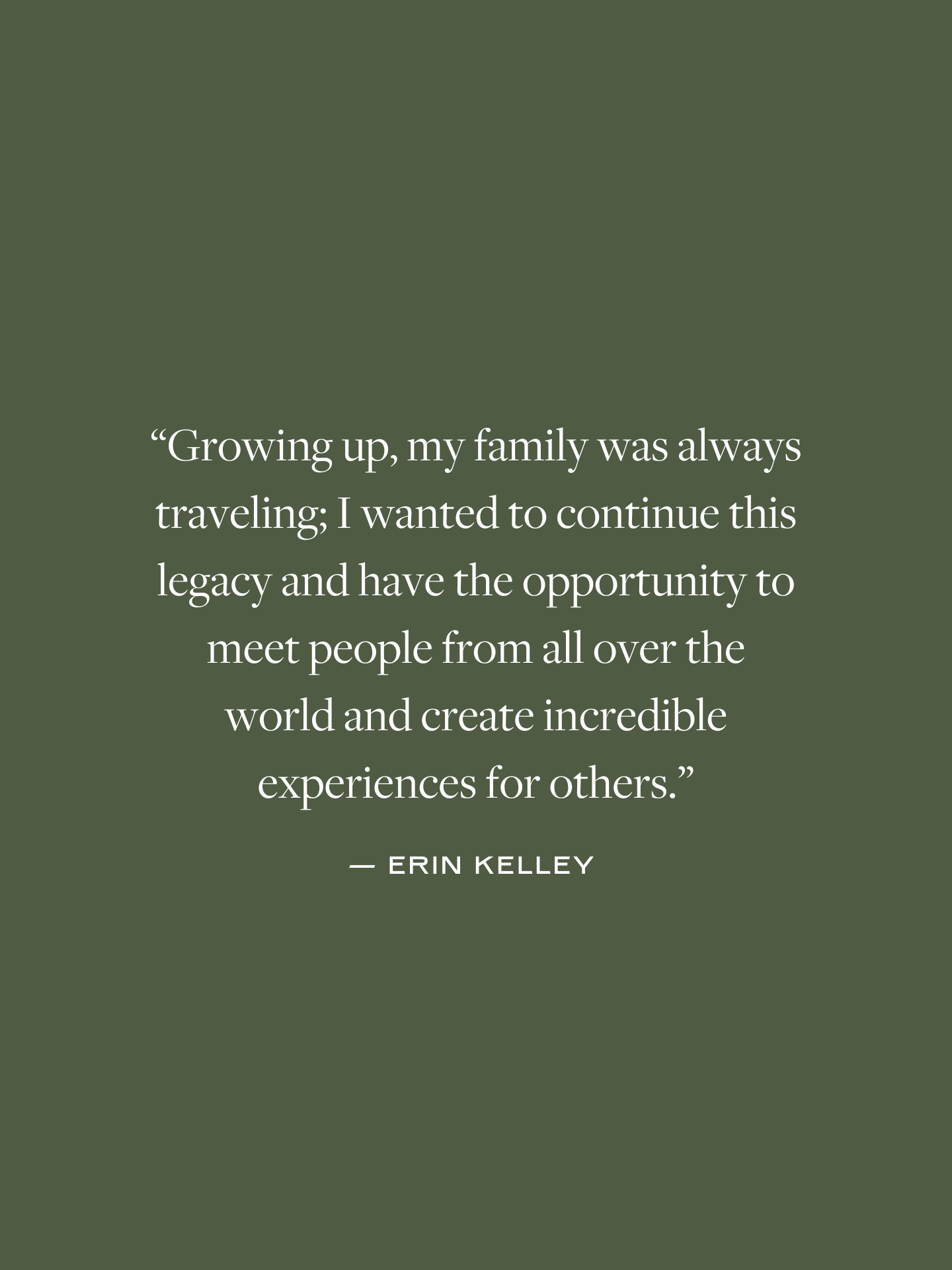 Interested in working with Erin?