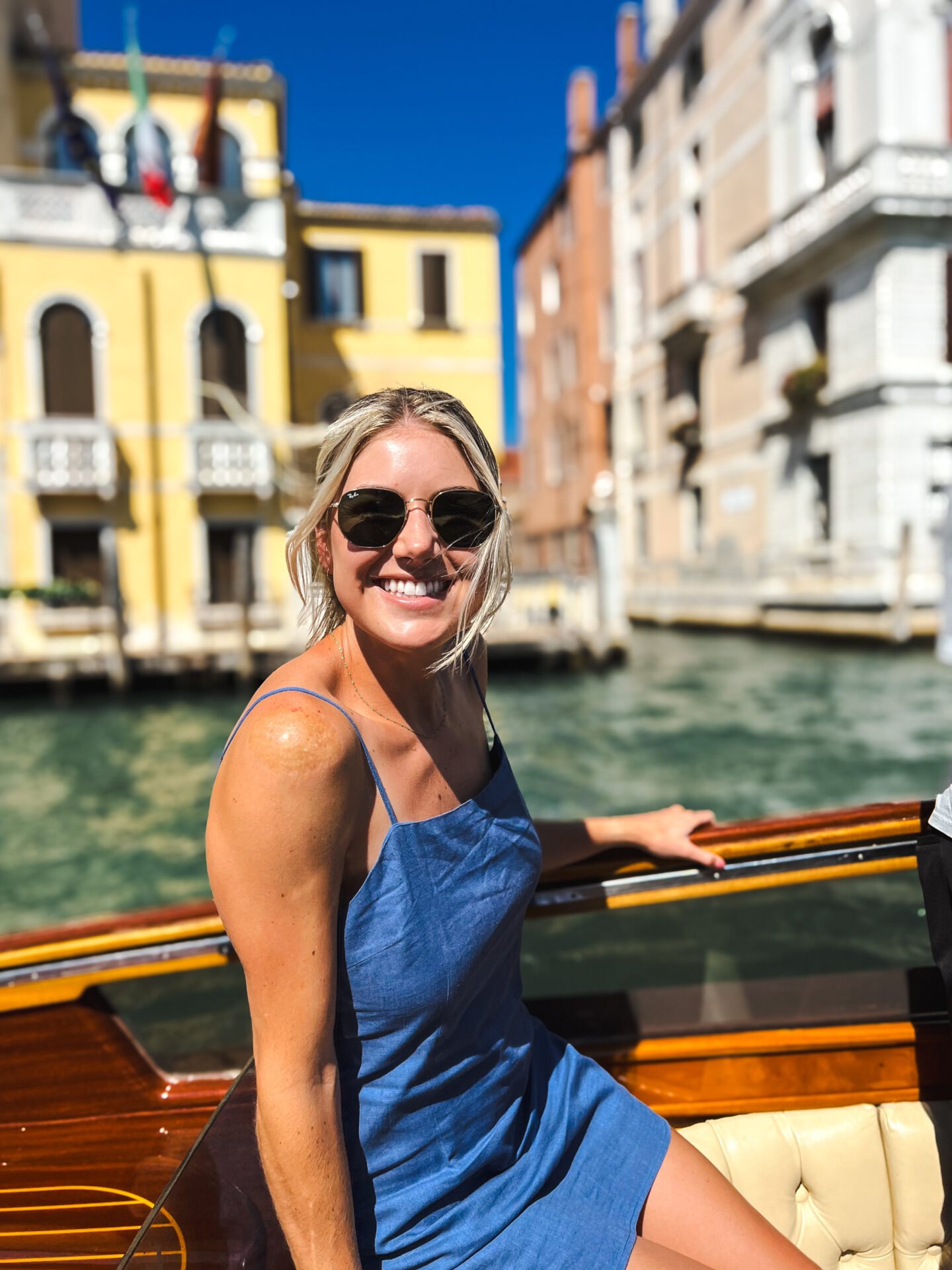 Name:
Ally Pollema
Instagram:
@allypollema
Sign:
Capricorn
Home Airport:
SNA
Travel Motto:
"Embrace the unexpected."
Dream Travel Companion: 
I'd love to follow Giada De Laurentiis around Italy.
1 / Always leave room in your suitcase for mementos (and time for shopping).
3 / In major cities, start your day early to avoid the crowds!
Last Checked In:
Dreizinnenhütte — a 100-year old hut in the Italian Dolomites.
Next Up: 
Le Grand Mazarin, Paris
On My Radar:
Estelle Manor, England
Top of My Bucket List:
New Zealand
Honeymooned In:
Costa Rica
Never Gets Old:
Hawaii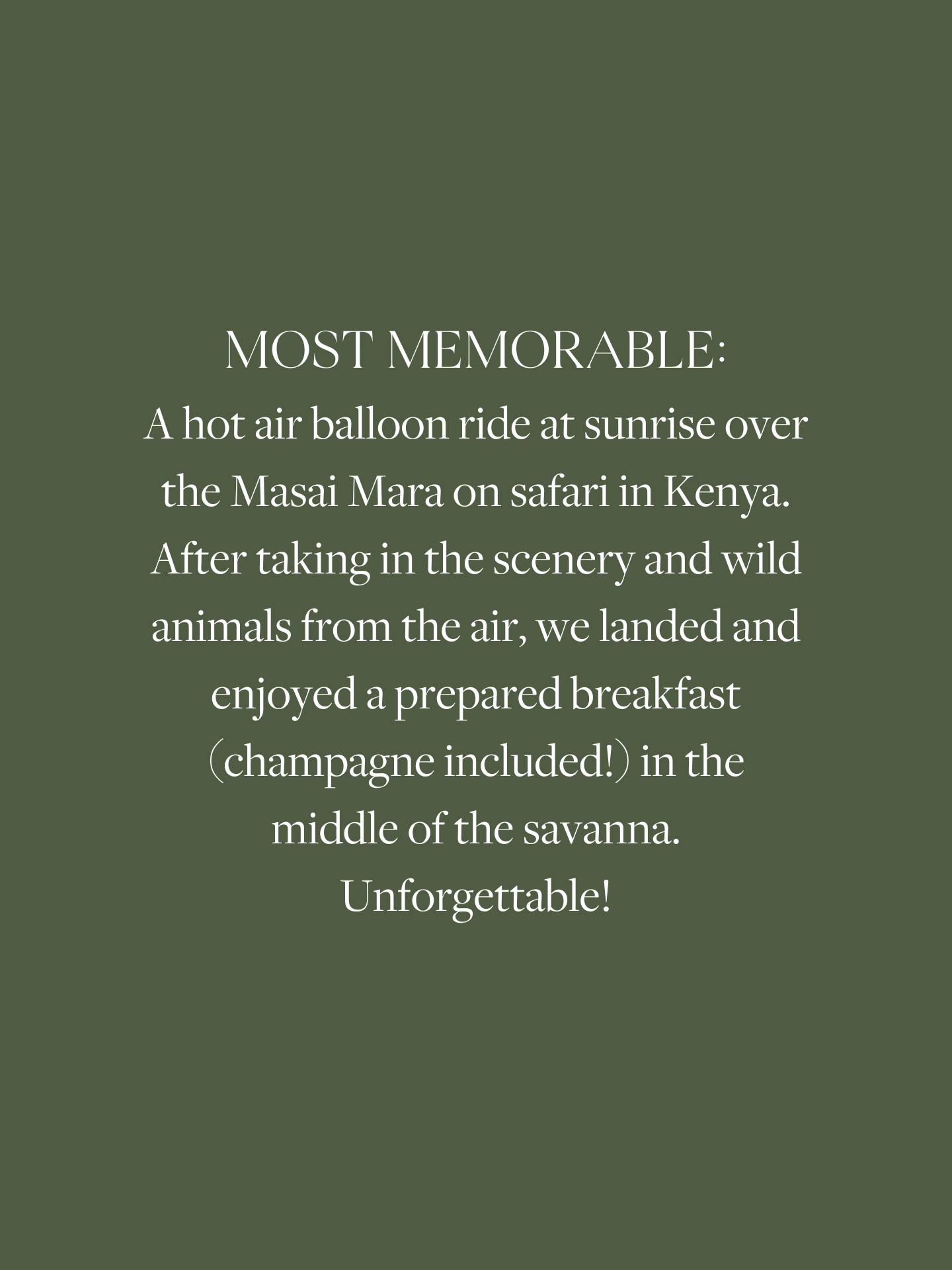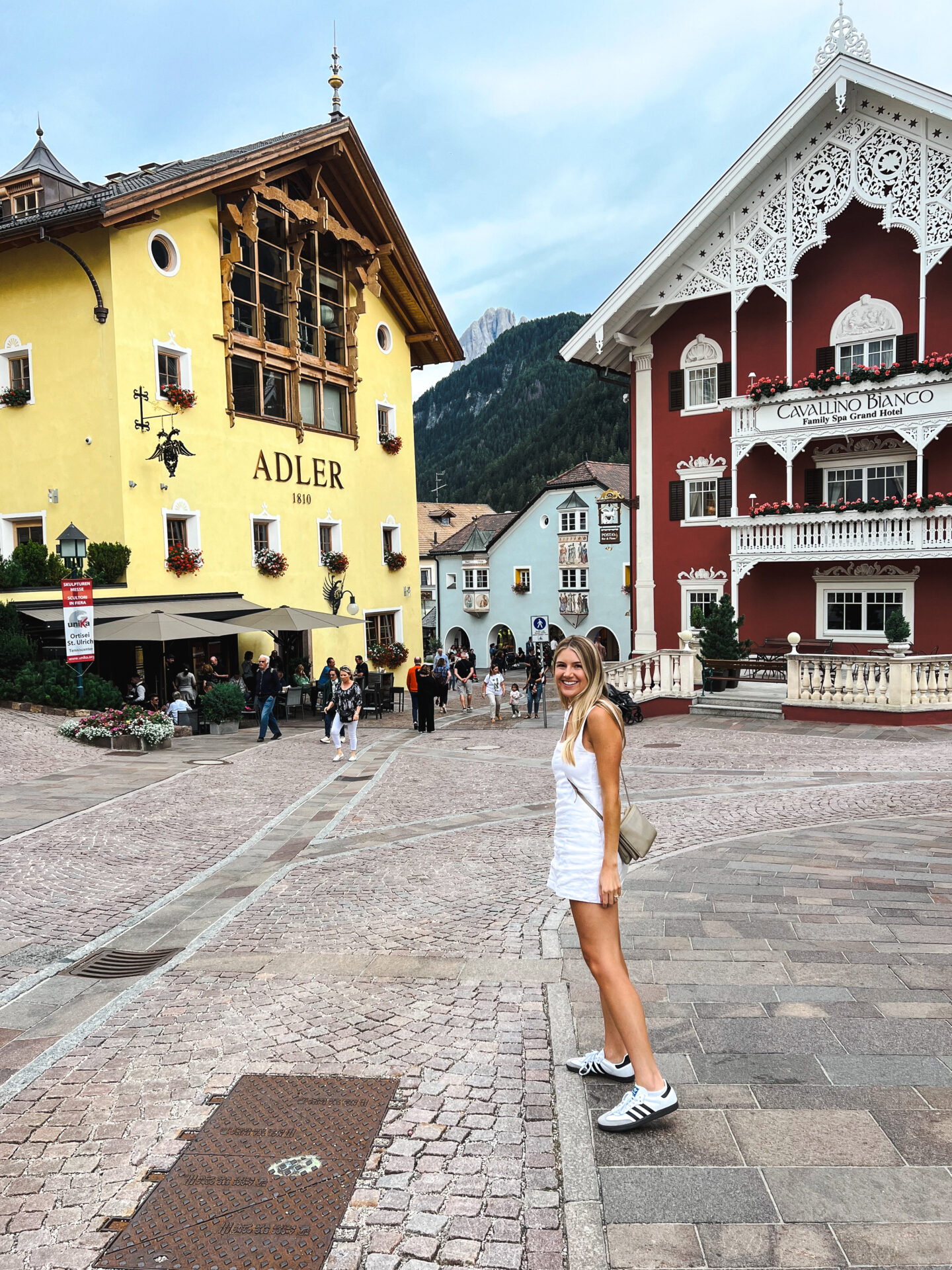 Winter Destination:
Park City, Utah
Summer Spot:
The Dolomites, Italy 
American City:
San Diego, California
International City: 
Cape Town, South Africa
Country to Visit: 
Ireland
Destination (with Partner):
The Maldives
Destination (with Kids): 
Kauai
Destination (with Girlfriends): 
New York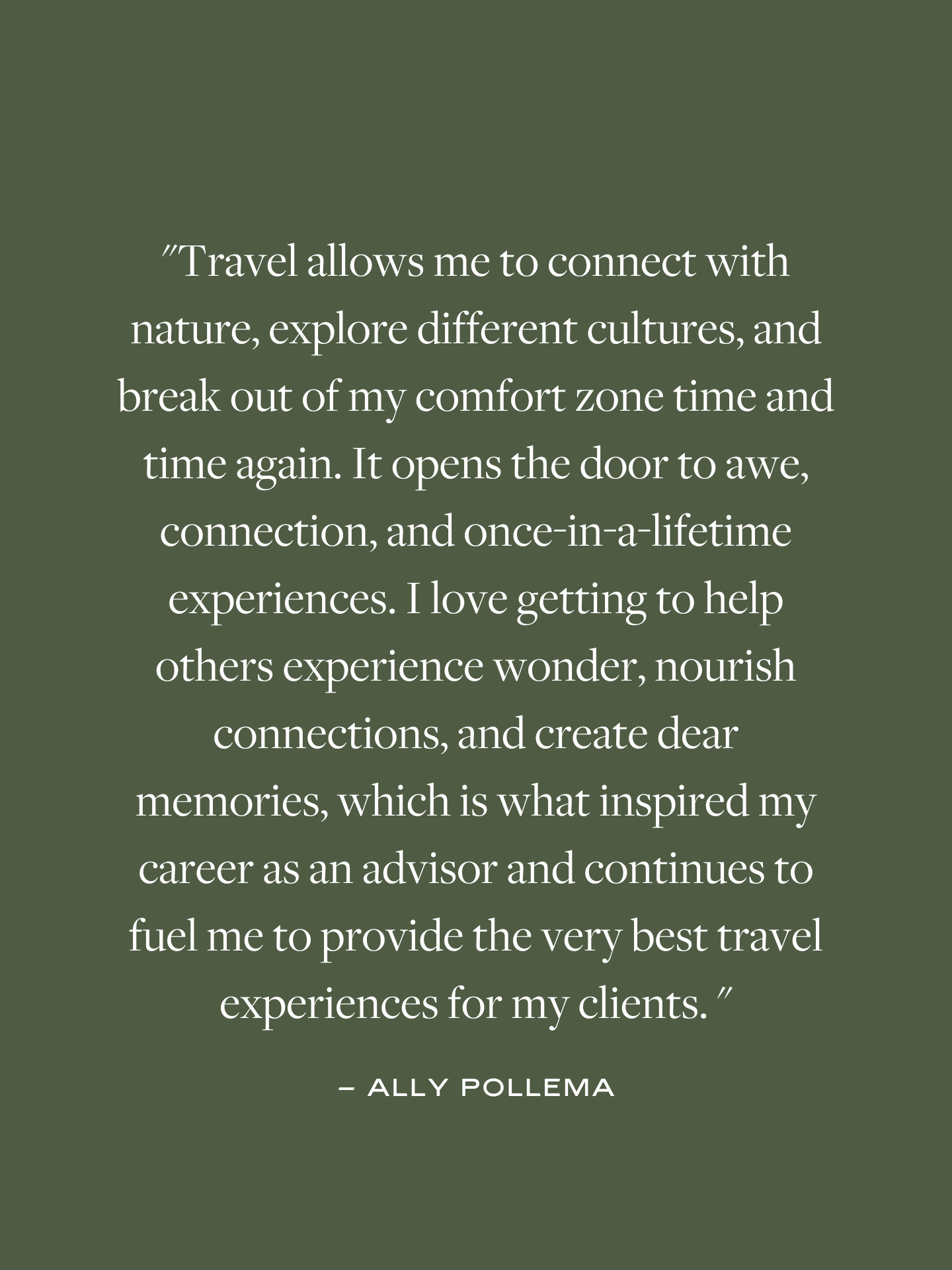 Interested in working with Ally?