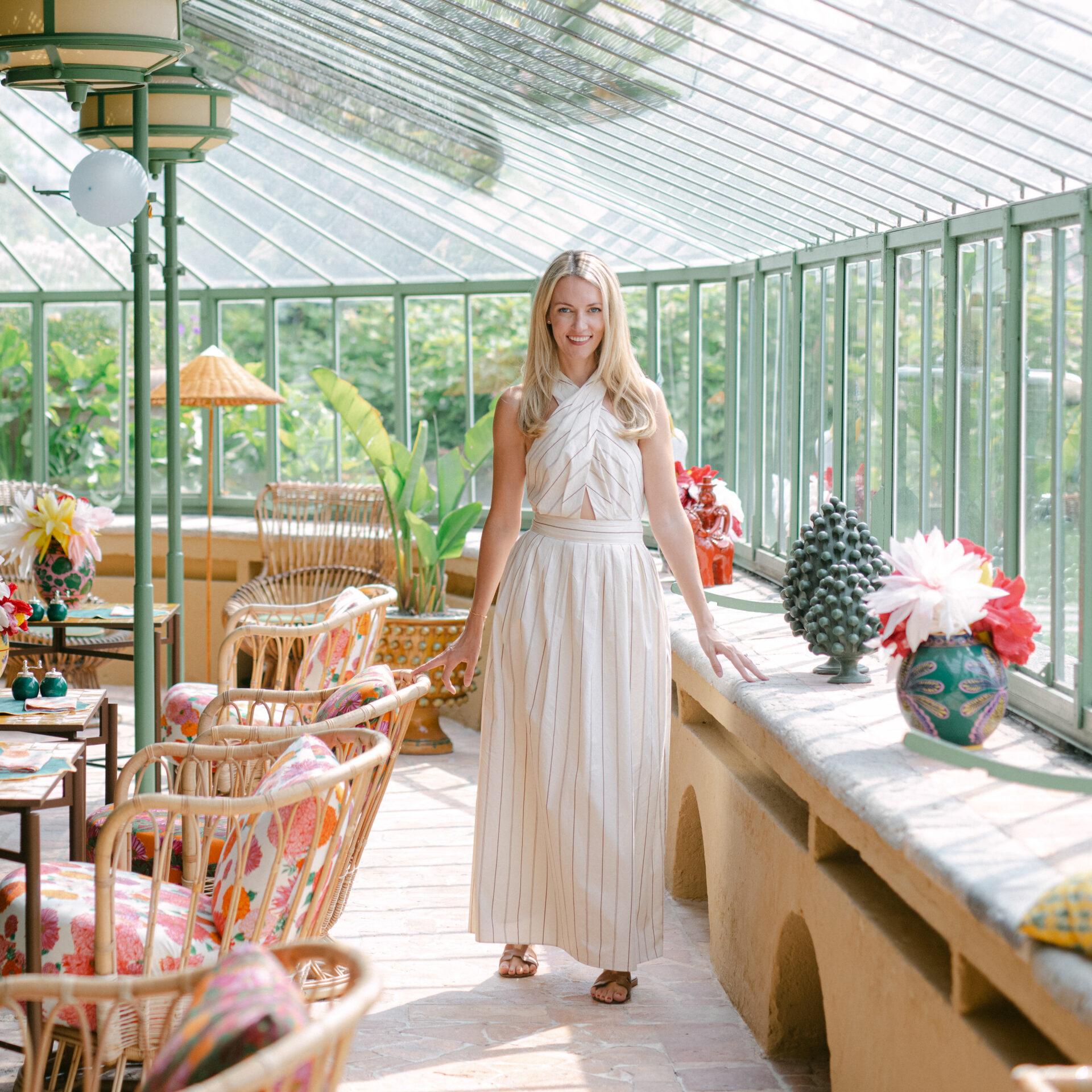 Founded in 2017 by a globetrotting aesthete with an eye for details, we bring a design-minded point of view to the art of luxury travel. Our mission is to share the beauty of the world's most extraordinary places, people, and finds to help ignite the joy of discovery, cultivate connection, and inspire a sense of wonder.
As a full-service boutique travel agency, we favor a highly individualized approach. Clients enjoy custom itinerary design, concierge service from departure to return, assistance with private travel needs, and more. Trusted for our taste, connections, and personal knowledge of global destinations, we ensure every journey is exceptional.
We offer a finely curated edit of the world's most inspiring places, people, and finds — each chosen with an eye towards the beautiful and considered. From our infallible travel recommendations and interviews with style luminaries, to the tasteful pieces we love and don't want you to miss, there's so much to explore inside The World of Arbiter.
Interested in becoming an Arbiter client?