Every trip we book is highly customized for what you're looking to experience in this moment. Whether it's a honeymoon, a business trip, a multigenerational celebration, or a last-minute weekend staycation, we curate every itinerary just for you. Working with us transforms travel planning from endless clicking and indecision into artful choices made with you – and only you – in mind.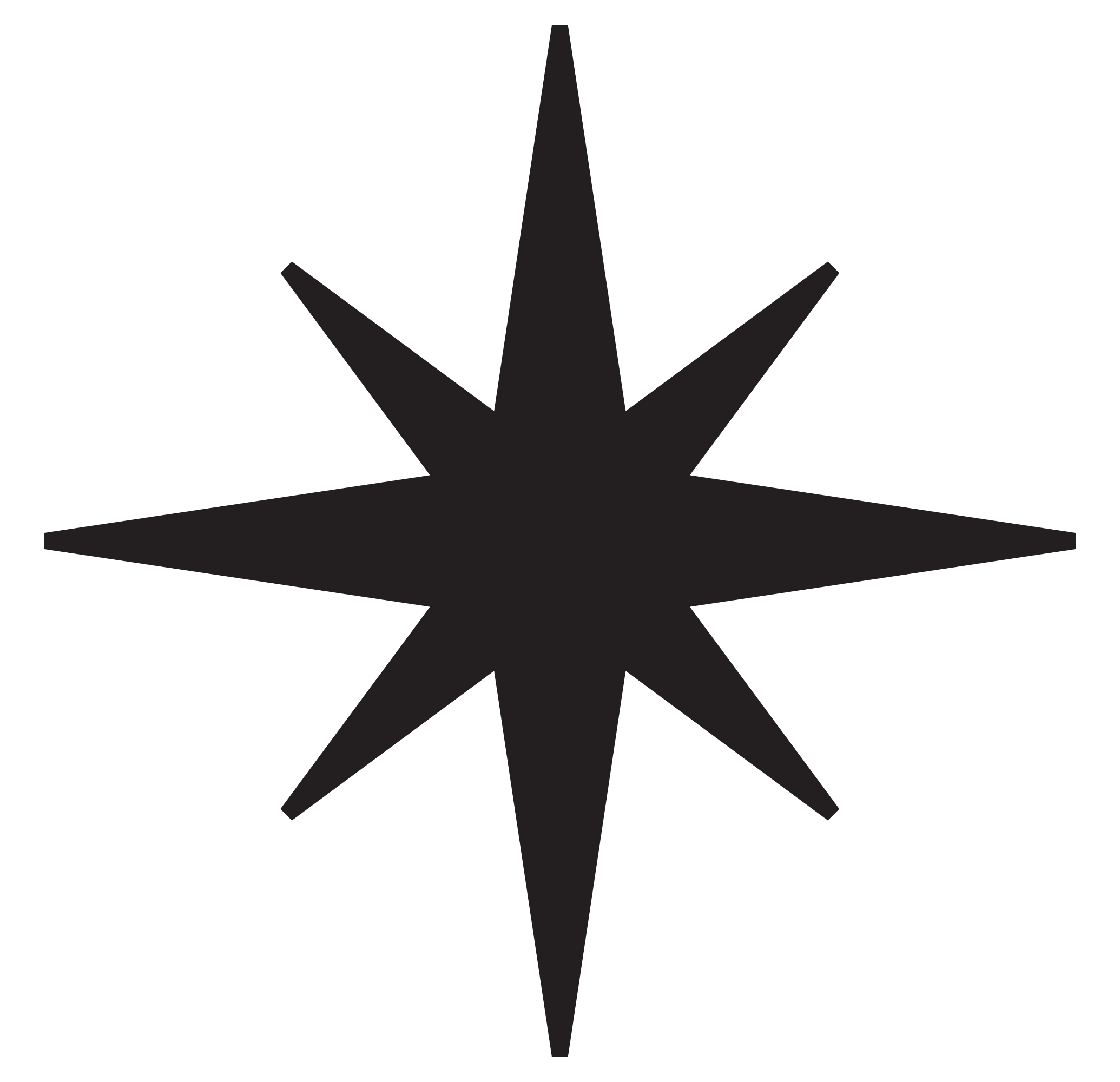 If you're thinking of working with us, please fill out the form on our Contact page. We'll capture the essentials and an idea of what we'll be planning. There's also a spot to share your thoughts. Don't be shy about sharing details that are important to you.
CLIENT QUESTIONNAIRE
We'll reply with gracious thanks for reaching out and some more questions that will help us understand just what you and your travel companions are seeking. We obsess over every detail, so you don't have to. These questions help us focus our obsession.
AGREEMENT & DEPOSIT
Once your questionnaire comes back, we'll send an electronic contract for you to read and sign. With that and your deposit, we'll turn our artful eye to your itinerary.
TRIP DESIGN
We will begin sending you itinerary options — informed by our insider knowledge and eye for design — that align with your vision. Together we'll work through destination, experiences and accommodations. Obsessive planner/lover of design yourself? We can collaborate just as well as we can curate. Don't want to think about it til you board the plane? We're your new best friend. Our process is as tailormade as our itineraries are – tell us how involved you want to be.
BOOKINGS
When everything is just right, we'll make all your reservations. You'll receive email confirmations for each along with a full digital itinerary, in the form of a mobile app (because we're tech savvy like that). Every possible extra will be requested on your behalf before you leave.
FINAL PACKAGE
Depart for your escape (with personalized mobile app in-hand), knowing that every element was hand-selected for you and yours. Lose yourself in the days and remember, we are here for you if you need us.