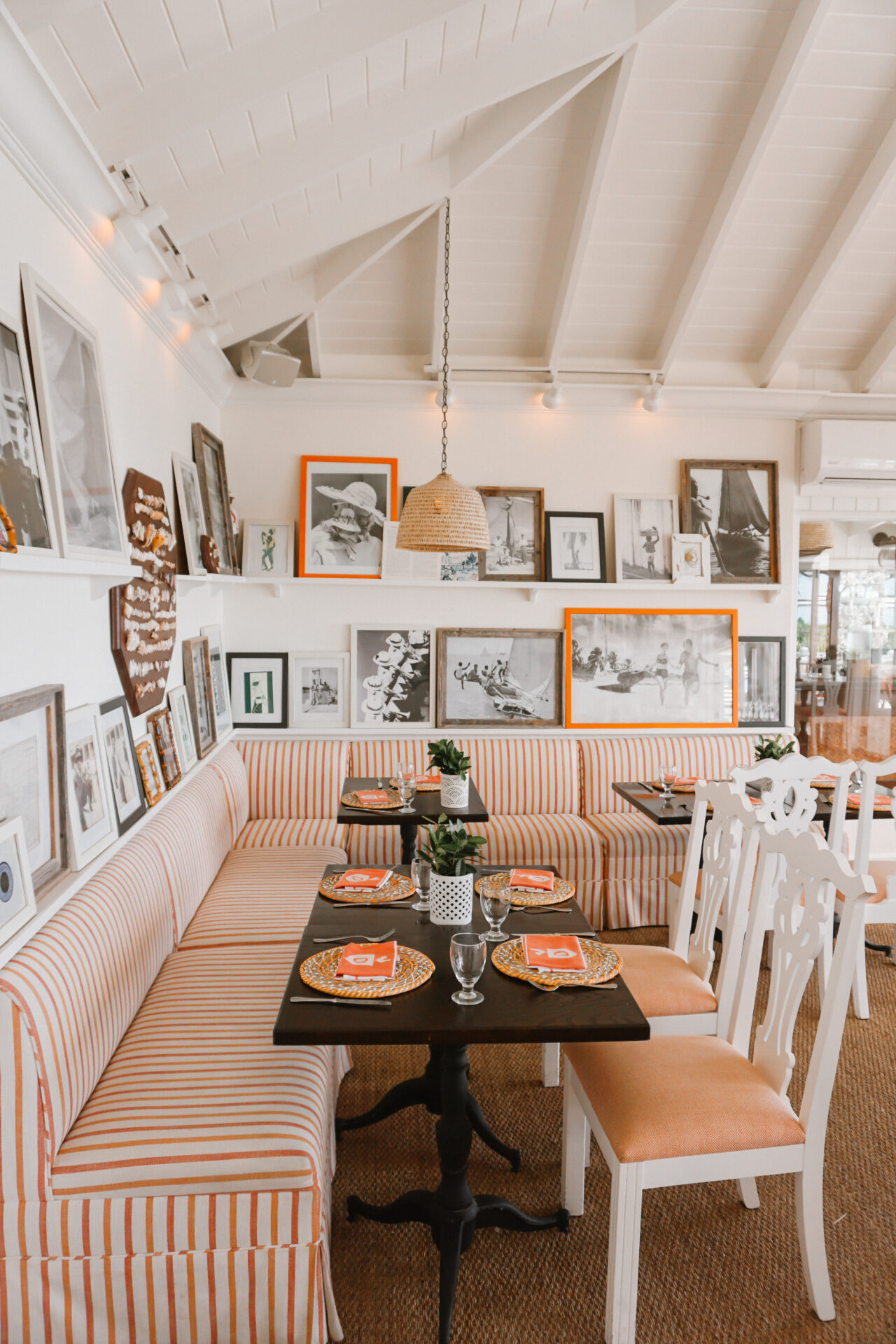 Each step of our process is intentionally personal, so we can guide you to all the ideal possibilities—whether you know exactly where you want to go, or just how you hope to feel on your next escape. With time, we become experts at connecting you to the places and experiences you're sure to love.
1 / inquiry & consultation
Our client questionnaire is designed to help us learn the finer details of you and your travel companions, and to get a sense for what you're seeking. We then pair you with a dedicated Arbiter Travel Advisor for a complimentary phone consultation to further discuss destinations, experiences, and accommodations.
We spend time researching and curating a selection of customized itinerary options—informed by our insider knowledge and eye for design—that align with your vision. After presenting an initial trip proposal, we refine until the entire itinerary is perfectly suited to your taste.
When everything is just right, we handle all of your bookings and reservations. Every possible perk is requested in advance, and your preferences are communicated to our partners on the ground. Confirmation details are then sent for your review. At this stage, we recommend purchasing travel insurance to cover your investment.
Once key components like accommodations, flights and guides are confirmed, we continue to work behind-the-scenes planning every detail to perfection. Dining reservations—pulled from our little black book and matched your individual tastes—are secured, transfers arranged, tickets procured, and spa appointments made. Everything is handled on your behalf.
We send your final itinerary via an easy-to-use mobile app, with all details, confirmation documents, and tips organized and easily accessible. Depart for your destination knowing an unforgettable, seamless experience awaits.
Should you encounter any issues during your trip, our team and network of supplier partners are always available to assist. We always ask for input from clients— both in real-time and upon return — so we can ensure subsequent trips only get better and better.
A selection of our most frequently asked questions.
I LOVE TO RESEARCH AND PLAN, WHY WOULD I WORK WITH A TRAVEL ADVISOR?

It is really important to us that new clients see this as a mutually beneficial relationship. We liken our client relationships to those that one might have with an interior designer—both your home and travel are deeply personal and typically somewhat large investments. As professionals, we provide a level of expertise and assurance and bring high standards to every aspect of your travel. We also love to collaborate as much as we love to curate. That said, we won't be a good fit for every client.
HOW FAR IN ADVANCE SHOULD I REACH OUT FOR TRIP PLANNING?

The earlier, the better. We recommend reaching out at least six months before your ideal dates of travel. For certain destinations, such as Africa or Japan, we recommend at least a year in advance. We also work with clients on long-term travel planning, mapping out travel goals and plans for years to come.
WHAT DESTINATIONS DO YOU SPECIALIZE IN PLANNING TRAVEL FOR?

Our team has personally traveled to over 100 countries throughout the world, and we'll make sure to set you up with the advisor that is the best fit for your particular trip. We also work with dozens of local destination partners to stay on top of the best accommodations, activities, tours, etc., in each location we plan.
Interested in becoming an Arbiter client?