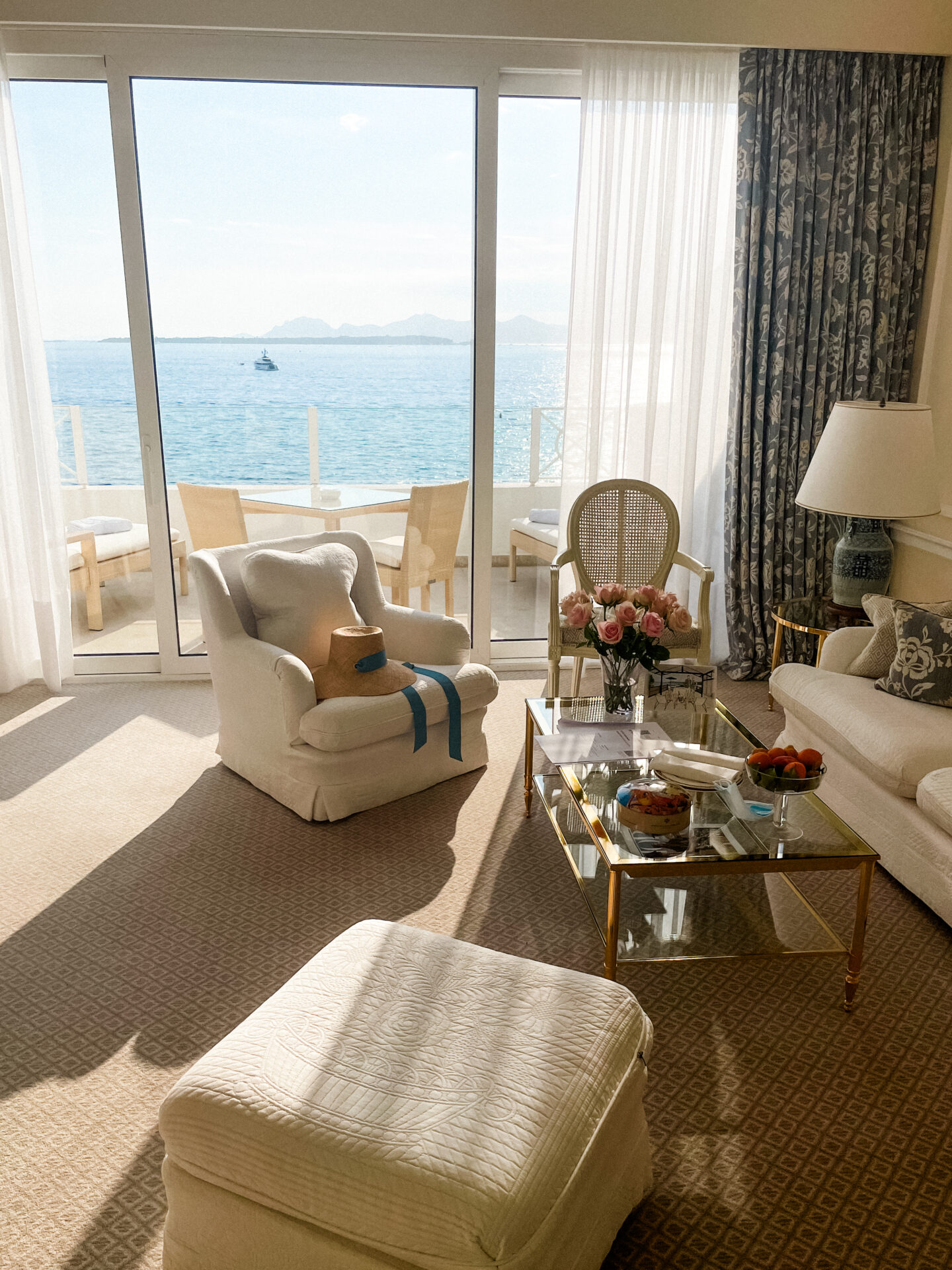 The Benefits of Being #BOOKEDBYARBITER
TRULY PERSONALIZED APPROACH
Our aim is to know clients well enough to anticipate their wants and needs. We delight in learning about everything from travel history, personal style, culinary preferences, and interests, down to details like allergies and preferred scents. All of it informs our bespoke itineraries, designed to deliver your ideal travel experience.
We are self-proclaimed "arbiters of taste" in the travel world, and take pride in the stunning destinations and accommodations we find and direct our clients to. Our refined aesthetic sensibility sets us apart, so you not only see the inspiring, but continually train your eye on the beautiful.
Think of our approach as the ultimate antidote to the endless scroll — a selection of artful choices made with you, and only you, in mind. We handle it all — research, planning, bookings, confirmations, impossible to get reservations — and keep everything organized, so you can devote your time to enjoying your trip, not planning for it.
It's quite literally our business to seek out and experience the most extraordinary places around the globe — old and new. With our collective knowledge, you can trust we will only send you to the very best. From destinations famous for their beauty, to under-the-radar places we've personally confirmed are fabulous, clients can immerse themselves in the local culture or enjoy blissful solitude, thanks to our wide-ranging expertise. 
GLOBAL VIP STATUS & PERKS
We are an affiliate of CADENCE, a Virtuoso and SELECT agency, which gives our clients access to valuable perks (complimentary upgrades, exclusive amenities, hotel credits) at luxury destinations around the world. And — as our clients know — working with us means you benefit from the strength of our personal, and long-standing relationships with exclusive hospitality partners, suppliers, and international hoteliers. As part of the Arbiter. family, priority service, top-of-list upgrades, and VIP status all over the globe are just the beginning.
"Our trip to Kenya was truly BEYOND. Officially blown away by the magical Masai Mara, and Giraffe Manor was the perfect ending to the trip of a lifetime. Thanks again for arranging the ultimate adventure for our family! "