Arbiter Travel Co. is an affiliate of CADENCE, a Virtuoso agency. When
you work with us, you benefit from the strong relationships that we have
built with hotels and vendors around the world.
When we plan your trip – no matter how big or small, near or far – you are
not just another guest at a hotel. You are a VIP that receives exceptional
service, priority upgrades whenever available, and exclusive value-add
amenities and offerings.
And the benefits of hiring a professional travel advisor don't
stop there…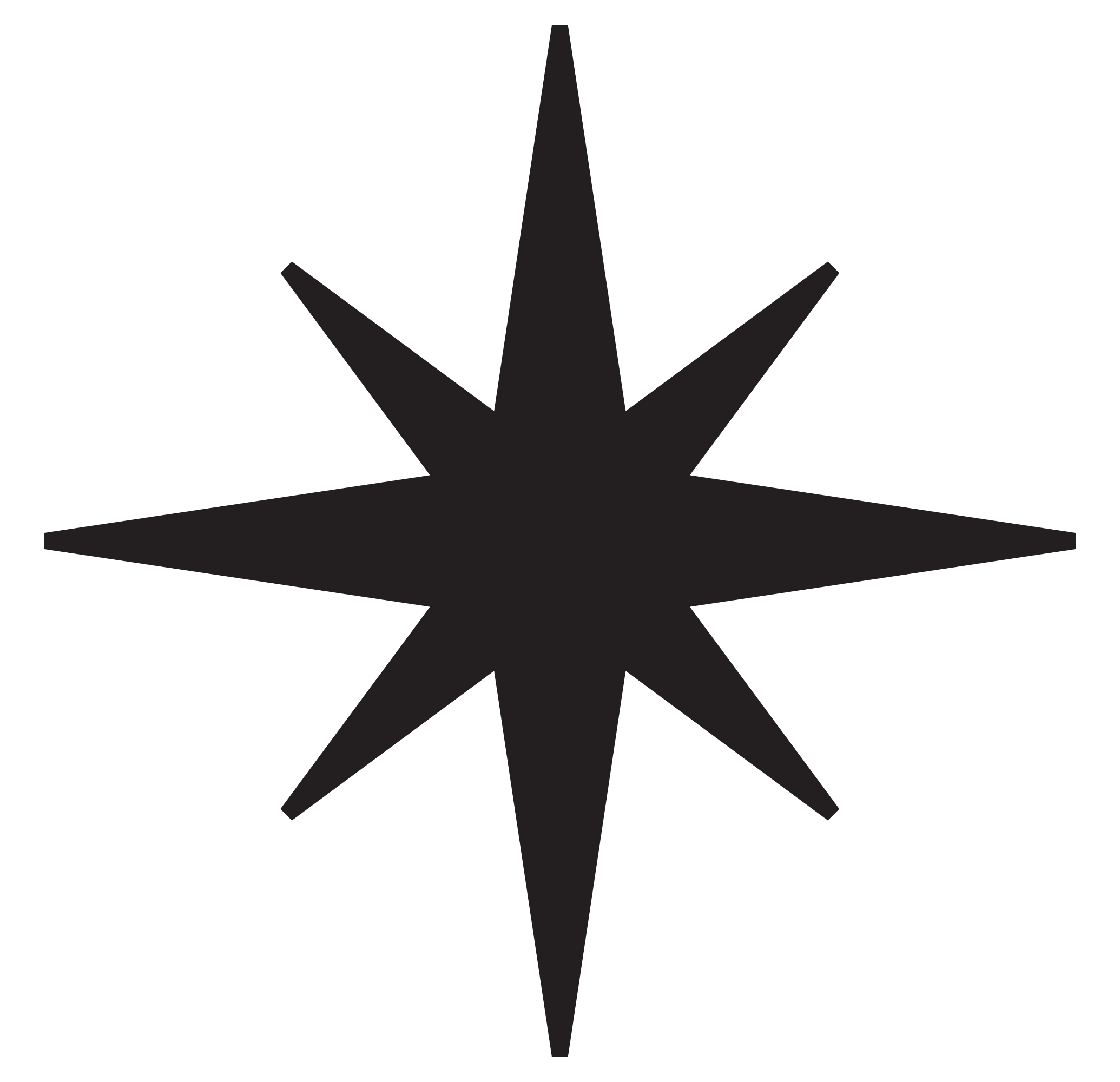 TIME + KNOWLEDGE
Technology has made our world smaller, but not always easier to
navigate. Between lnstagram and the Internet, everyone has access to
an endless library of reviews and information (not all of which is
accurate, let alone relevant to you). Information overload and
infinite options can be overwhelming – and make you feel like you
need a vacation just from planning your vacation. It's our job to
curate those options and provide customized recommendations just
for you.
EXPERTISE + ACCESS
As sell-proclaimed "arbiters of taste" in the travel world, we take
pride in the places we send our clients. We've made it our business to
seek out and experience the most beautiful places around the globe –
old and new. We have the latest hotel openings on our radar (and
know which former greats could use an update). We also receive
continuous feedback from our clients and colleagues, so we make sure we are only sending you to the best hotels and
destinations.
PERSONALIZATION
Some clients know exactly where they want to visit before working
with us, and others have no idea. Either way, all of our itineraries
are truly bespoke, so we'll get some personal history from you before
getting started. By understanding your travel history, personal style,
culinary preferences, and hobbies or interests, we are able to
recommend destinations, accomodations, and experiences that are
perfectly tailored to your tastes and travel preferences.
Think you know it all, or love to plan? We'll collaborate with you and
customize the process to however involved you want to be.
EASE + ORGANIZATION
There's a reason "Travel Advisor" is a full-time job. We do the work
so you can enjoy your vacation stress-free (before, during, and after).
Simply tell us what you want, and we send you a customized itinerary
based on your preferences and budget. After you've decided, we book
and confirm everything for you – keeping everything organized from
start to finish. We'll remind you of payment dates, and before you
go, we'll send you all of your booking numbers, reservation details,
and travel information in one easily accessible mobile app.
PERKS + VALUE
We have strong relationships with the best luxury hotels and vendors
in the world, so our clients are always given VIP treatment on
arrival. While we are not "deal finders," we often provide extra value
on top of the best rates available (think complimentary breakfast,
$100 restaurant or spa credits, airport transfers, or a bottle of
champagne in your room) – and can almost always match any rates
published online. (We also have access to unpublished international
airfare.)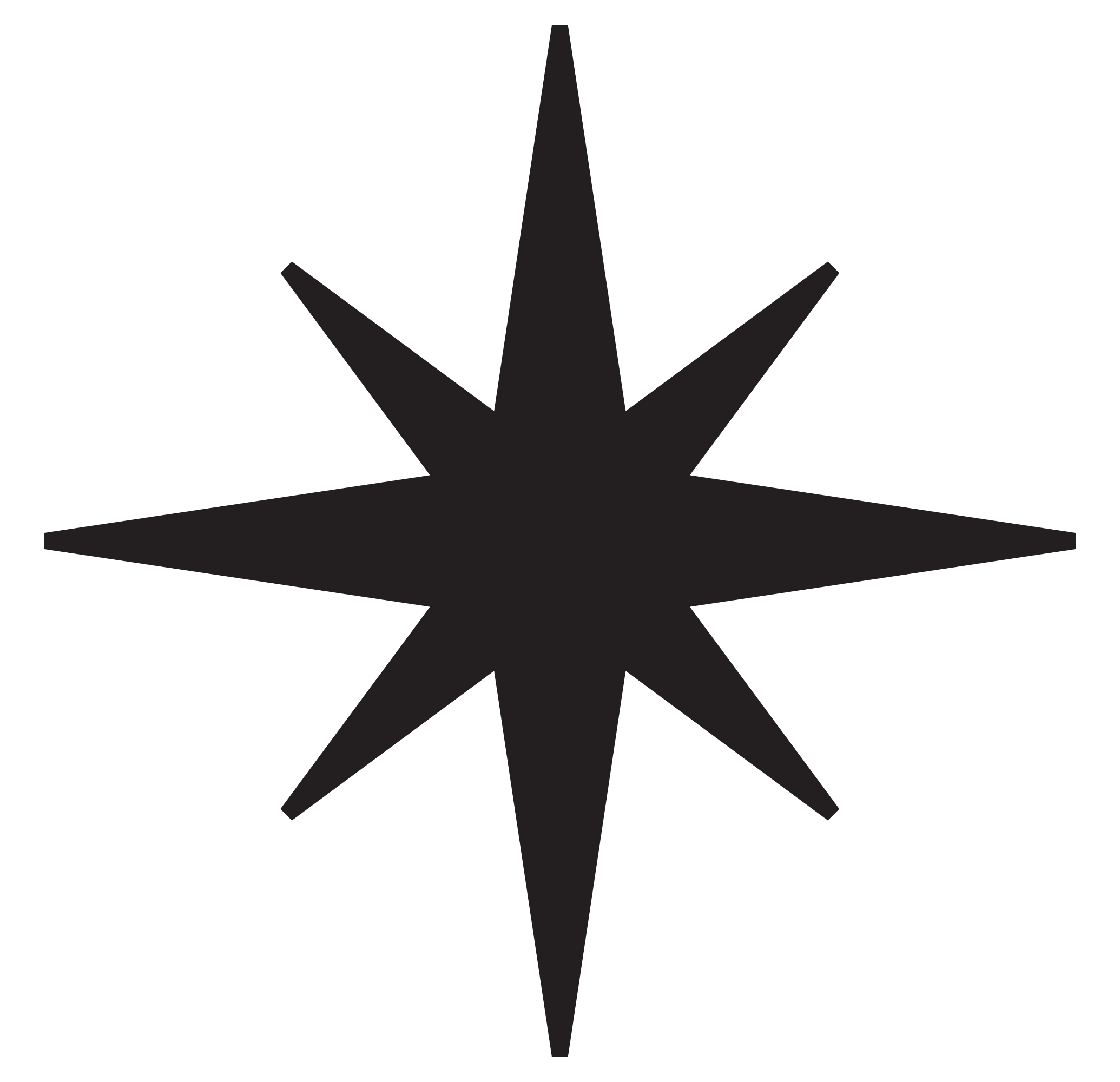 Our elite, invitation-only partnerships include
Virtuoso • Four Seasons Preferred • Ritz-Carlton
STARS • Belmond Bellini Club • Rosewood Elite • The Peninsula Hotels PenClub •
Mandarin Oriental FanClub • Starwood Pro o Hilton's Impresario • Hyatt Privé •
Marriott Accolades • Oetker Collection Pearl Partner • Dorchester Diamond Club •
Doyle Collection, The Circle • Sofitel STEP • IHG Luxury & Lifestyle Program •
Langham Hotels Couture • Preferred Hotels Platinum • Rocco Forte Hotels Sir
Rocco's Knights • Relais & Chateaux Preferred • Sydell Group • Abercrombie &
Kent 100 Club
In addition, we have established partnerships with the best
luxury boutique hotels in the world.