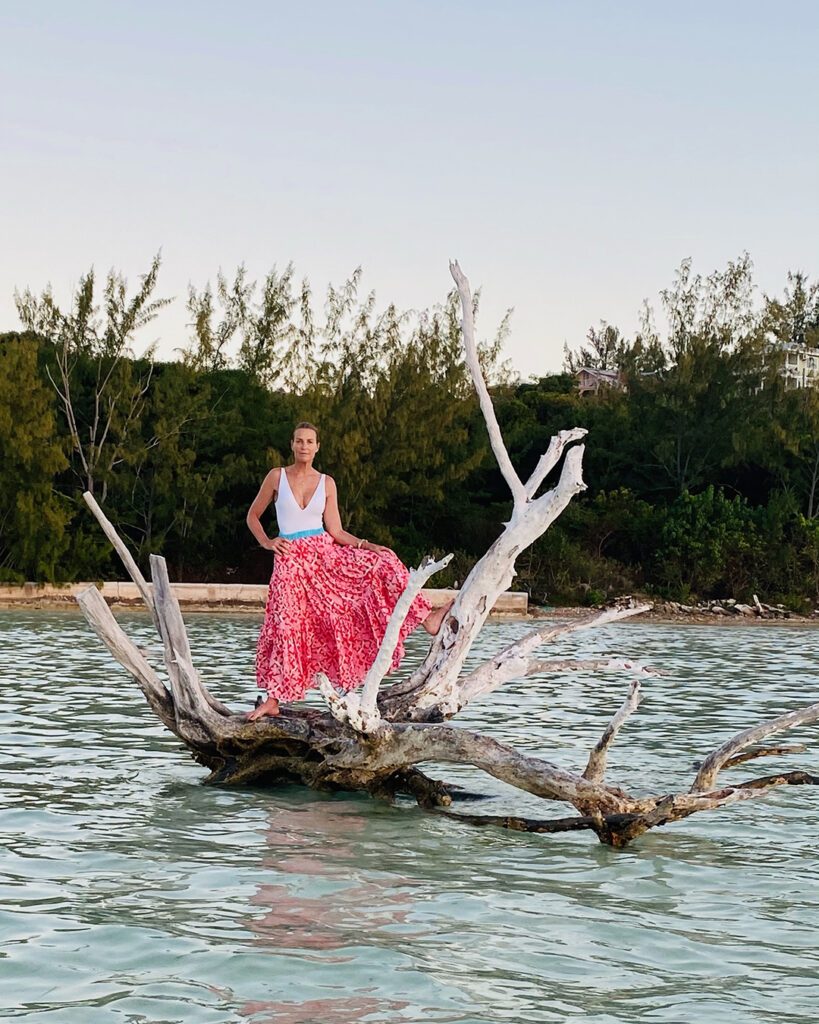 The chic multihyphenate with impeccable taste reveals the ins and outs of her travel style.
India Hicks was born into British aristocracy – her mother was Queen Elizabeth's lady-in-waiting, and she herself served as one of Princess Diana's bridesmaids. Her life looks like most people's vacations— she moved from England to Harbour Island where she fell in love and raised her family— but she is also a female entrepreneur and global philanthropist.  
India is a quintessential multi-hyphenate: Model turned muse turned designer turned TV personality turned author turned entrepreneur turned Podcast host, among other things. She has truly done it all, and approaches everything with her signature impeccable style and Virgo perfection. She's also an incredible mother to five (!) children, while living on a charming yet remote island. It seems slightly unfair that someone of such striking and timeless beauty could also be the most charismatic, hilarious, kind, and sharp person in the room, but so she is. Discover the travel secrets of this all-around badass with unmatched style.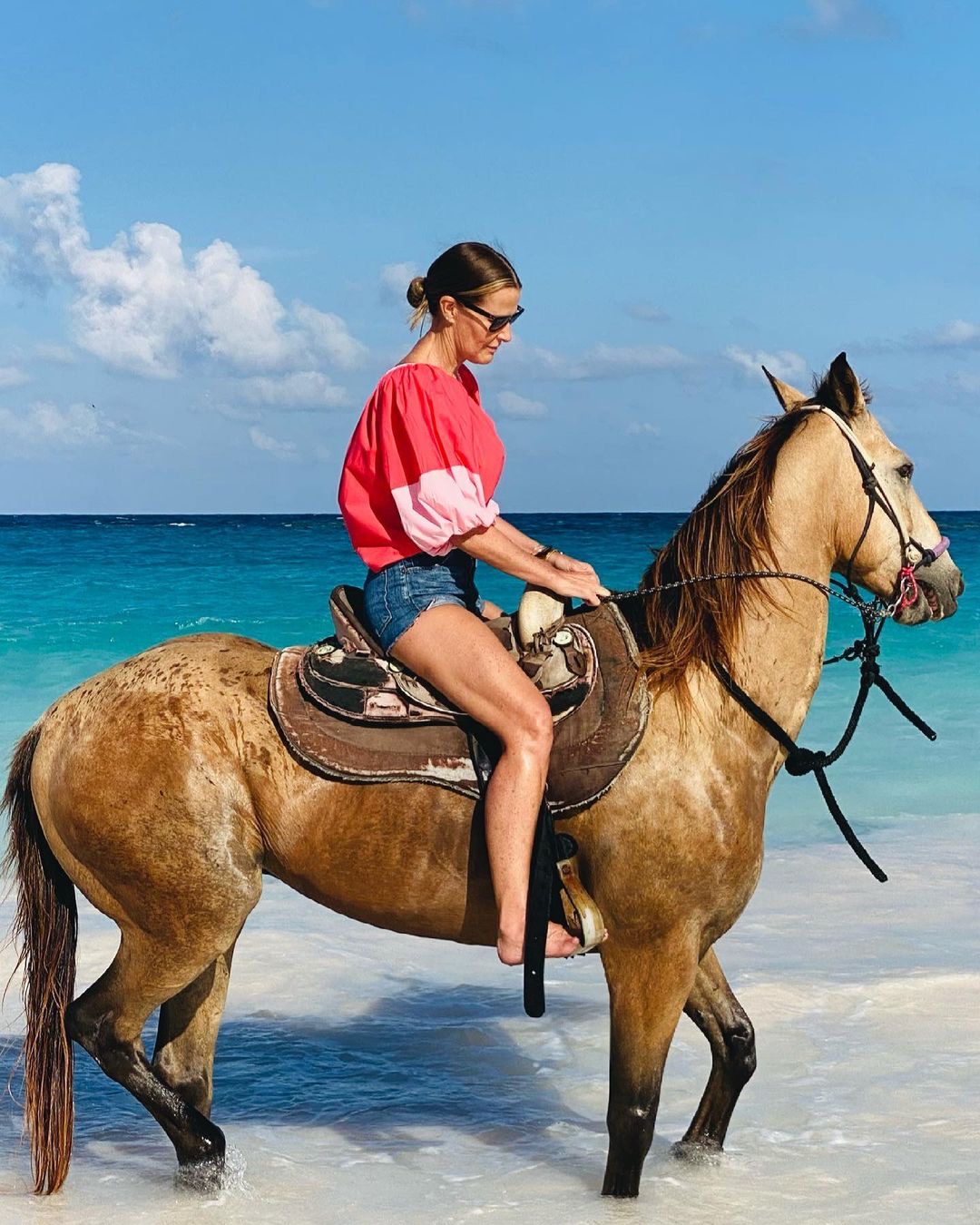 Name: 
India Hicks / @indiahicksstyle
Occupation:
Somewhat unknown at the moment. 
Home airport:
North Eleuthera the Bahamas (ELH)
Last checked into:
Casa Tua Miami, my home away from home.
Next up:
Hopefully Oxfordshire to see my mother.
Dream travel companion: 
My other half, David.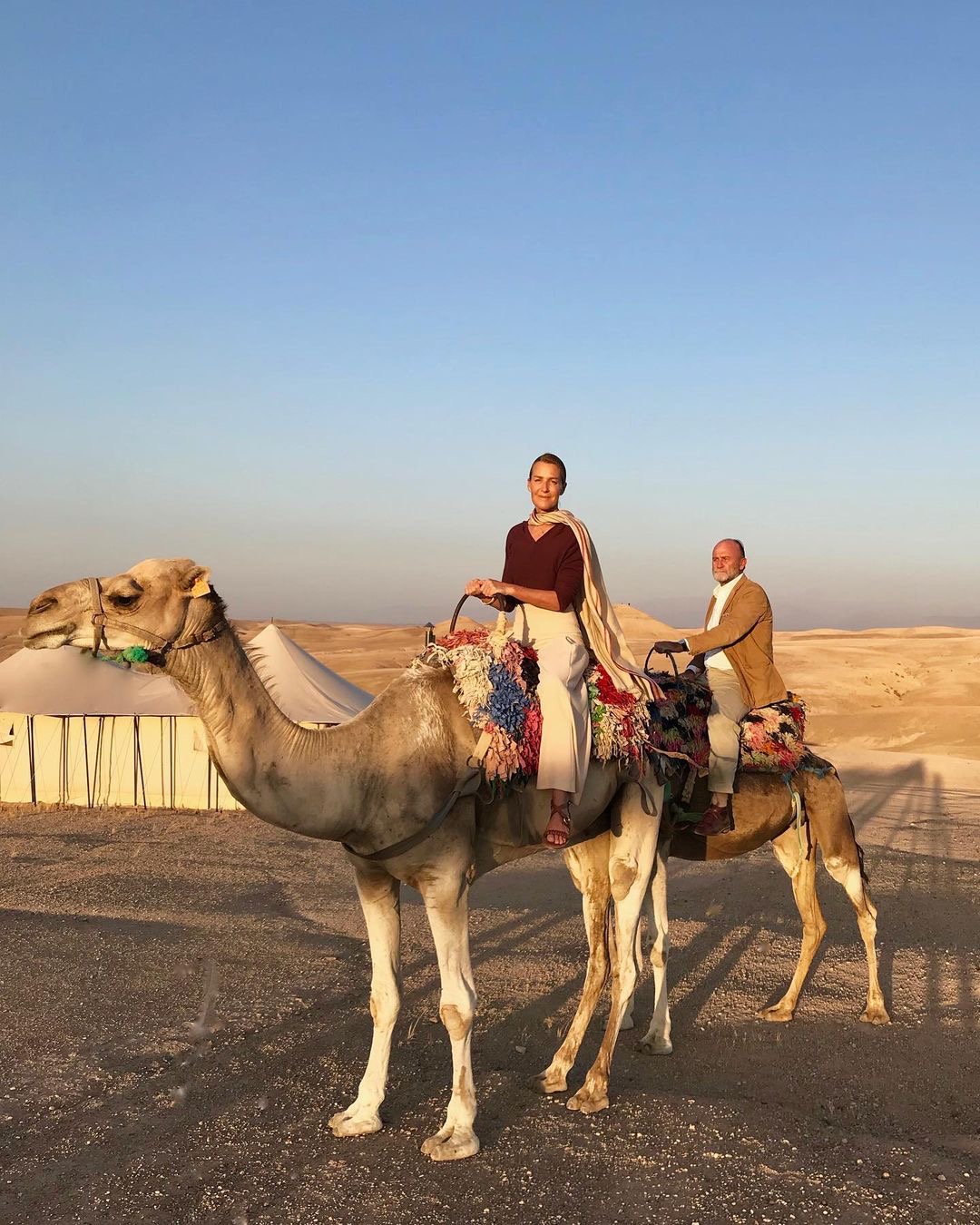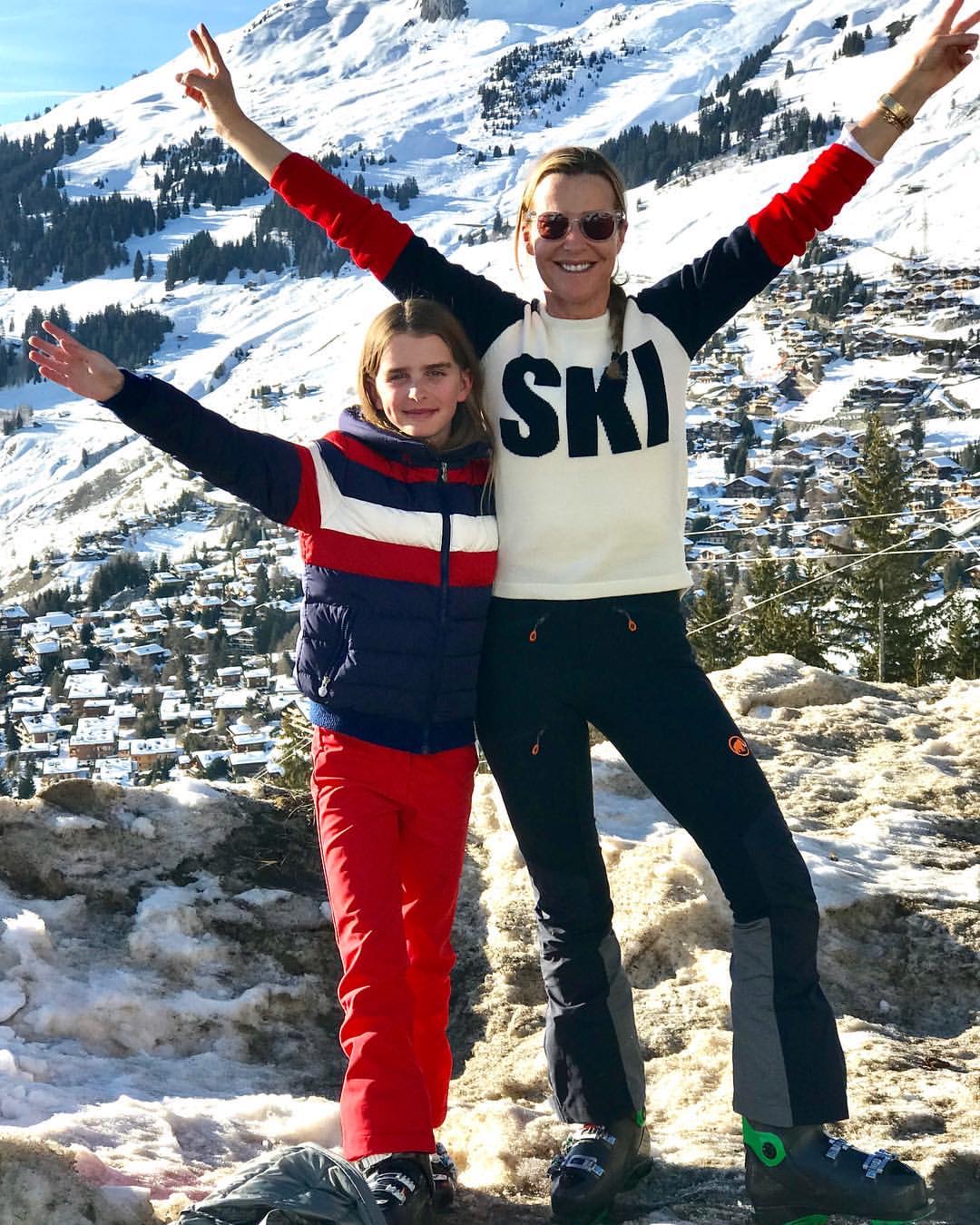 Winter destination: 
Switzerland for skiing.

Summer spot:
My mother's rose garden.
Favorite international city:
Probably London.
Hometown secret:
Marvin's homemade pizza made literally in his own kitchen and delivered to your home.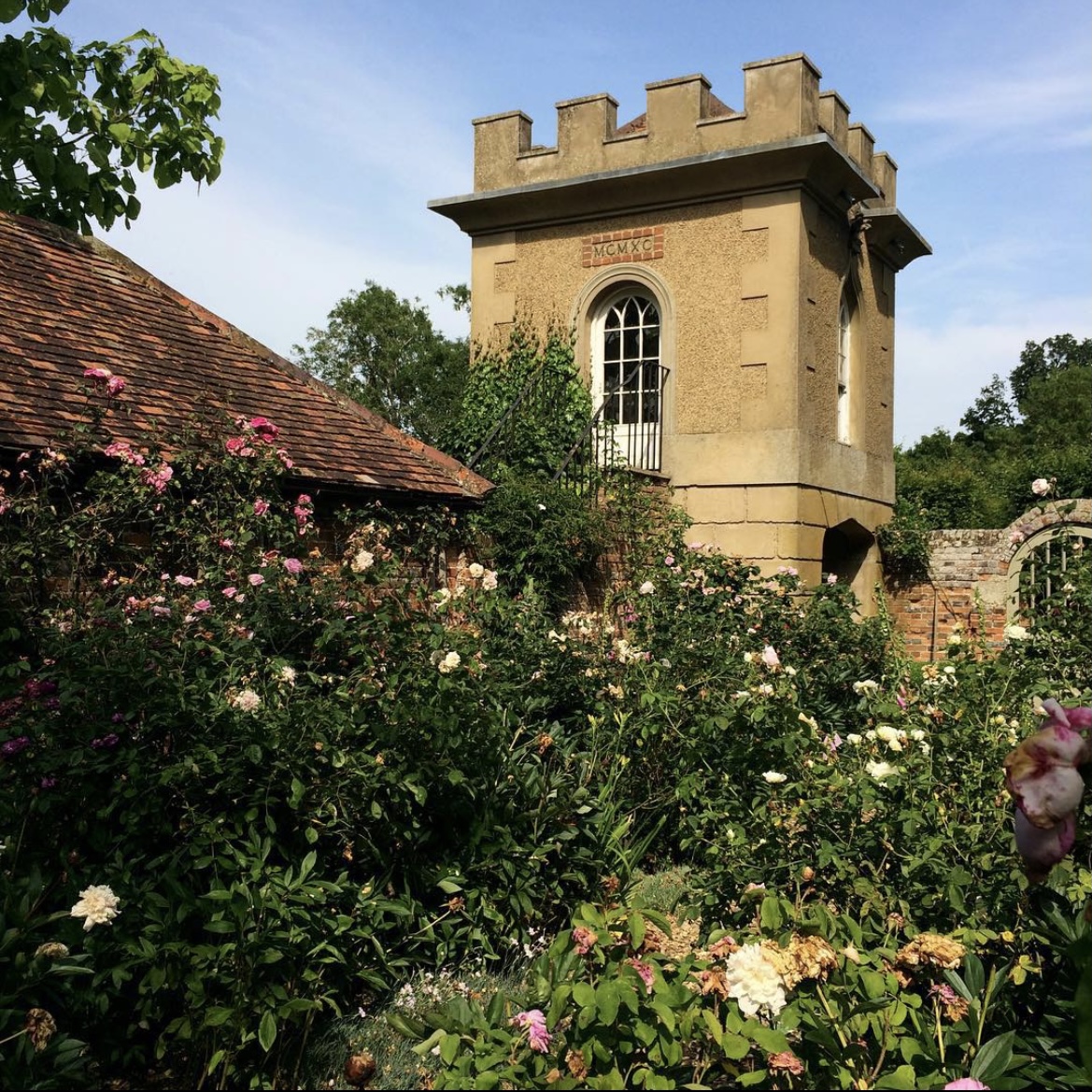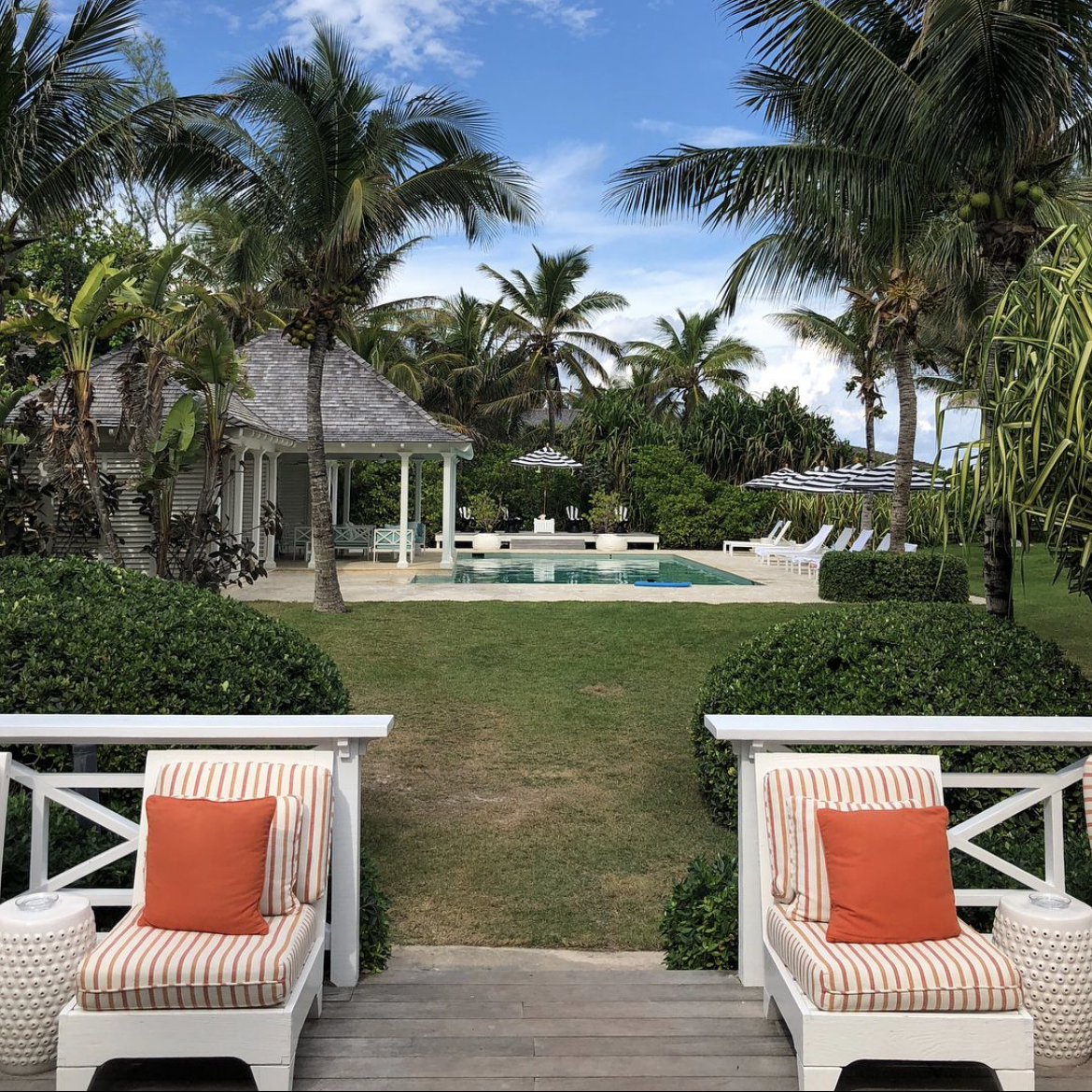 Aisle or window?
Window always. 
Carry-on or check?
Love to think that it could always be carry-on, but the reality is living on a small island you need to always be bringing enormous amounts of stuff back with you as there is very little available on the rock.
Luggage:
Just commissioned a beautiful handcrafted Tusting satchel for David as a wedding/ non-wedding present. If I could afford it I would have Tusting make all of my luggage.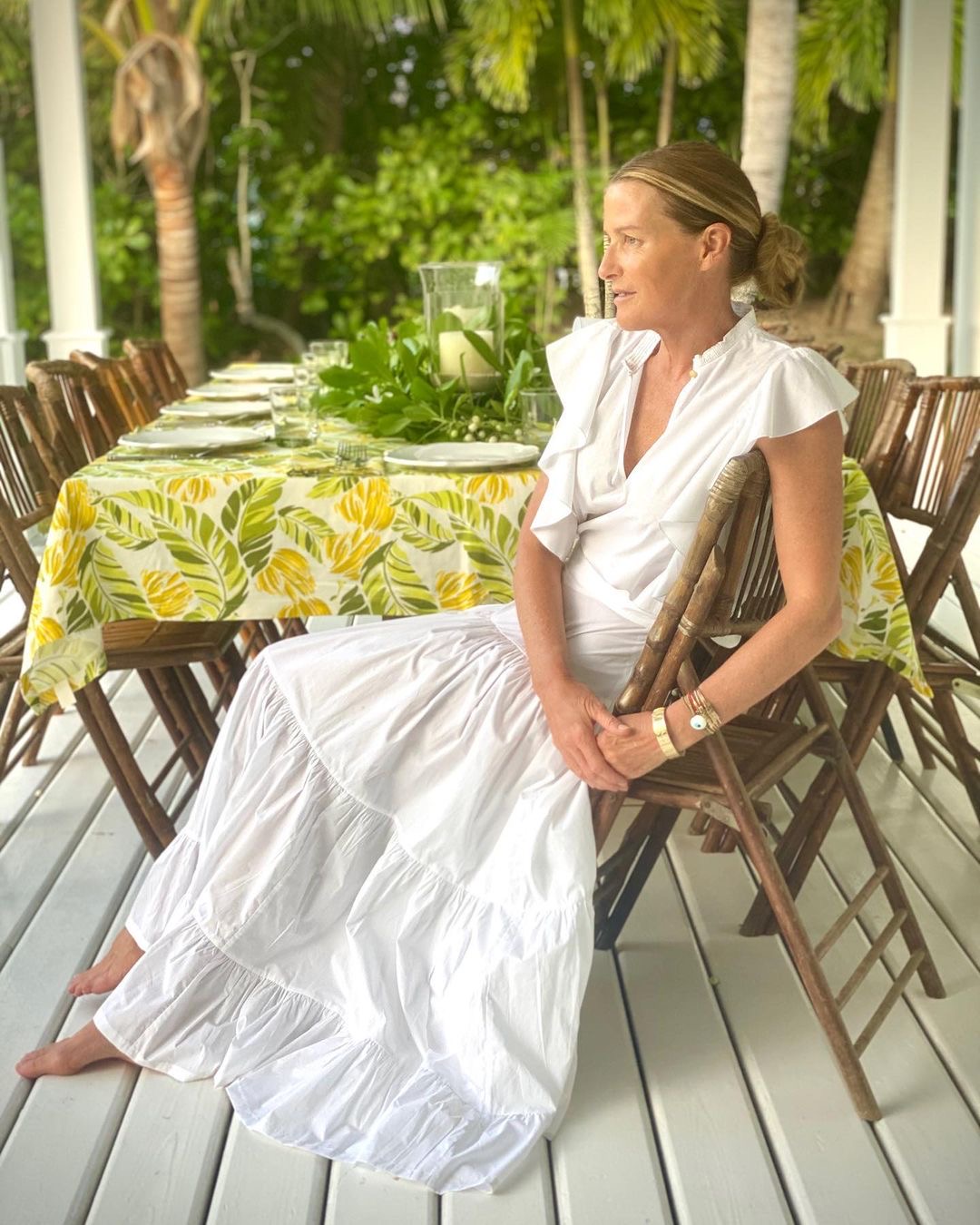 Airline:
Pineapple Air North Eleuthera to Nassau for the dentist.
Carry-on essentials:
A small squishy sweater, I am always freezing on a plane.
Traveling footwear:
Havaianas flip-flops on the short hop from North Eleuthera into Miami. Converse All-Stars from Miami anywhere else.
In-flight drink:
Do we still get one? I thought they had taken all frivolities away.
Movie or book?
 Movie, but more recently books at 3AM when sleep evades me.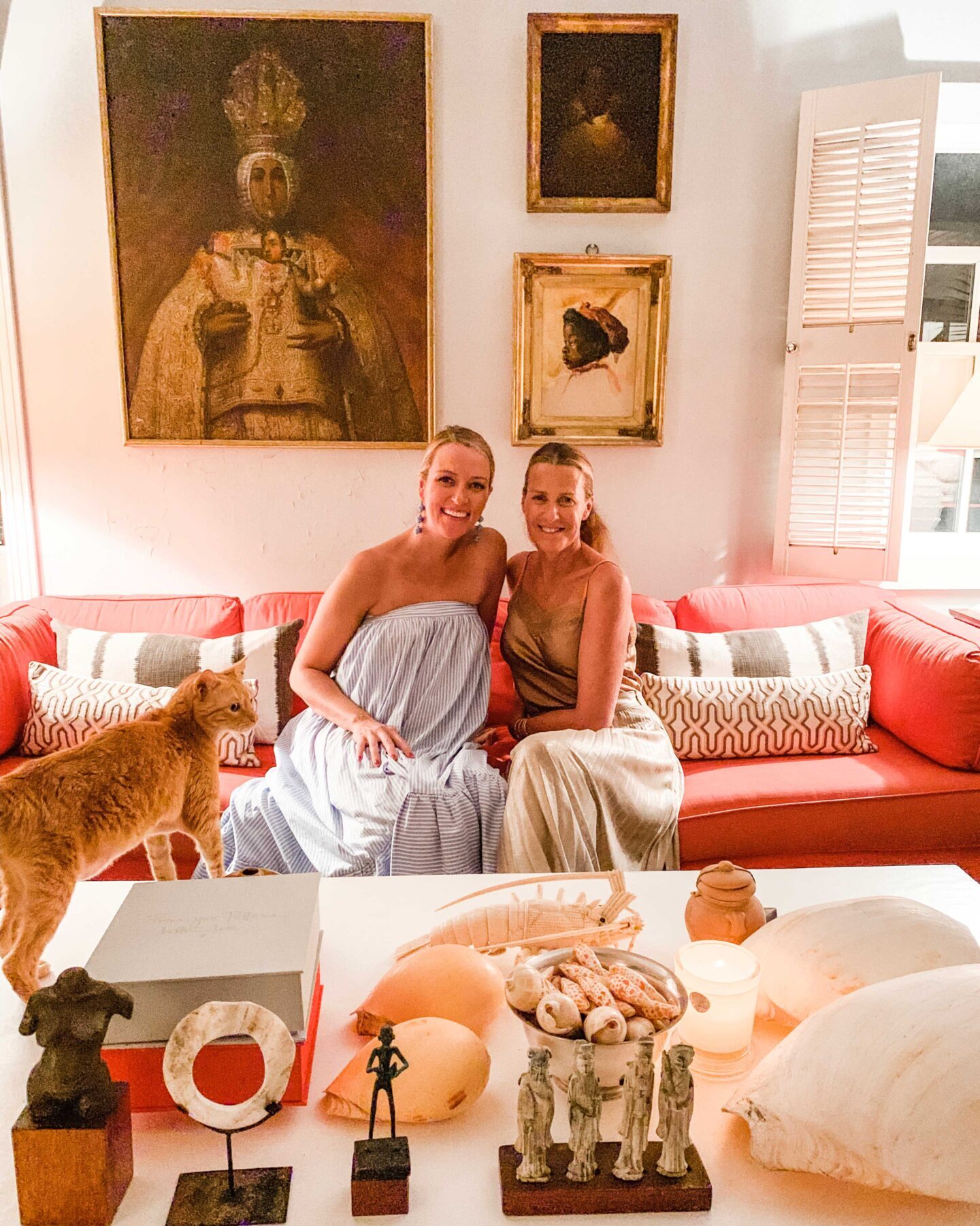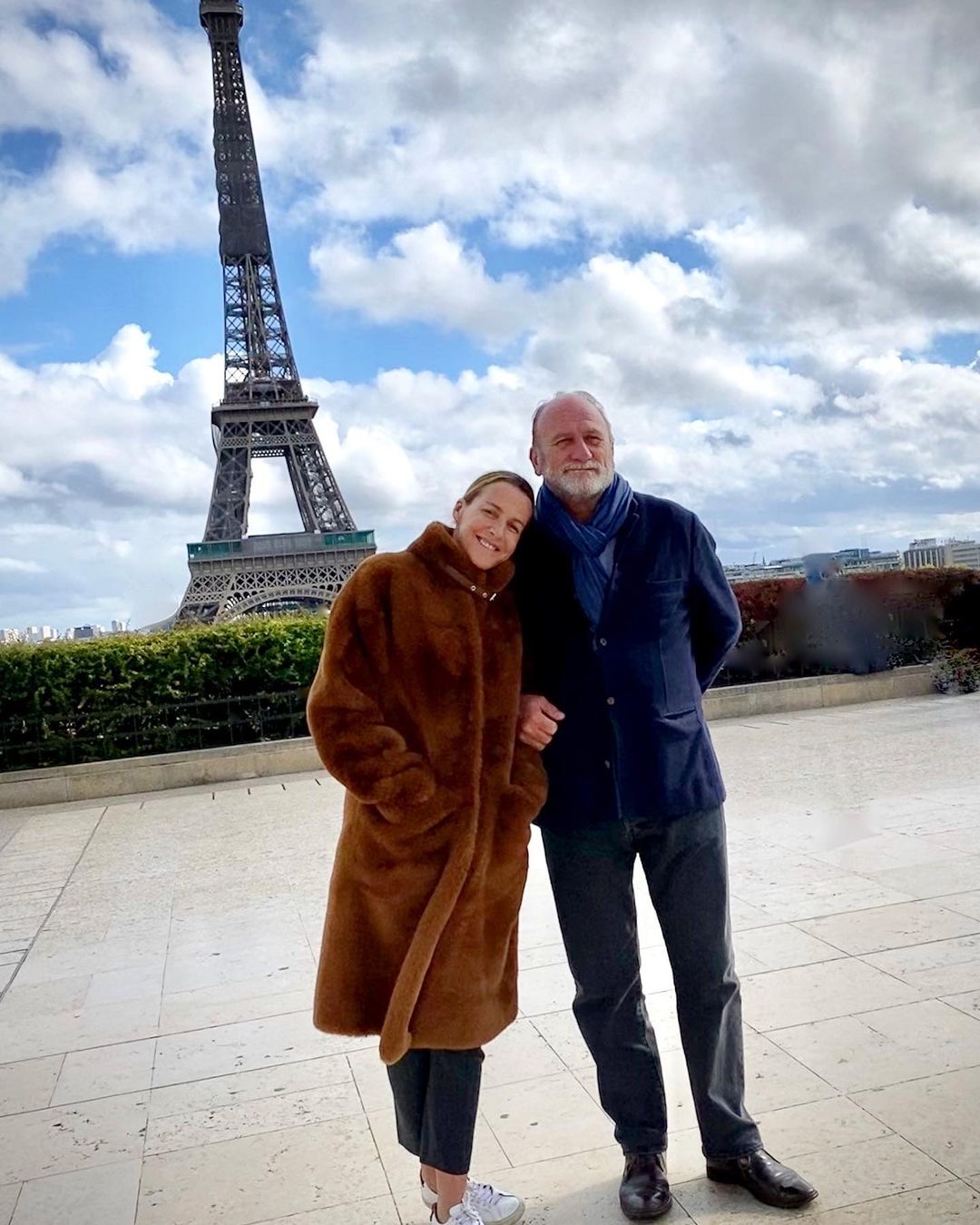 Unpack or live out of a suitcase?
Unpack, always unpack.
I always remember to pack:
Running shoes.
I always forget to pack:
Pajamas.
Room service order:
Always breakfast if possible – eggs Benedict.
Exercise on the go:
I'm a runner and it's the best way to explore a new city.
Boutique hotel or slave to points:
Boutique hotel.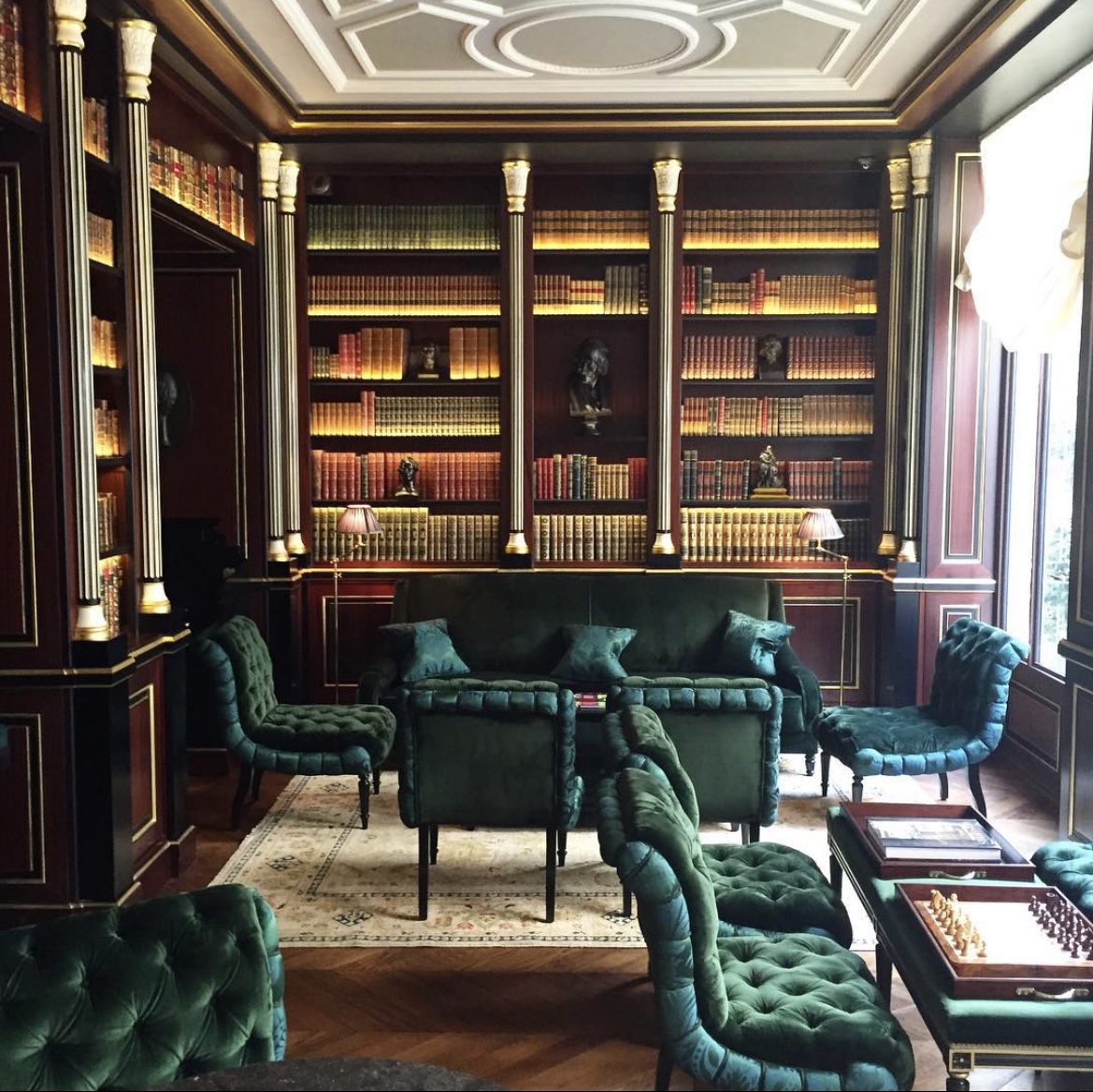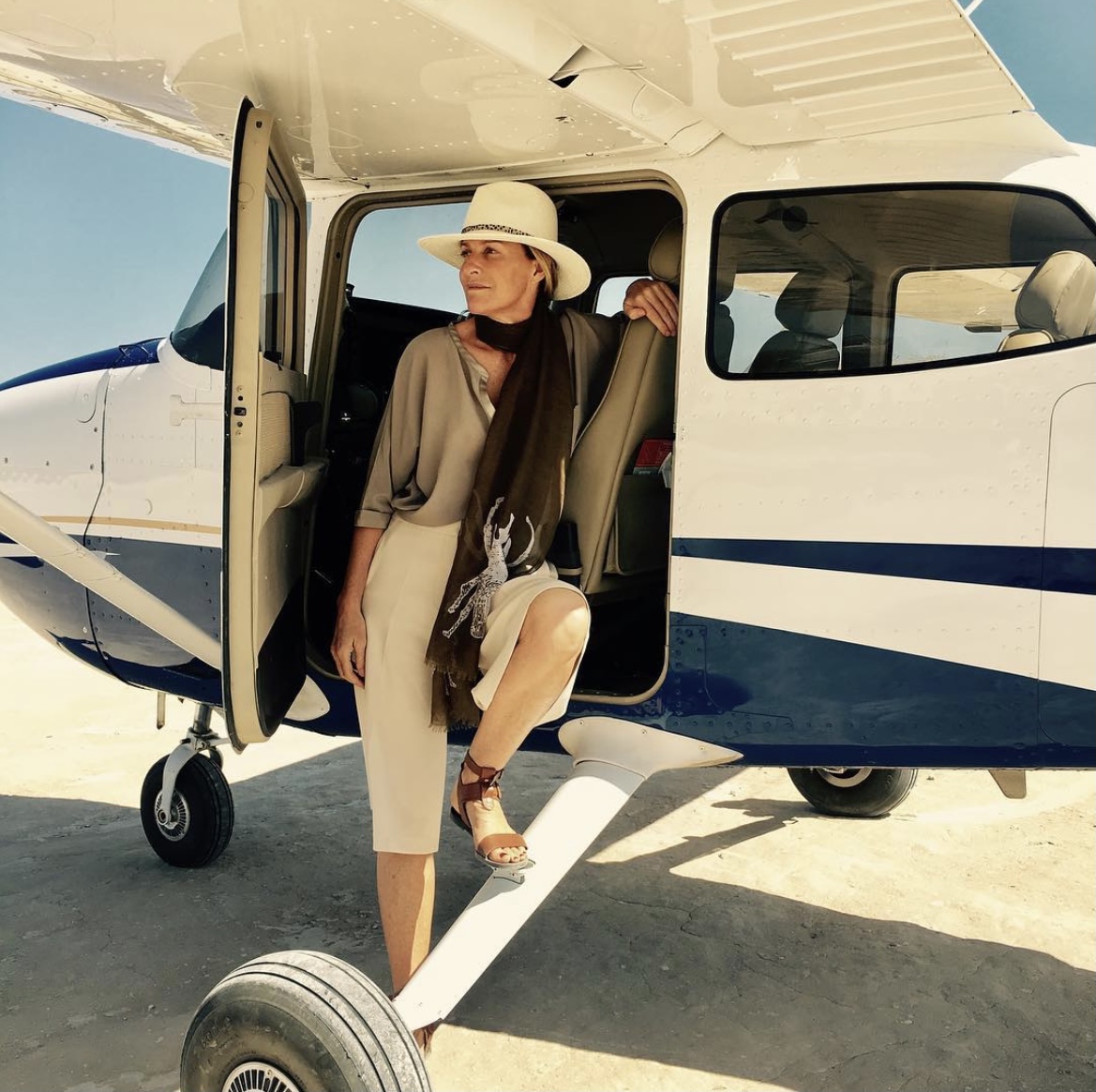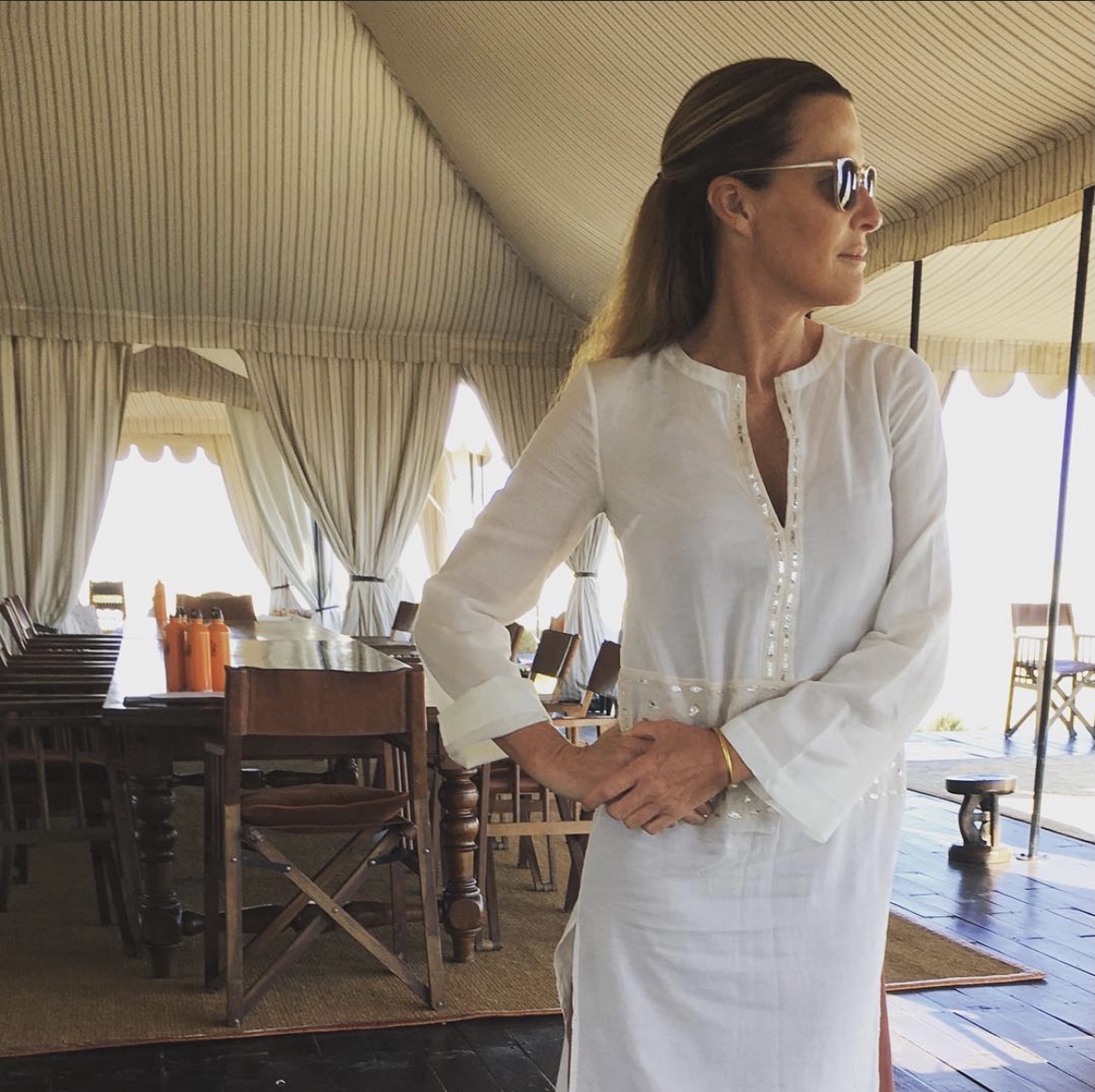 Hotel I wish I lived in:
La Réserve Paris
Favorite hotel lobby:
La Réserve Paris
Favorite hotel bar:
La Réserve Paris
Favorite hotel pool:
La Réserve Paris—are you spotting the pattern?
My top trip:
On safari for my 50th birthday with David and my five children, an unforgettable adventure organized by the outstanding Nella and Tin Trunk Safari.