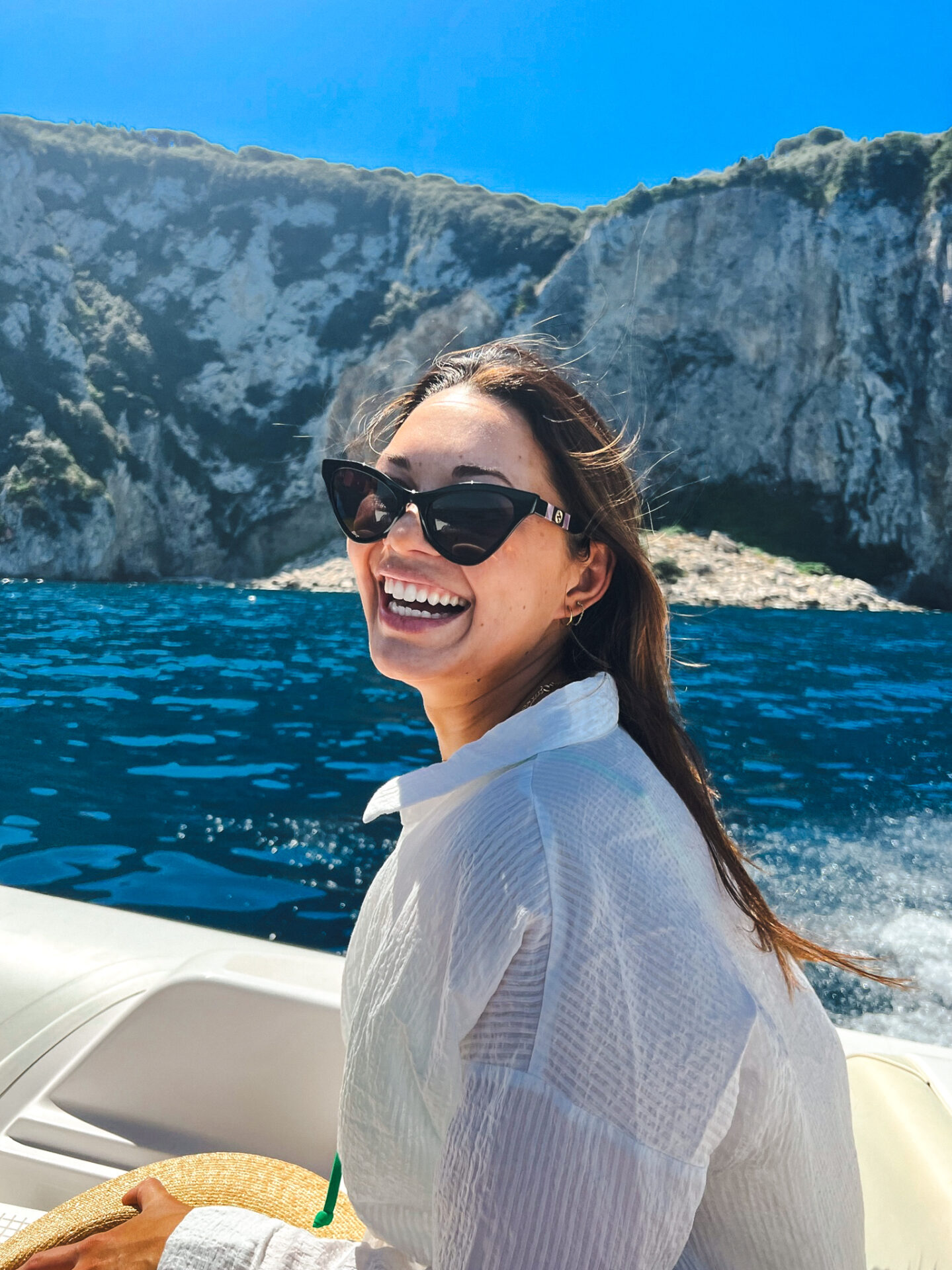 Name:
Brooke Brackett
Instagram:
@brookie__cookie
Sign:
Pisces
Home Airport:
SFO
Travel Motto:
"It's all part of the experience."
Dream Travel Companion: 
My husband, Johnny
1 / Carry on when you can.
2 / There's always room for a souvenir.
3 / Always put clean sheets on your bed at home before leaving. It'll make for a much more comfortable return to reality.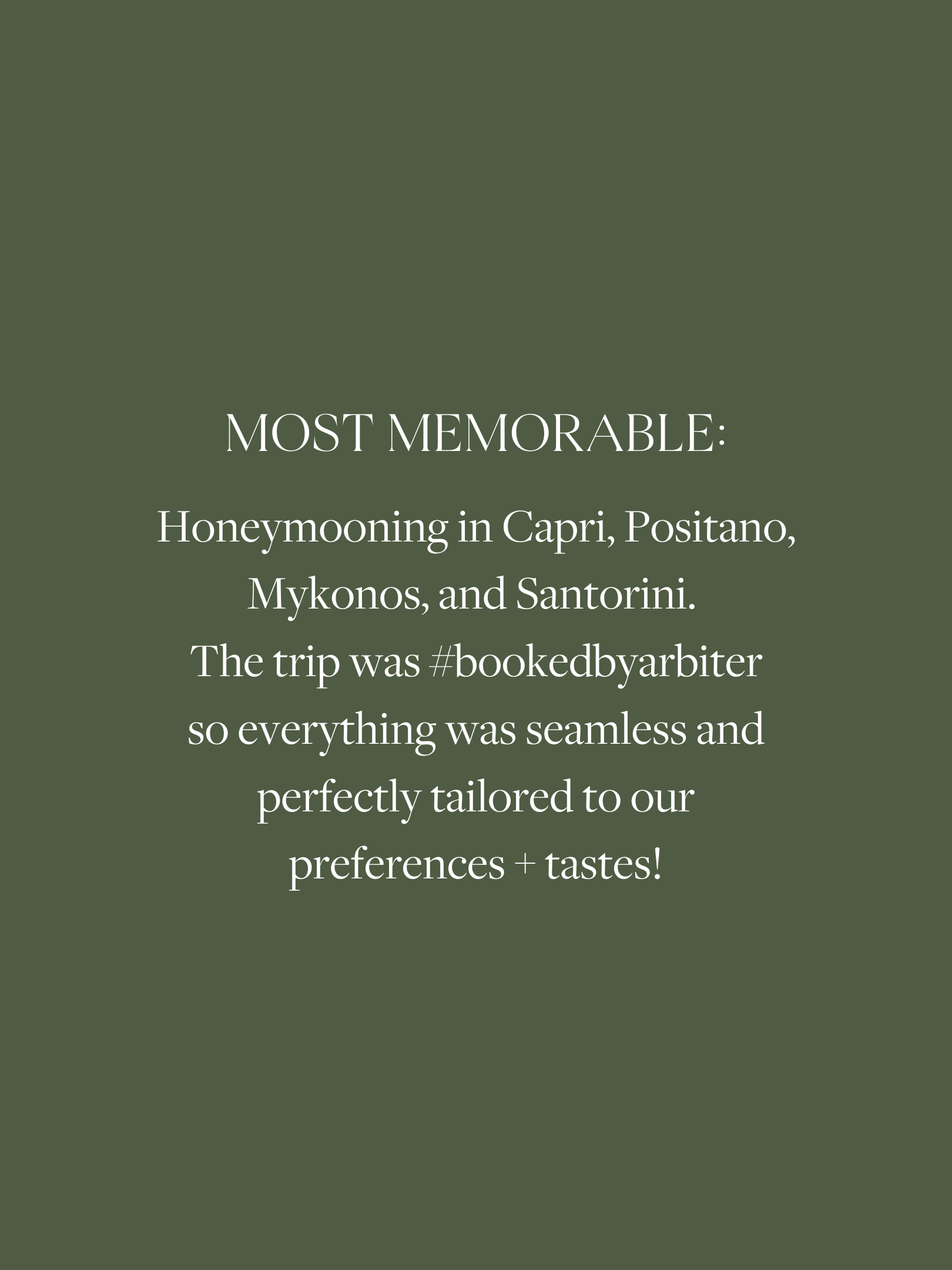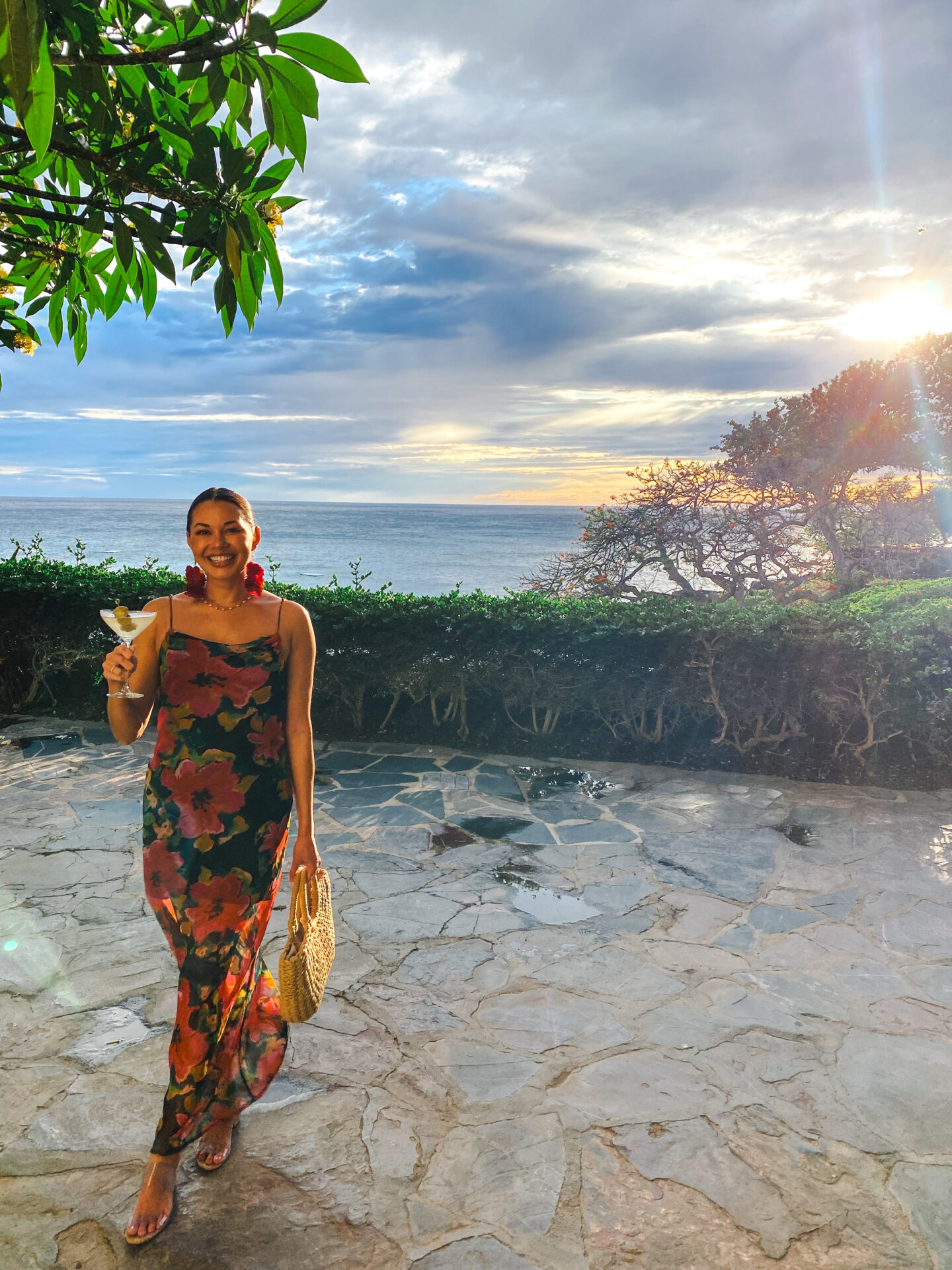 Winter Destination:
Cabo San Lucas
Summer Spot:
Lake Tahoe
American City:
New Orleans
International City: 
Montreal
Country to Visit: 
Italy
Destination (with Partner):
Cabo San Lucas
Destination (with Girlfriends): 
New York City or Cabo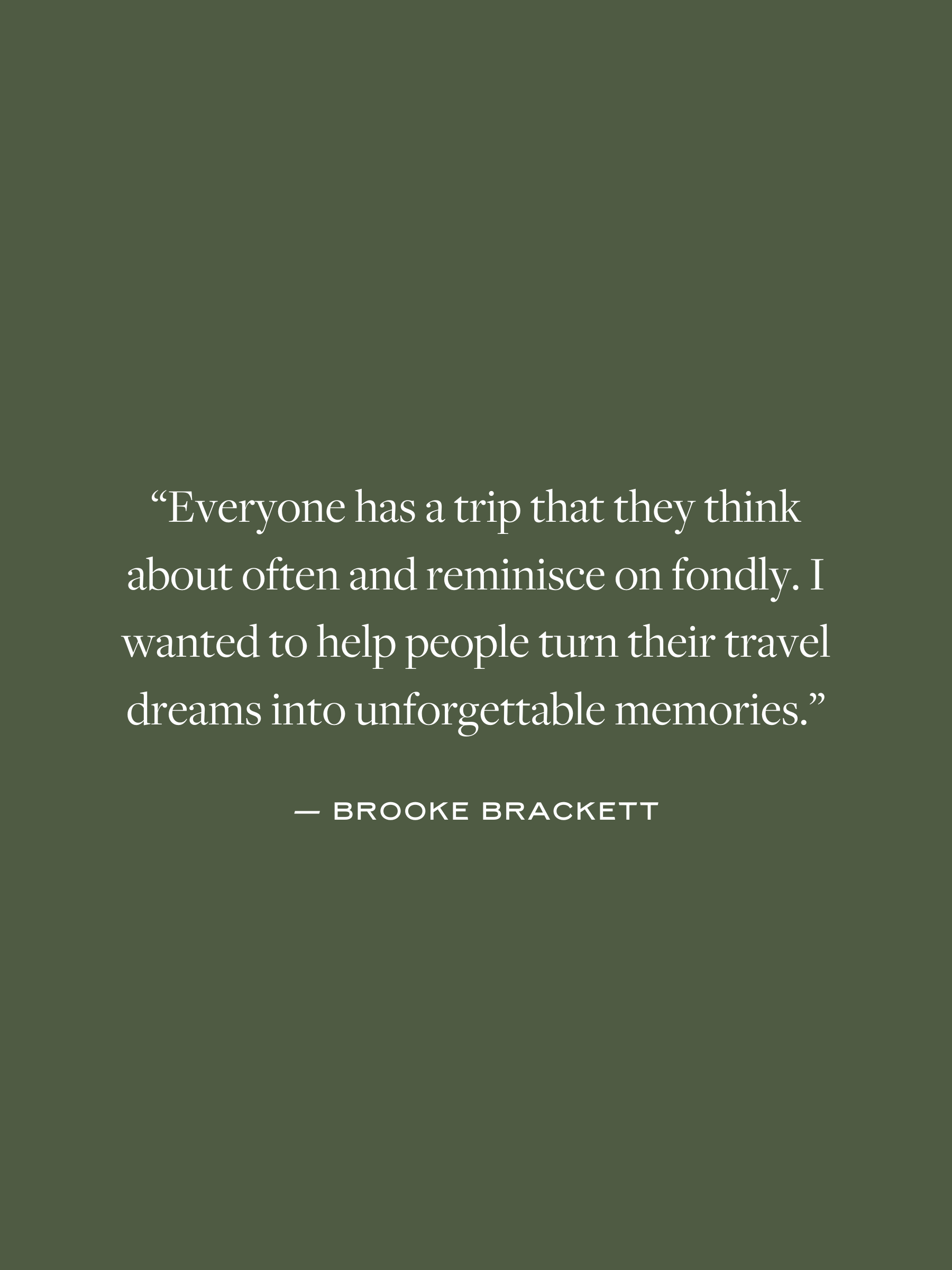 Interested in working with Brooke?