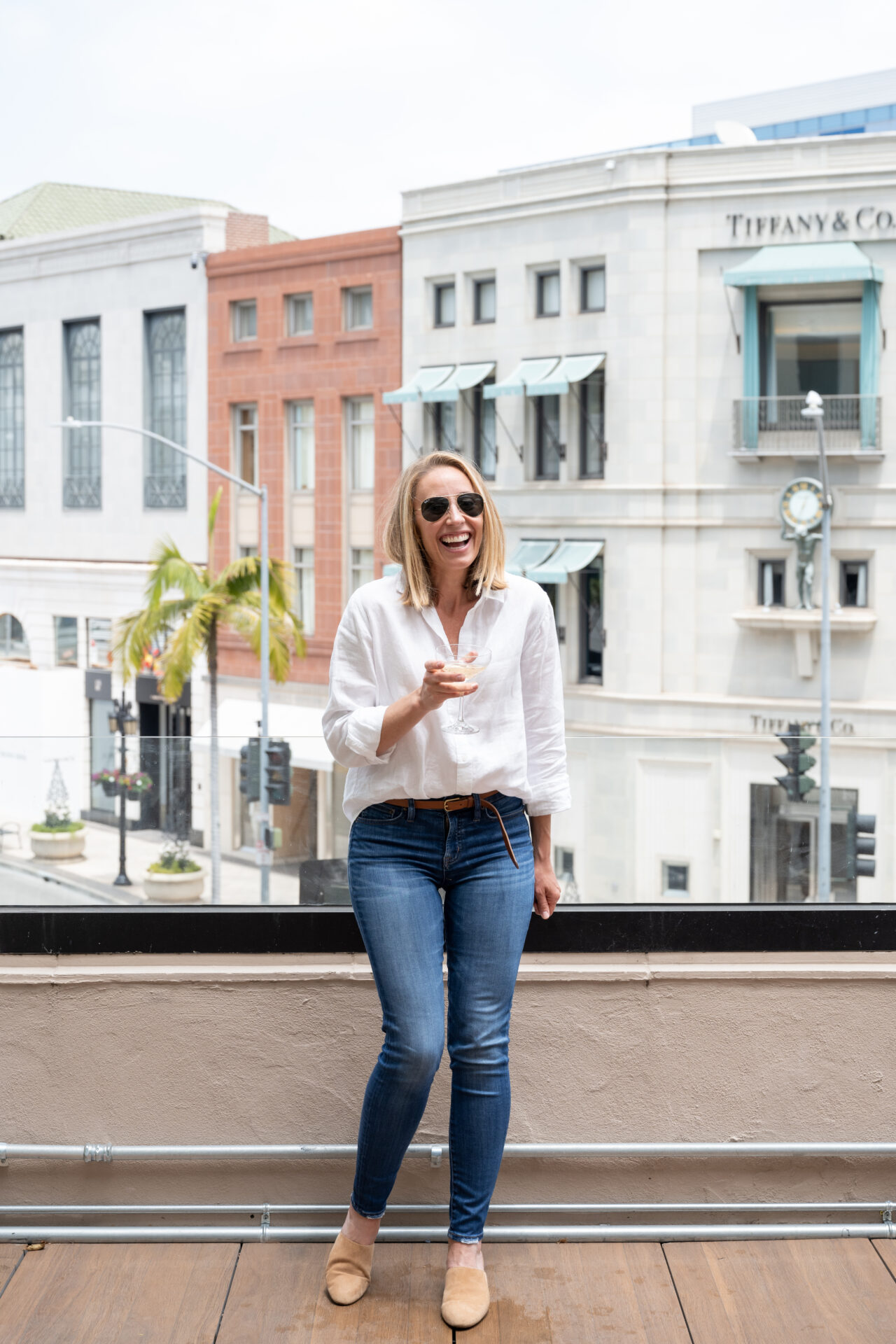 Name:
Caitlin Johnson
Instagram:
@wayfaringypsy_travel
Sign:
Aquarius
Home Airport:
SFO
Travel Motto:
"Say yes!"
Dream Travel Companion: 
George Clooney
1 / Plan major travel details in advance but leave room for spontaneity.
2 / Don't skimp on the budget for things that can only be experienced in that destination.
3 / Don't let imperfect weather affect your perspective while traveling.
Last Checked In:
Solage Resort & Spa, California
Next Up: 
Claridge's, London
On My Radar:
Rosa Alpina in the Italian Dolomites to become an AMAN, due to reopen 2024/2025. 
Top of My Bucket List:
Japan or the Orient Express.
Honeymooned In:
Italy top to bottom.
Never Gets Old:
Tahoe and Hawaii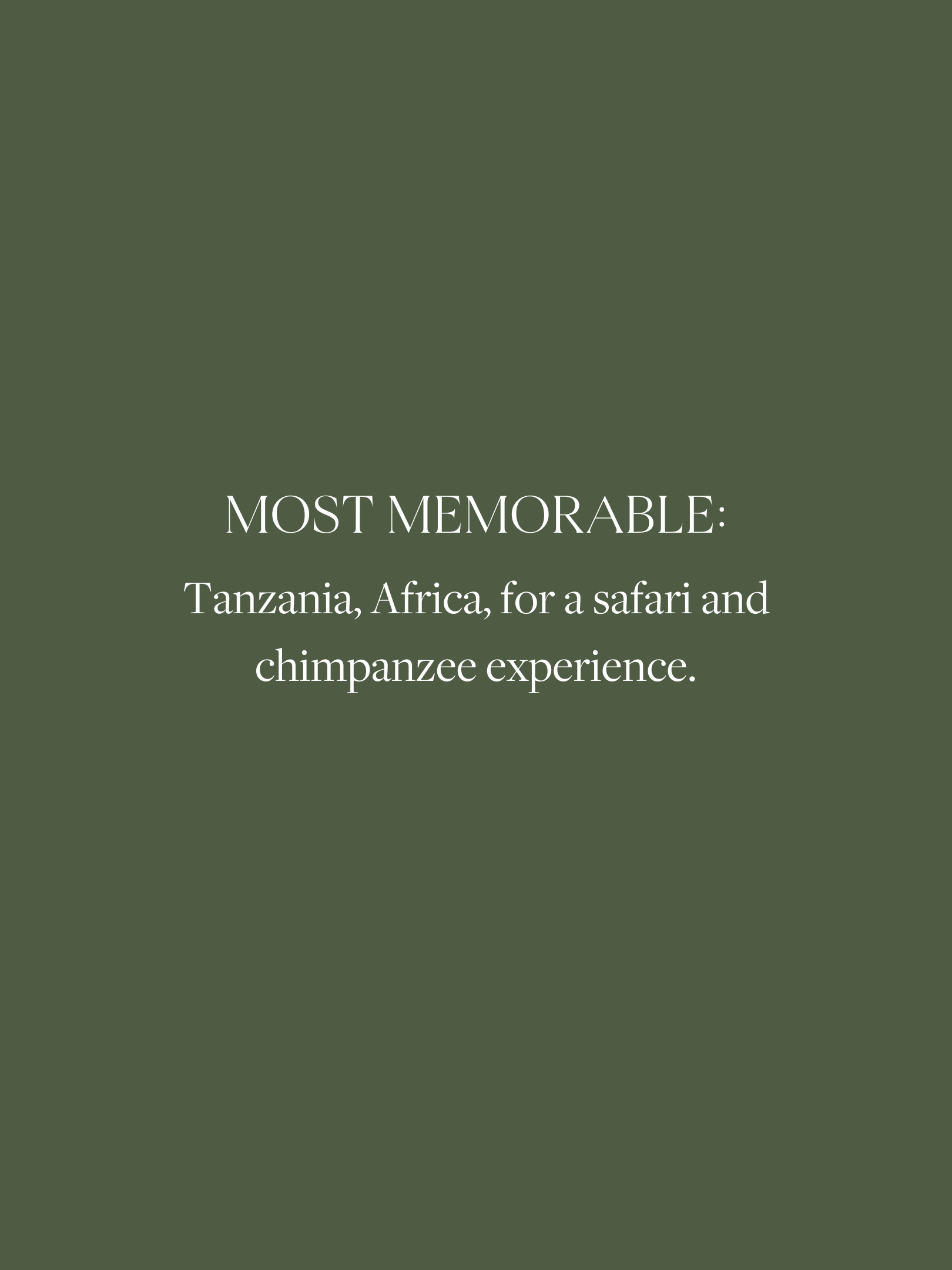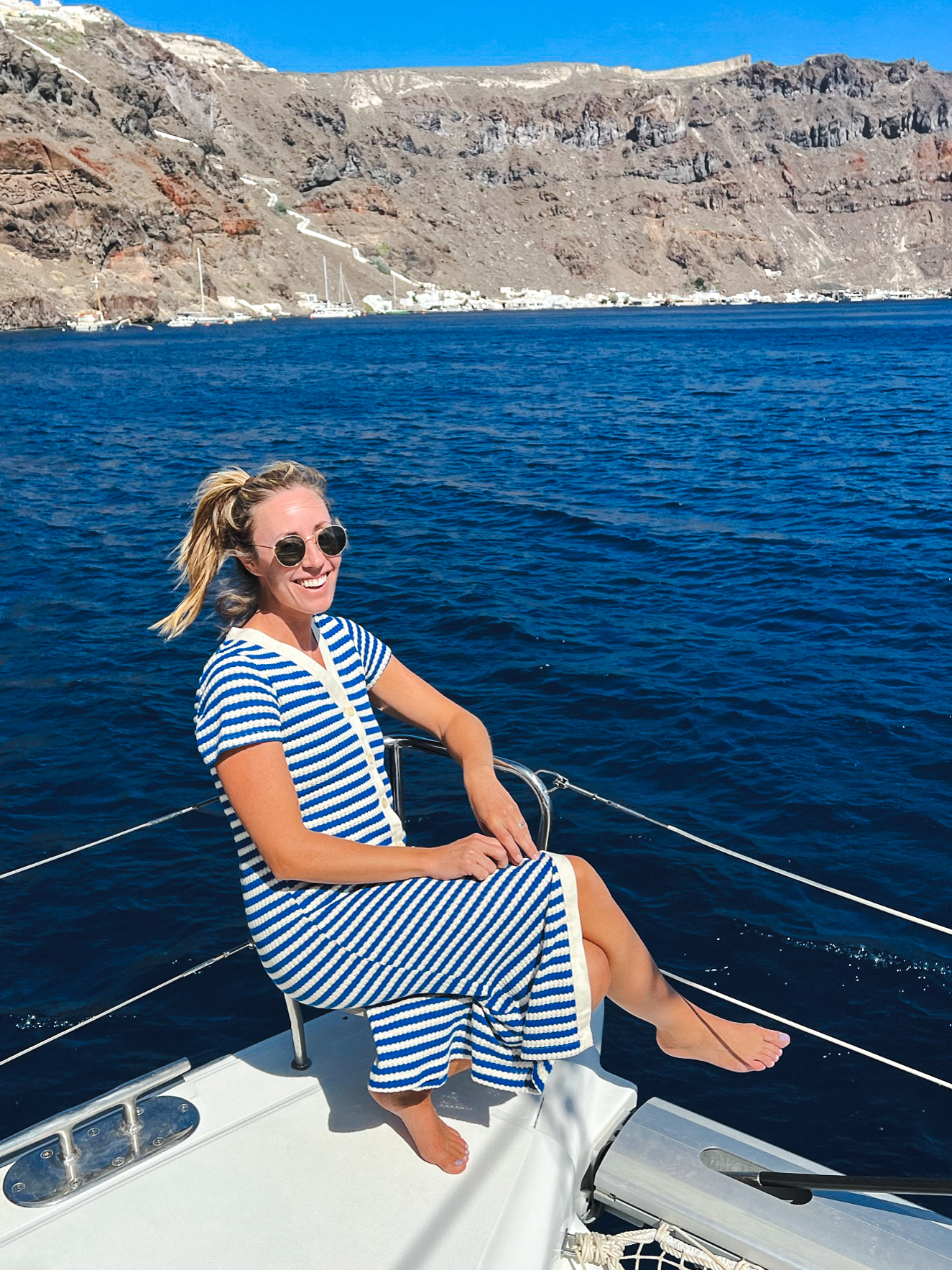 Winter Destination:
St. Mortiz, Switzerland or Chilean Patagonia
Summer Spot:
Croatia or Spain
American City:
New York
International City: 
Lisbon or Paris
Country to Visit: 
France
Destination (with Partner):
We frequently spend time in Lake Tahoe, California 
but we would love to experience Japan or|
plan a hiking trip in Austria.
Destination (with Kids): 
London or Japan
Destination (with Girlfriends): 
Paris or St. Barts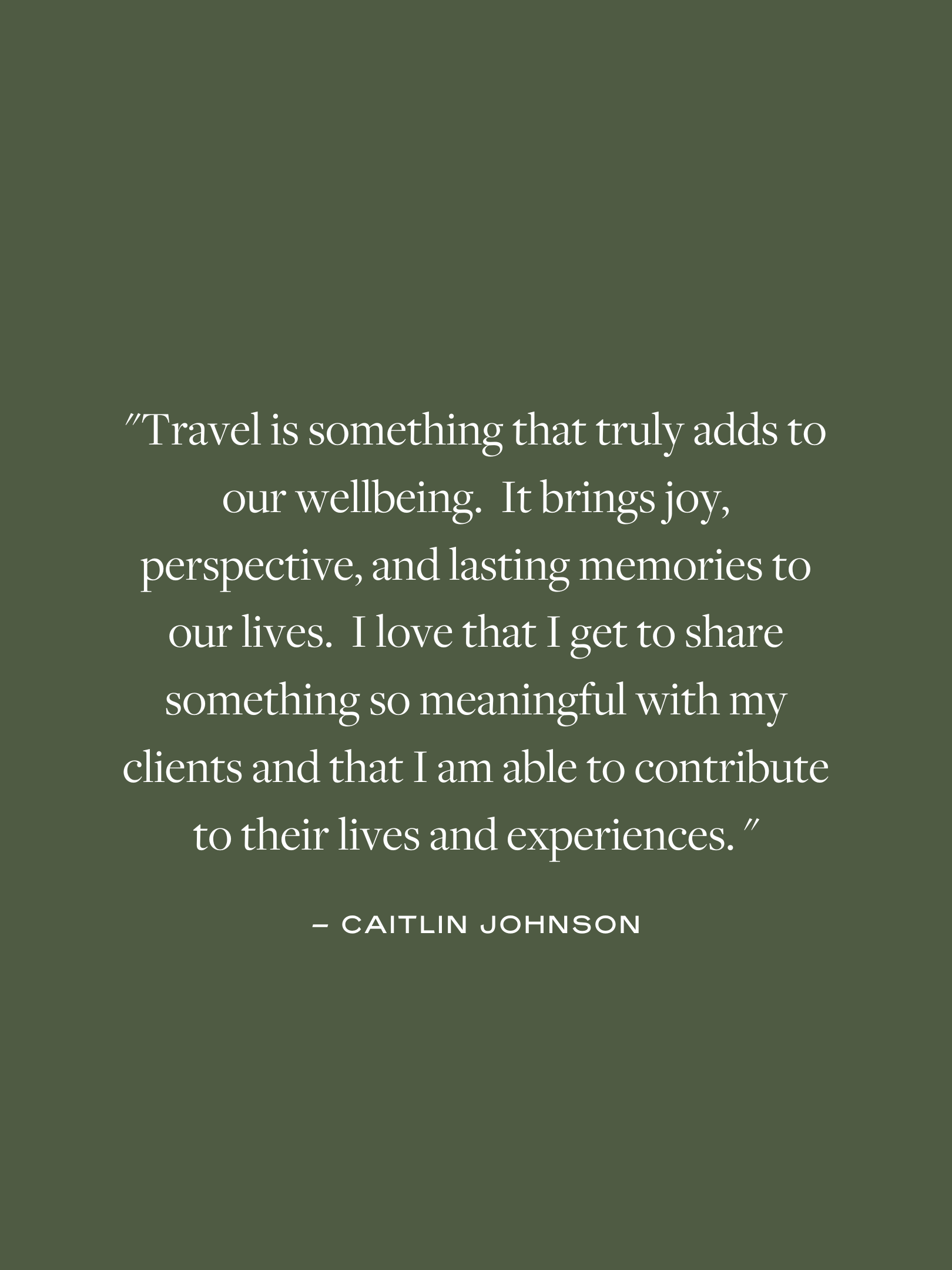 Interested in working with Caitlin?