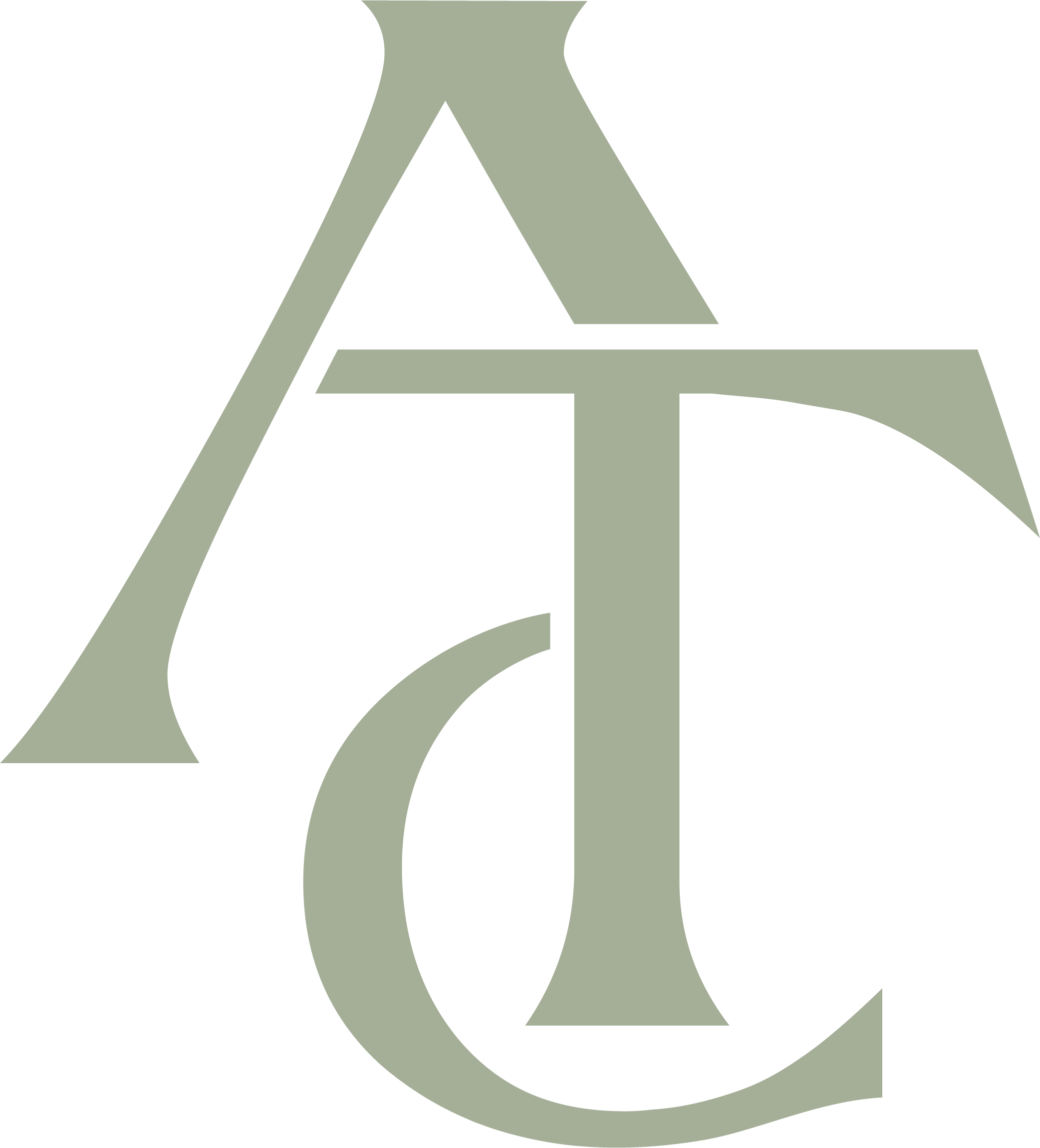 Arbiter Travel Co. is a boutique luxury travel agency and editorial destination for discerning travelers. We are here to share the beauty of the world's most extraordinary places, people, and finds with you.
Full-Service Luxury Travel
We are experts in the world of luxury travel. The bespoke itineraries we design for clients eschew the obvious in favor of the truly exceptional. From exclusive experiences and concierge-level service, to the comfort of private charters, we imbue every journey with elegance, ease, and inspiration.

Itinerary Design
Concierge SUPPORT
Private Travel
"Arbiter booked the perfect hotels, restaurants, cars, trains, guides and more. The whole Japan trip was seamless which allowed us to sit back and enjoy the adventure. We're back and slightly delirious from jet lag, but filled with unforgettable memories from such an extraordinary trip."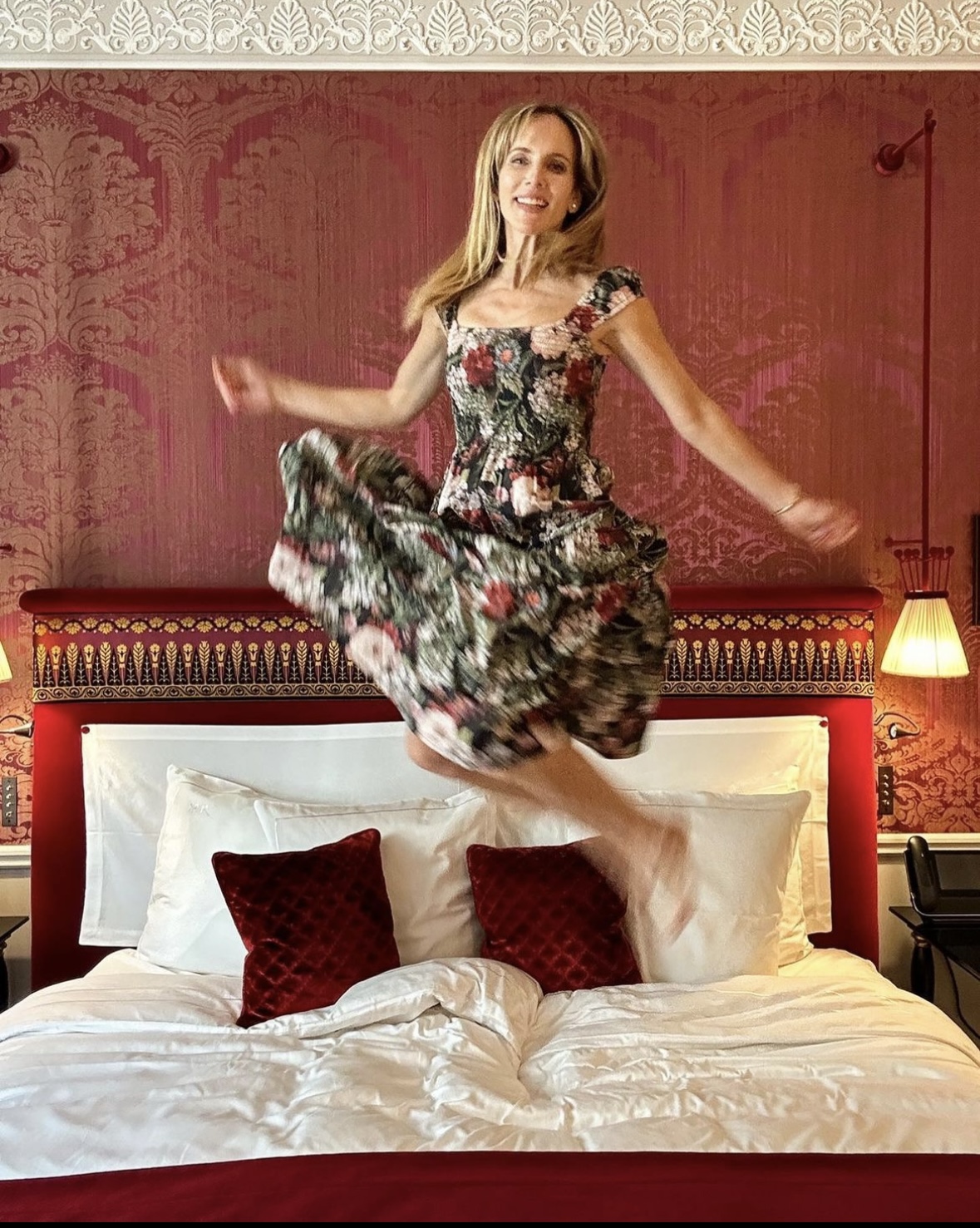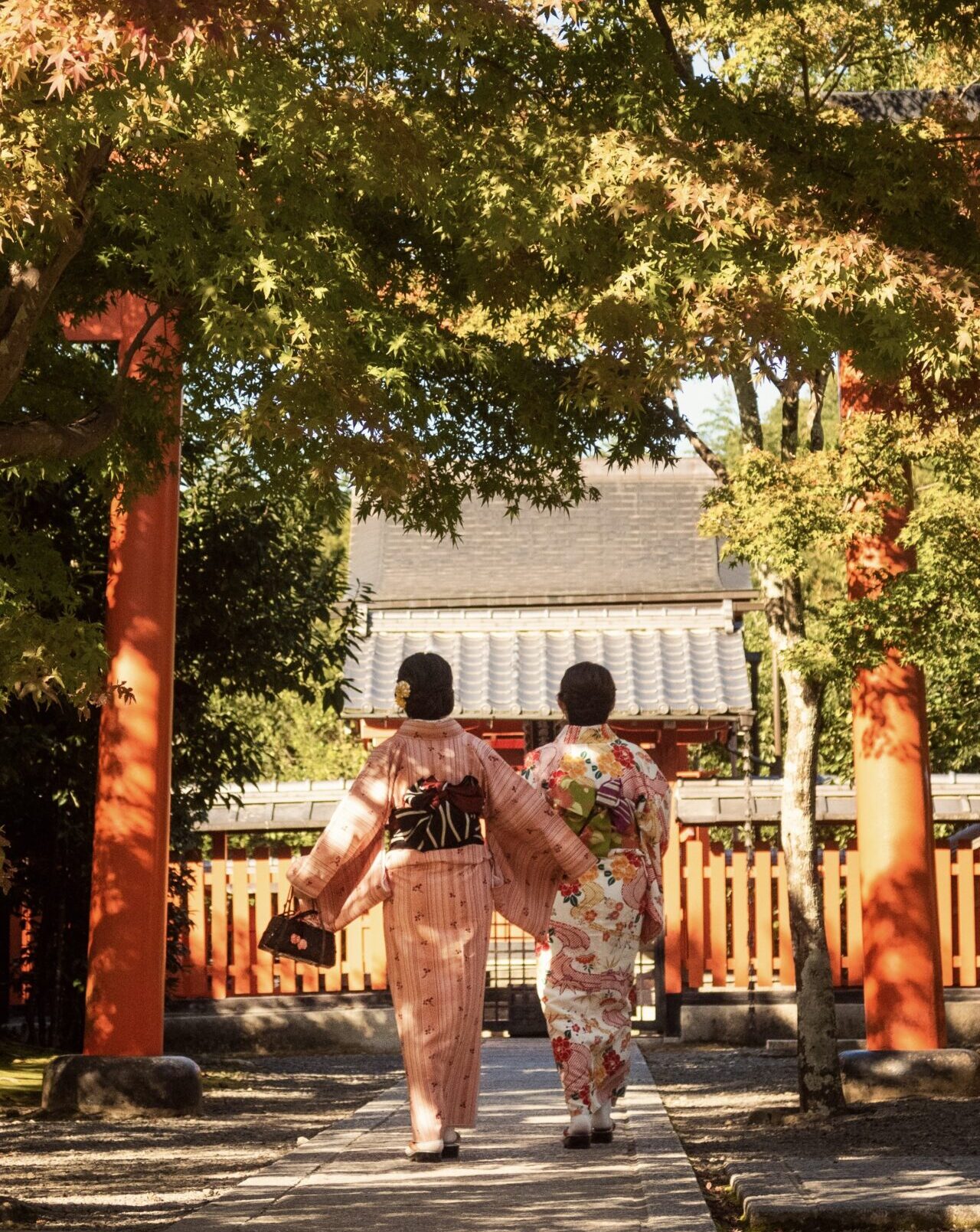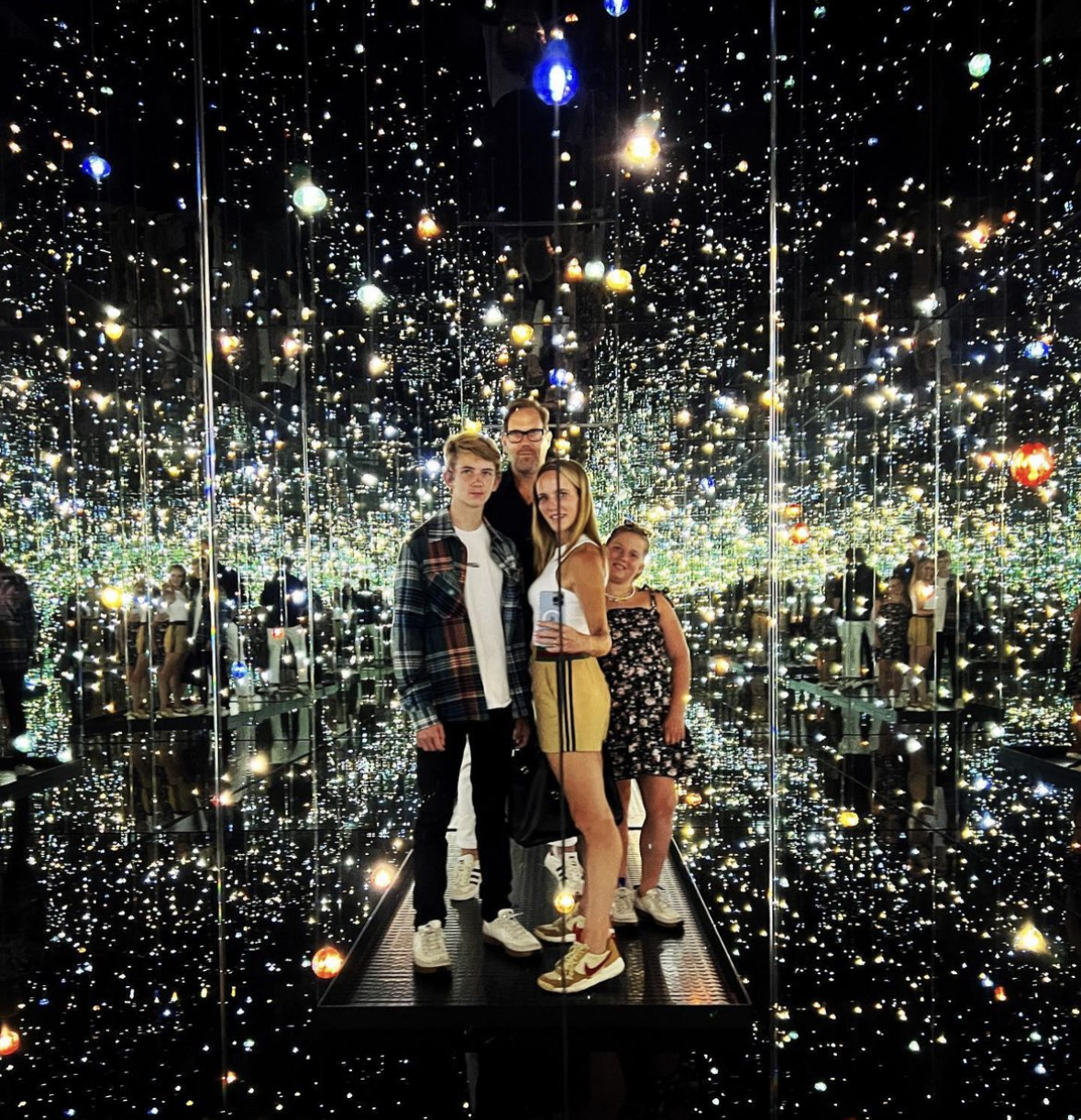 Discover the places to go, people to know, and finds to elevate your days.
The global destinations to have on your radar, from hotspots having a moment to luxury mainstays that never go out of style.
Inspiration and intel from the exceptionally stylish and well-traveled, including in-the-know locals with covetable taste.
Our highly selective curation of the chicest things to pack, treasures to bring back, and the pieces to enjoy between trips. Become an arbiter of destinations around the world with our in-depth travel guides, featuring the latest must see, do, stay, eat, and shop details, along with recommendations from local insiders whose taste we trust. Accessible from anywhere and always up-to-date, our guides help unlock all the best possibilities so you can plan your travels with confidence.