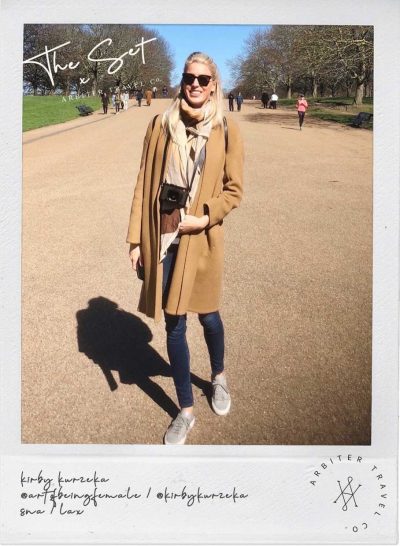 Meet Kirby Kurzeka, marketing guru and co-founder of Art of Being Female (a female interest website that profiles women who excel in their areas of expertise). Kirby and I have so many mutual friends, I had always heard the best things about her but we never actually connected until last year, when our good friends Blair & Taryn finally put us in touch for an AOBF California Road Trip Guide. Aside from being a boss, Kirby is a mama of two (you'd never know it by how put-together she is at all times) living in Newport Beach. She has travelled to some of the best hotels in the world and always looks flawless, so I was so excited to learn some of her secrets. Read on to learn more about her travel style…
THE SET (as in, jetset) is a blog series that gives a peek into the travel styles of the jetsetters we adore and admire… Because we're all a little voyeuristic sometimes – and who isn't looking for a little distraction right now?
OCCUPATION: Marketing
HOME AIRPORT: SNA + LAX 
WHAT'S YOUR SIGN: Aquarius
AISLE OR WINDOW: Window so I can lean my head for a snooze.
CARRY-ON OR CHECK: Check. I'm a bit of an over-packer… just ask my husband!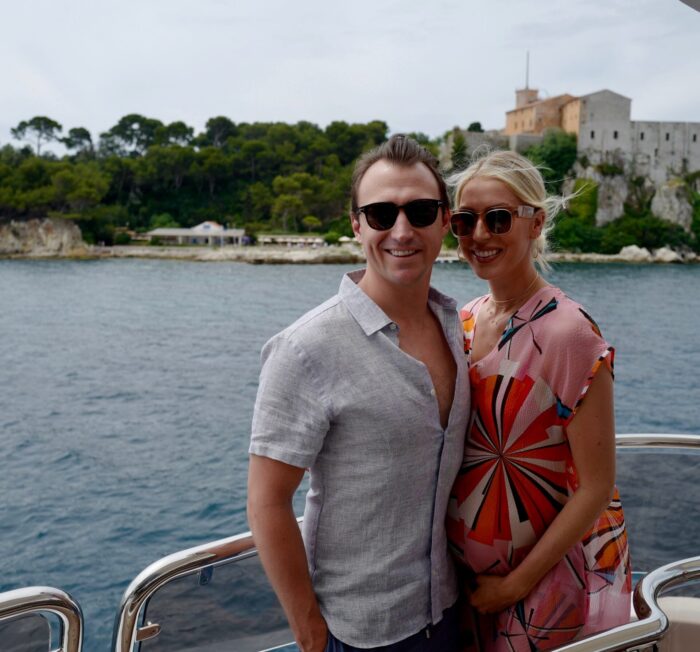 LUGGAGE: Away carry-on + RIMOWA for checking
CARRY-ON ESSENTIAL: Wet wipes
CAFFEINE FIX: Oat milk latte with a dash of cinnamon
MOVIE OR BOOK: Book when it's an adult trip, movie with no sound when I have the kids 
AIRLINE: Air France
AIRPLANE DRINK: Any red wine
REAL WORLD DRINK: Italian red wine
UNPACK OR LIVE OUT OF SUITCASE: Unpack immediately and as quickly as possible
ALWAYS PACK: A workout outfit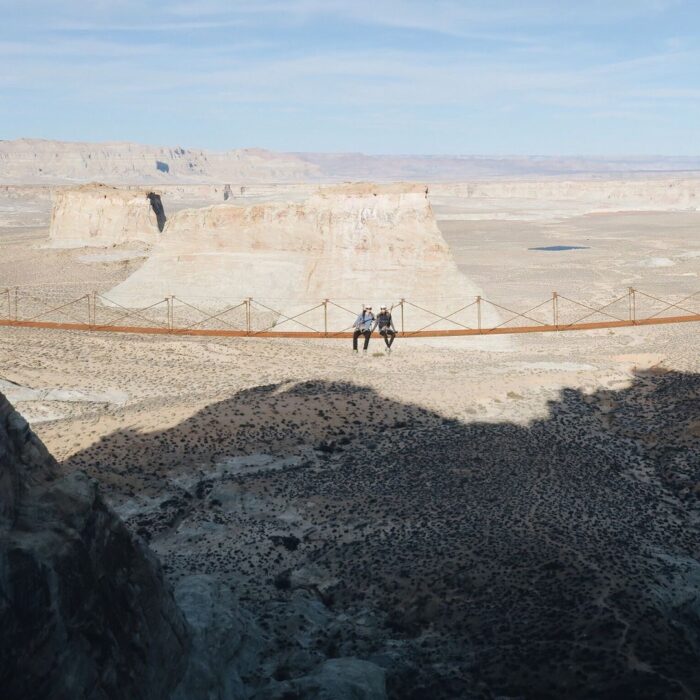 ALWAYS FORGET
: Hairbrush
SOUVENIR: 

Jewelry
ROOM SERVICE ORDER: 

Scrambled eggs and avocado toast 
EXERCISE ON THE GO: 

Walking to find the best coffee in town!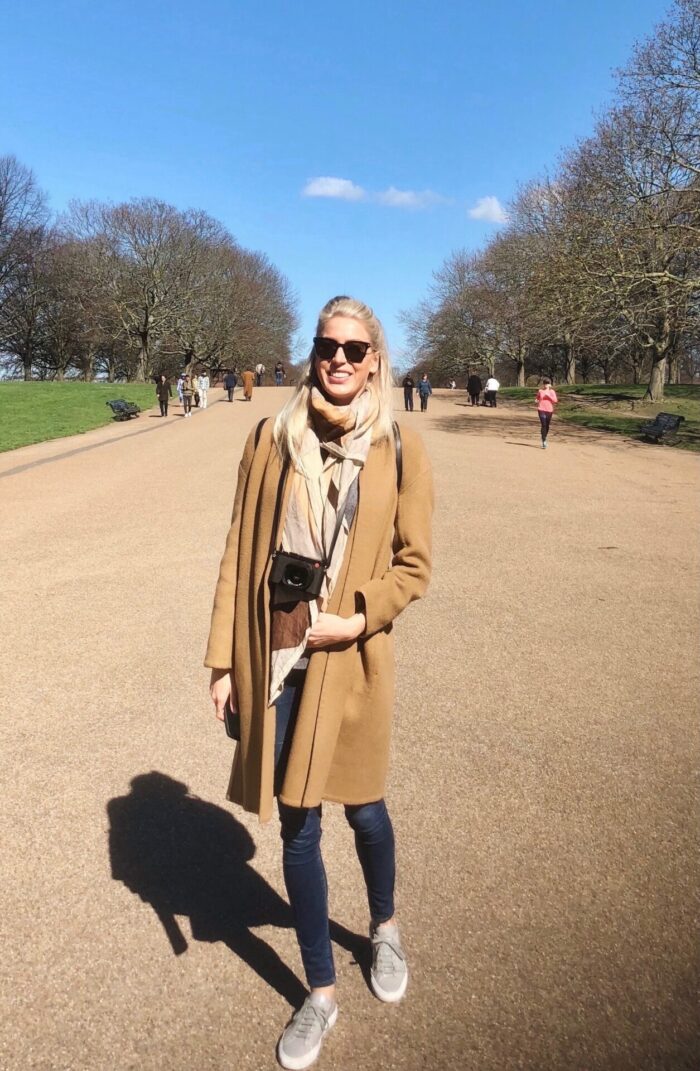 GUILTY PLEASURE: Dessert
PRO TIP: Bring portable charger
BOUTIQUE HOTEL OR SLAVE TO POINTS: Boutique hotel
CITY OR COUNTRY: City
MOUNTAINS OR SEA: Sea
OCEAN OR POOL: Ocean if the water is warm enough. Or else I love a good pool set up… Easier to sip a cocktail in the pool!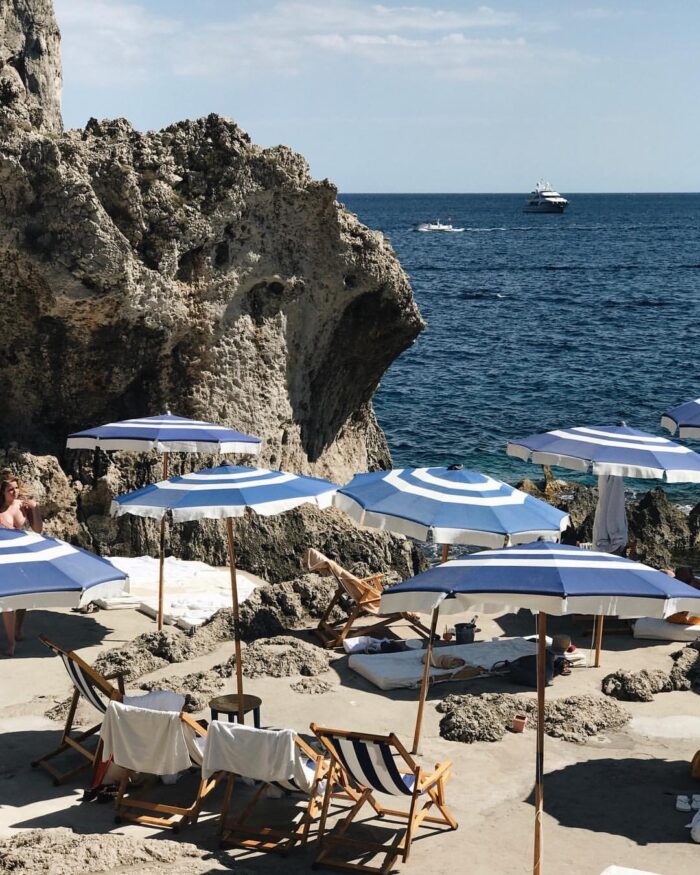 WINTER DESTINATION: Maui – gotta escape the harsh SoCal winter! 
SUMMER SPOT: South of France
FAVORITE AMERICAN CITY: Chicago
FAVORITE INTERNATIONAL CITY: Paris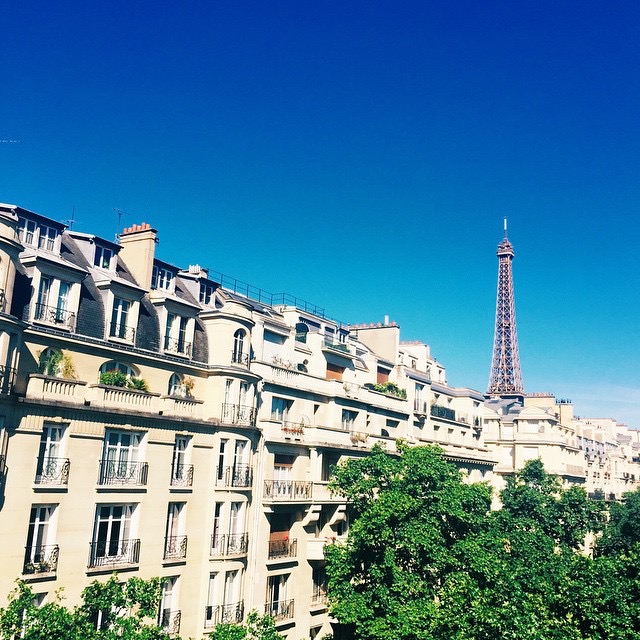 DREAM TRAVEL COMPANION: Molly Sims, seems like a fun mom that can let loose with me and will make some tik tok videos together
HONEYMOONED IN: Hawaii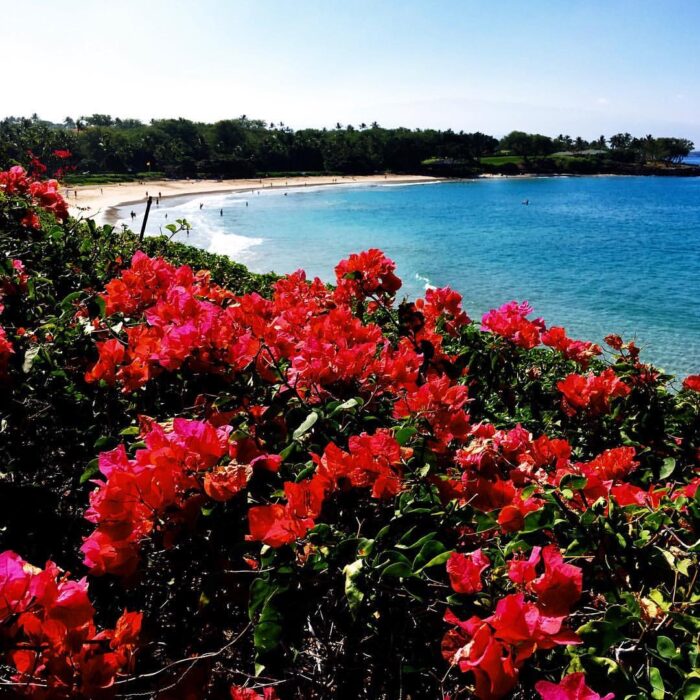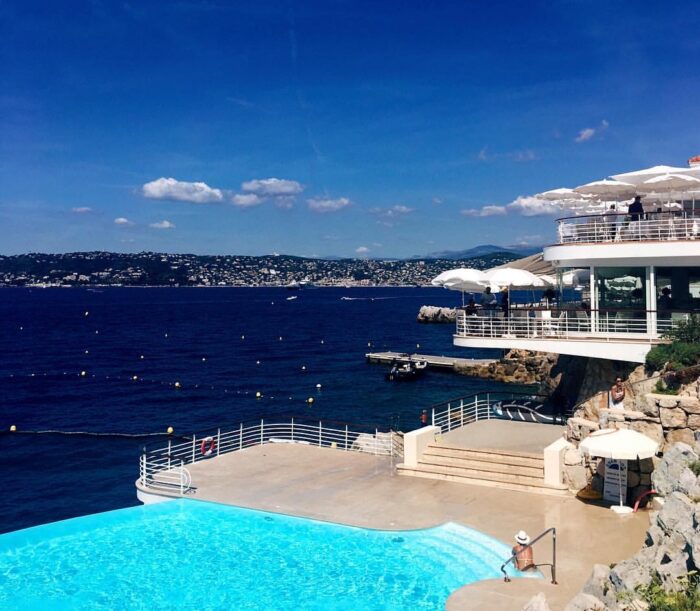 DINING EXPERIENCE: La Guérite… When lunch turns into dancing on tables! 
BUCKET LIST: Seychelles, Mustique, Maldives
TOP TRIP: Nothing compares to Africa!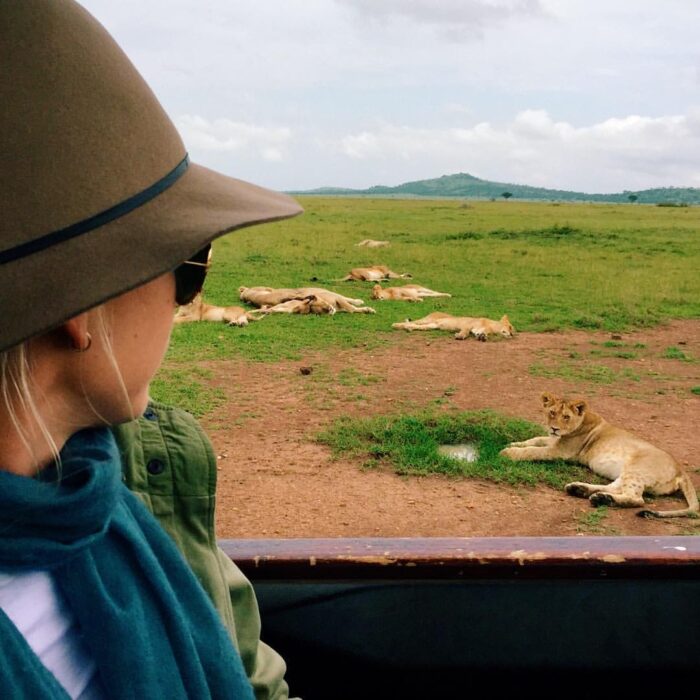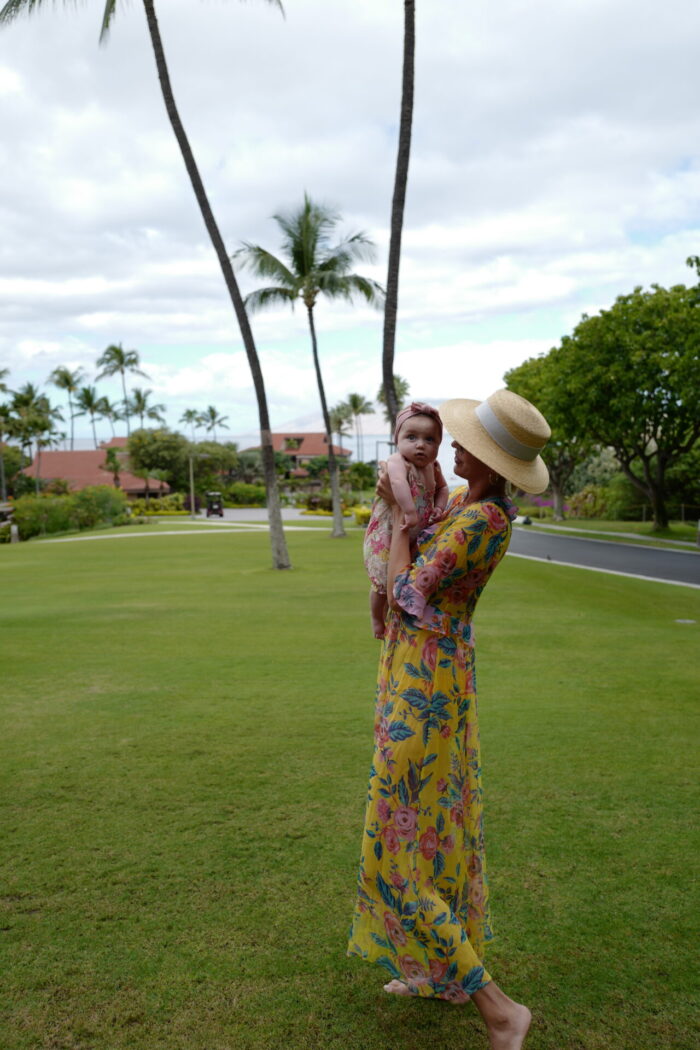 Inspired to take a trip of your own? Get in touch and go!
Tags: questionnaire, marketing, kirby kurzeka, art of being female, mama, insider, entrepreneur, smartflyer, The Set, Q+A, interview, travel style

Categorised in: Travel, INSPIRATION, STORIES, INSIDERS