THE SET | Andrea Stanford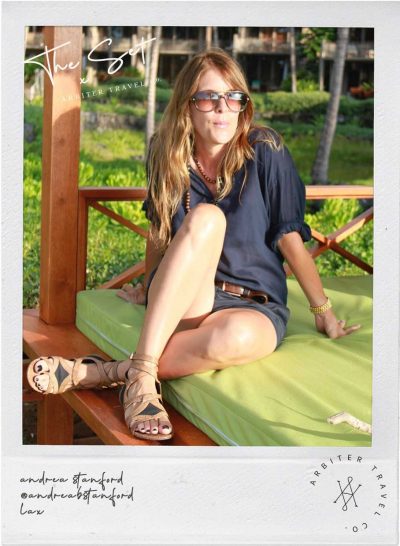 Meet Andrea Stanford – brand strategist, design editor-at-large, and (lucky me!) my mentor + ultimate role model. Aside from having an incredibly accomplished career, she is also the mother to three beautiful (and brilliant!) girls, and somehow makes the balance look wildly easy. Andrea was one of my first bosses, and I owe so much to her guidance and example (I also owe her some of my favorite travel memories  – like shopping the Paris Flea Market with Kelly Wearstler, and sourcing local artisans in Venice with the brothers behind Fortuny!). She was the former design editor for C Magazine, so quite literally everyone in the interior design world knows her (and to know Drea is to adore her). Her eye is impeccable (her Instagram is certainly worth the follow) – she's the one you go to for tips on the best gift, latest beauty find, or up-and-coming hotel (so take note of her bucket list). Not only is she effortlessly chic, she is also unbelievably strong and incredibly loyal and kind – she has your back, no matter what's going on in her life. I'm honored to know and look up to such a force of a woman, and excited to share some of her secrets here. Read on to learn more about her travel style…
THE SET (as in, jetset) is a blog series that gives a peek into the travel styles of the jetsetters we adore and admire… Because we're all a little voyeuristic sometimes – and who isn't looking for a little distraction right now?
OCCUPATION: Brand Strategist
HOME AIRPORT: LAX 
WHAT'S YOUR SIGN: ARIES
AISLE OR WINDOW: WINDOW
CARRY-ON OR CHECK: CARRY-ON (I can fit a serious amount of stuff in an approved carry-on!)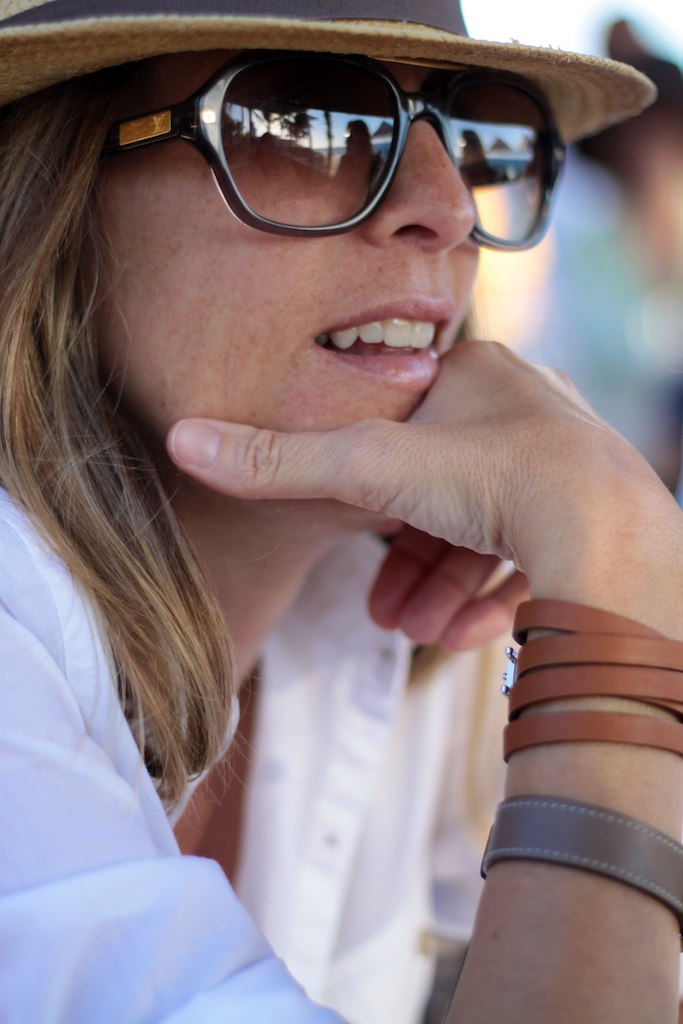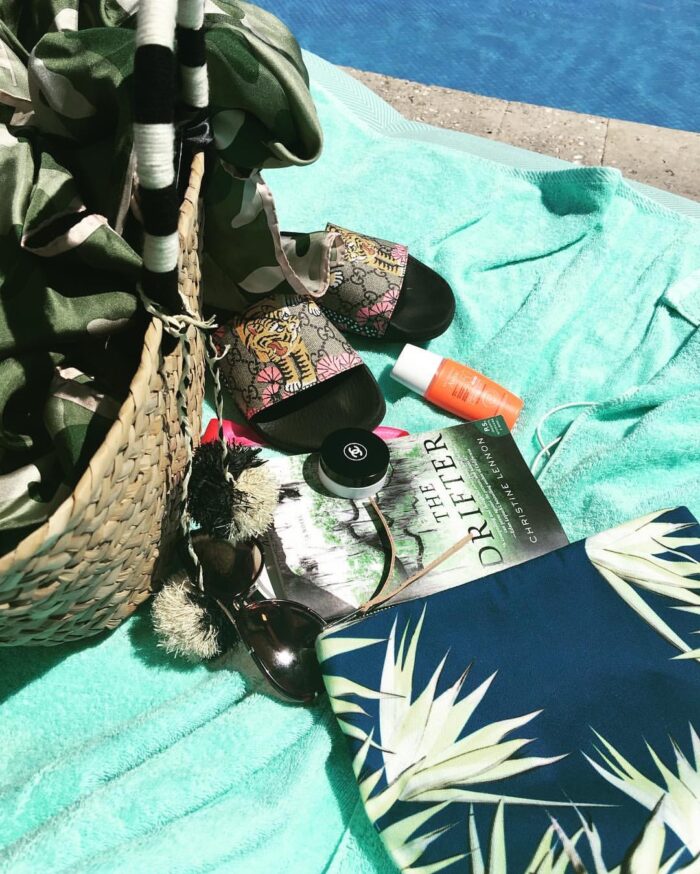 CAFFEINE FIX: Latte with Almond Milk
MOVIE OR BOOK: Actually I prefer any good British Crime Procedural downloaded from Acorn TV!
AIRLINE: US: American; International: Emirates. And I LOVE JSX for quick flights to Napa, Vegas, Reno/Tahoe out of Burbank!
AIRPLANE DRINK: Vodka Tonic with fresh lime; Hot water with lemon (before and after)
REAL WORLD DRINK: Tequila on the rocks with fresh lime
UNPACK OR LIVE OUT OF SUITCASE: Always unpack!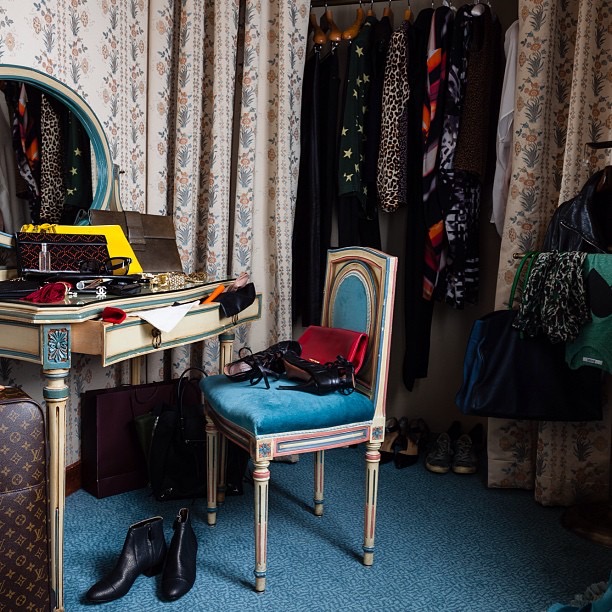 ALWAYS PACK: A laundry bag for the worn clothing and an 

Hermès scarf

!
ALWAYS FORGET: Shampoo and conditioner! I love hotel amenities!
SOUVENIR: I love to bring back something by local crafts people when I travel – something that is significant to the region. I am also a total sucker for the sweet little gifts and notes that hotels provide! Here are some from our travels two summers ago!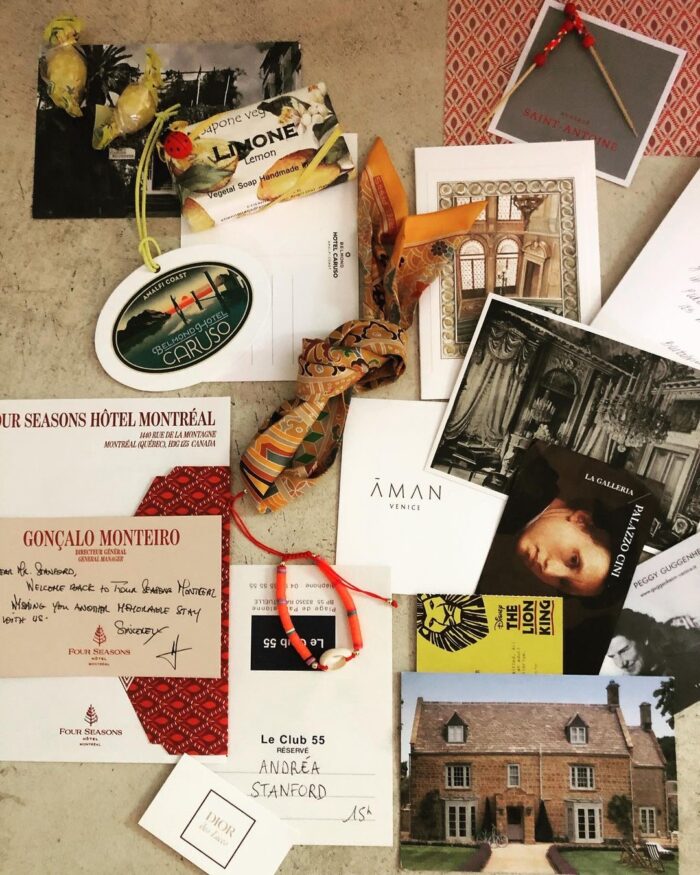 ROOM SERVICE ORDER:

Tomato soup, arugula salad, french fries. And a glass of red wine.
EXERCISE ON THE GO:

I love The Class by Taryn Toomey or WALKING!
PRO TIP: Become best friends with the hotel concierge!
BOUTIQUE HOTEL OR SLAVE TO POINTS: Boutique Hotel
CITY OR COUNTRY: BOTH!
MOUNTAINS OR SEA: BOTH!
OCEAN OR POOL: Ocean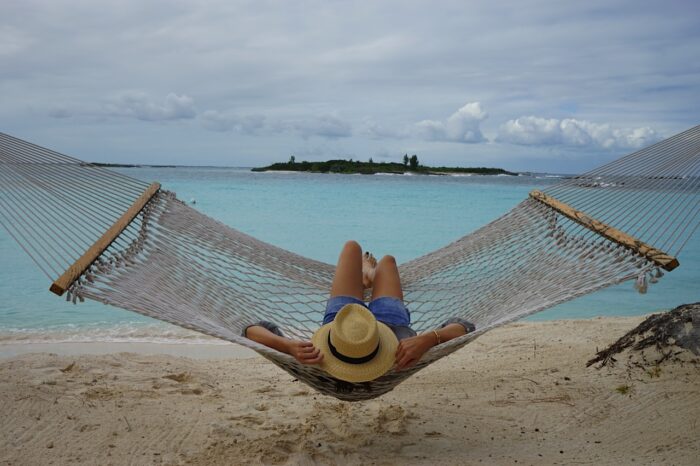 WINTER DESTINATION: The Palmilla in Cabo! LOL
SUMMER SPOT: I've been lucky to travel to so many beautiful destinations – but my favorite summer spot will always be Lake Tahoe!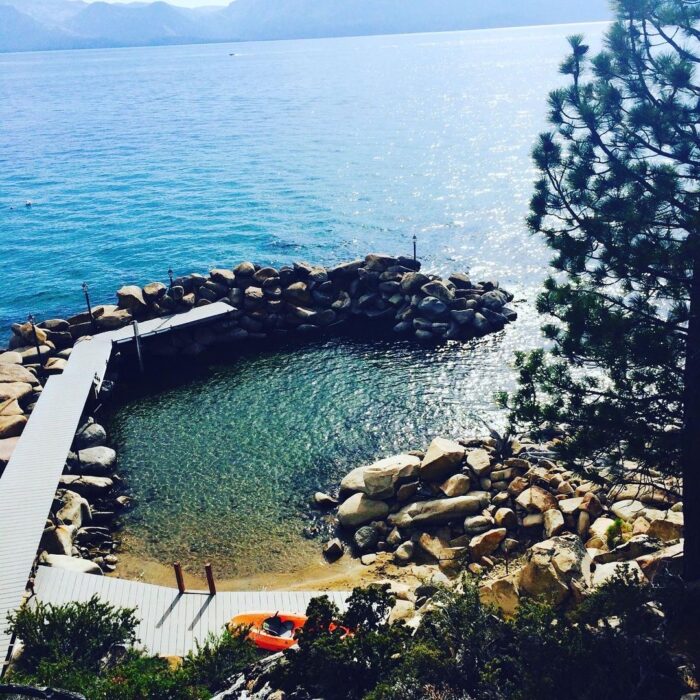 FAVORITE AMERICAN CITY: San Francisco
FAVORITE INTERNATIONAL CITY: Buenos Aires + San Miguel de Allende
DREAM TRAVEL COMPANION: My husband! (and I love traveling with my daughters of course – and watching them experience a new city!)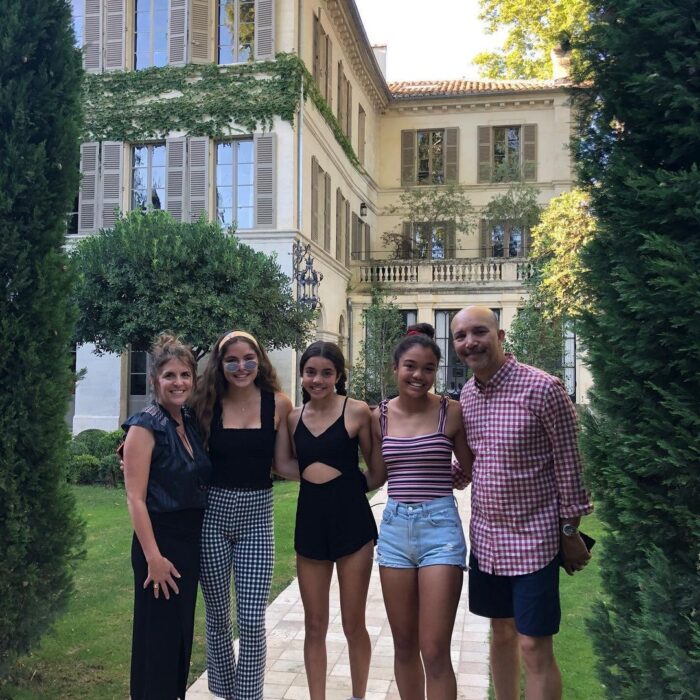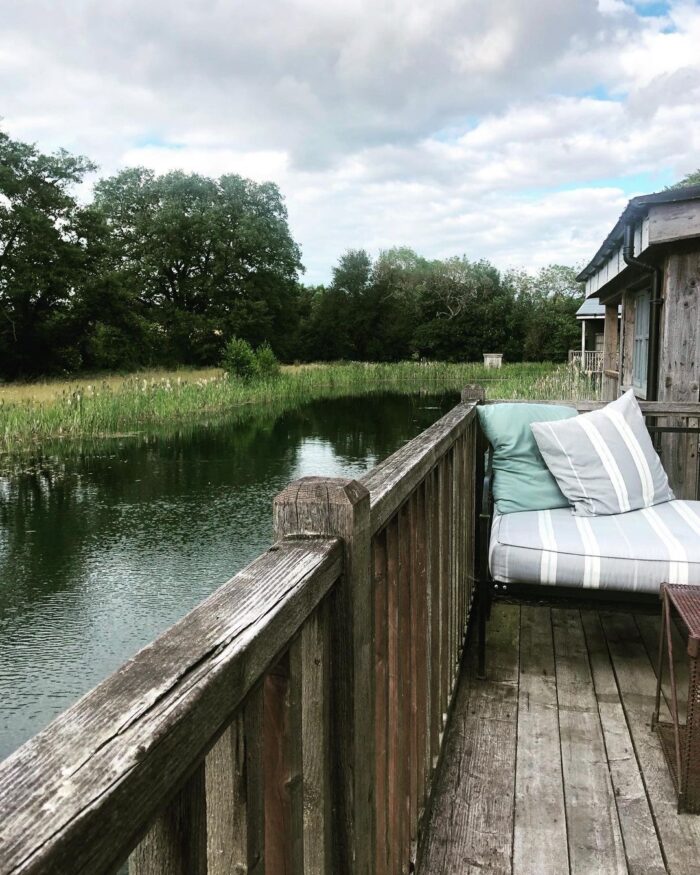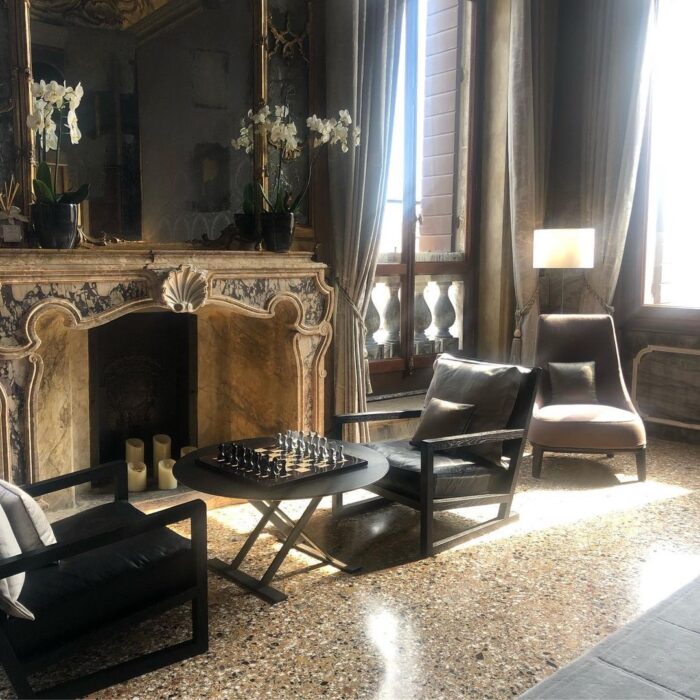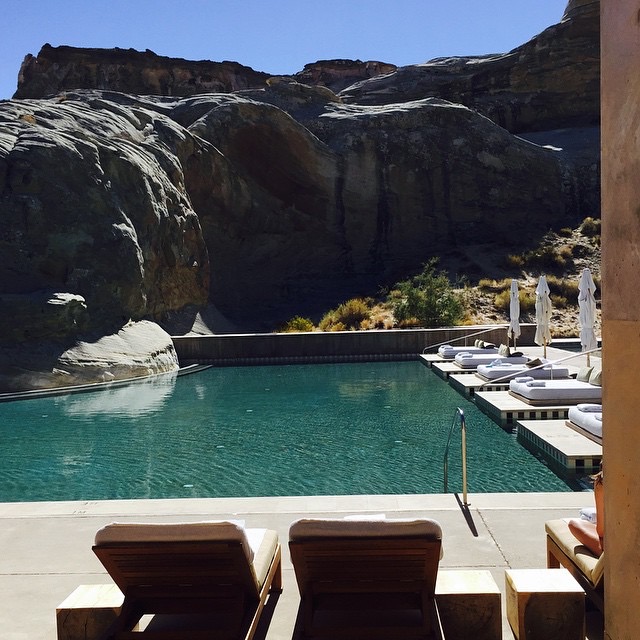 ON MY RADAR: I want a quick get away to the Azulik Tulum – just to wash 2020 off!
TOP TRIP: My now-husband took me to Bali when we first started dating (25 years ago!) and we stayed at the Amandari. It transformed my perspective on luxury travel!
MOST MEMORABLE: Two summers ago we toured the Basque region and finished in Barcelona (you sent the gift at the Soho House there!) and the whole trip was amazing! Obviously I take my Basque heritage seriously, but it was also so fun to show the girls! I have a story highlight on Insta. Also, we stayed at so many amazing places – but so super special was this place in Avignon, La Divine Comédie. The history is so fun – and the place was such a a little gem. We met and hung out with both owners! We loved the dog, the bar/restaurant area, the pool, Sancerre at sundown – lovely breakfast served in the garden – everything was magical. Our suites were amazing – and the common areas beyond stylish.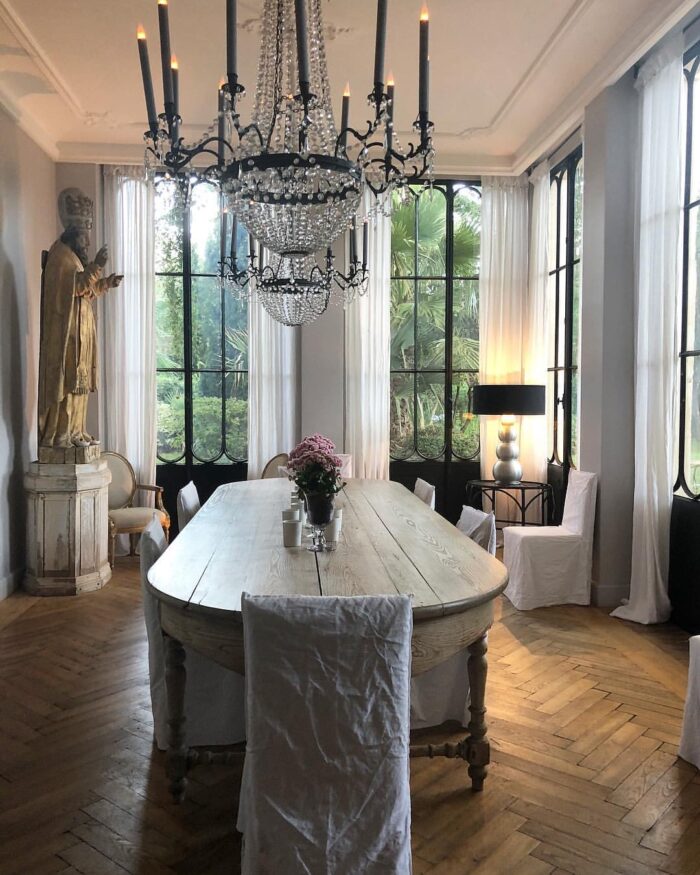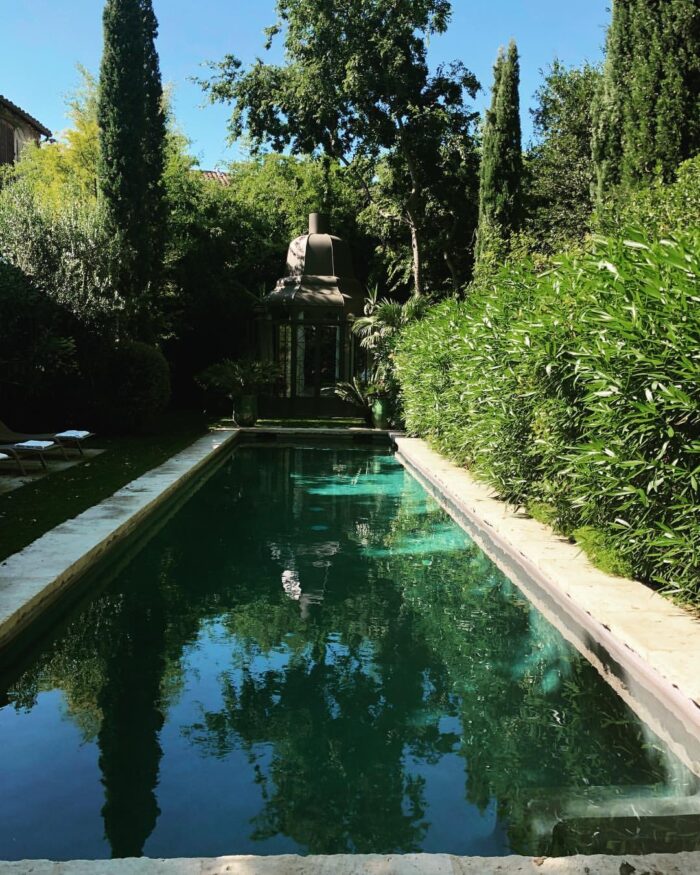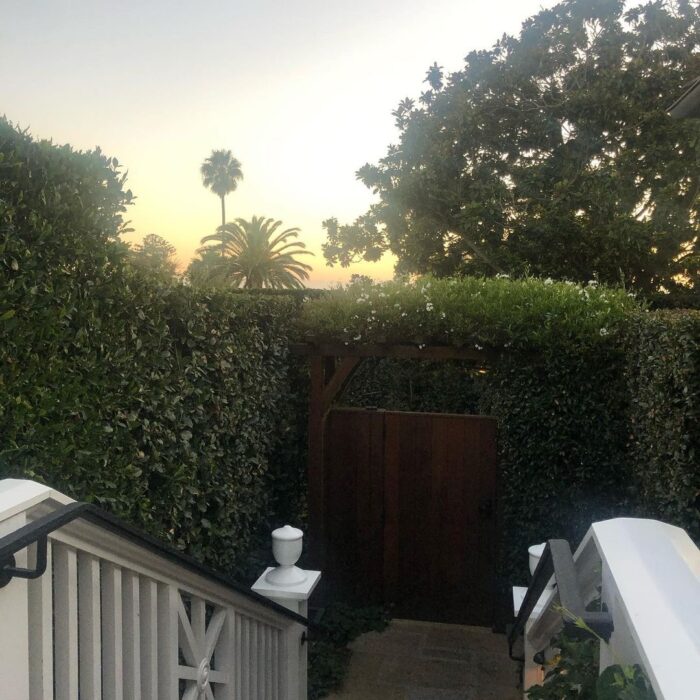 UP NEXT: Hoping Arbiter Travel can help me with this!!! We want a family summer in Puglia? Or somewhere unique, relaxing, cool and vibey in Europe! Like Palazzo Daniele in Puglia?! Or somewhere in Mallorca?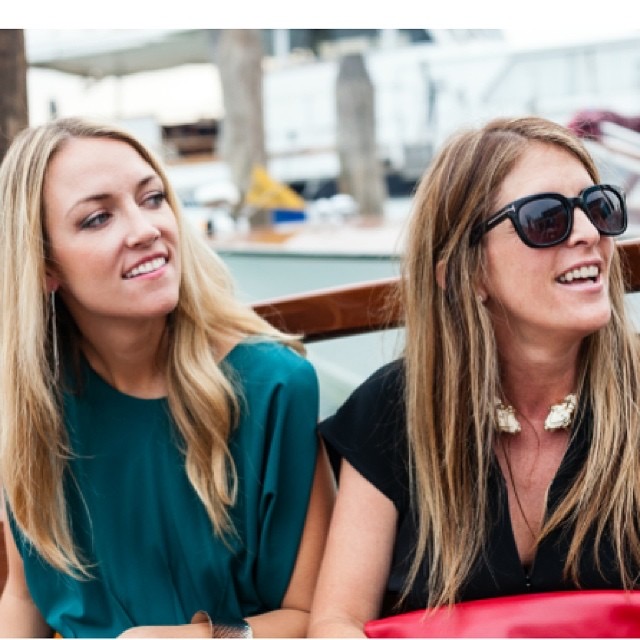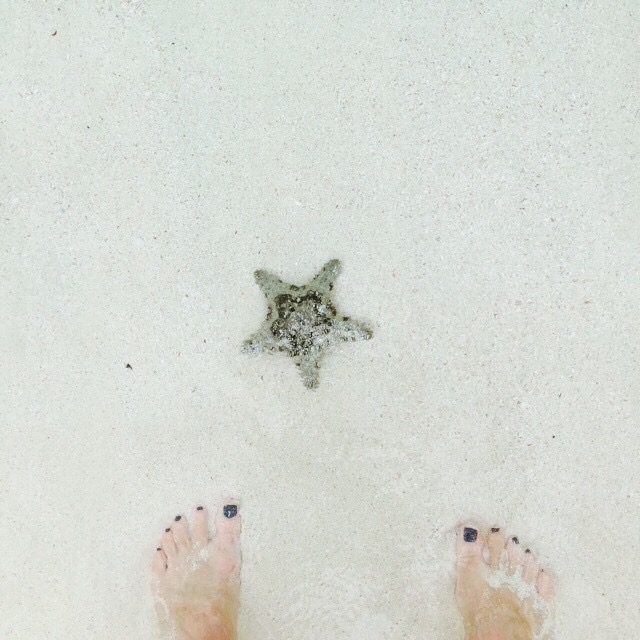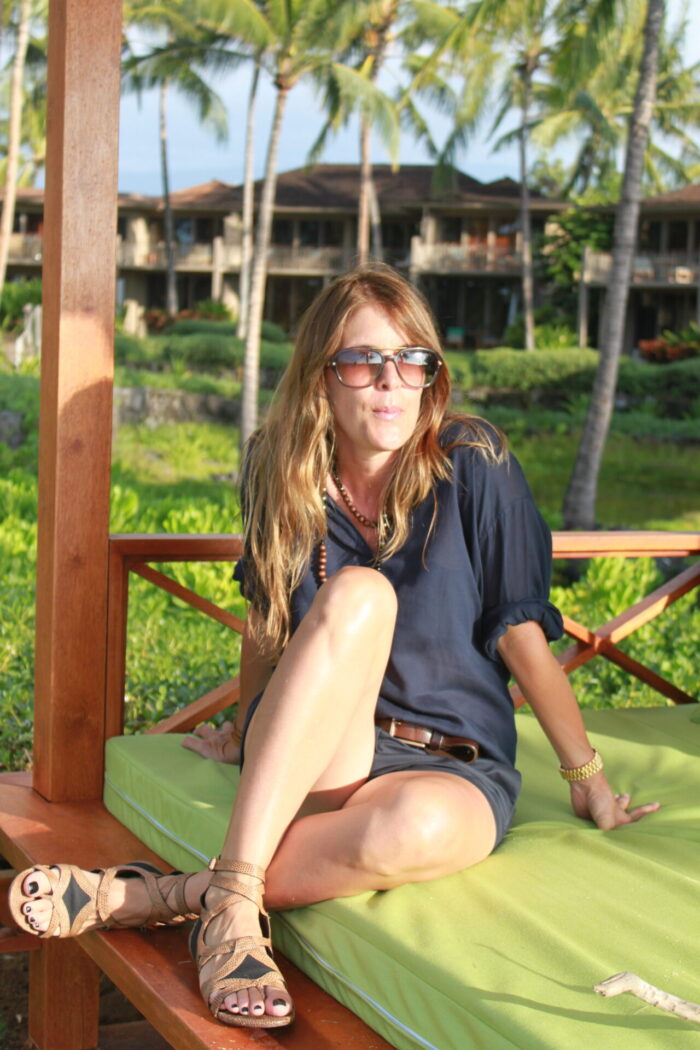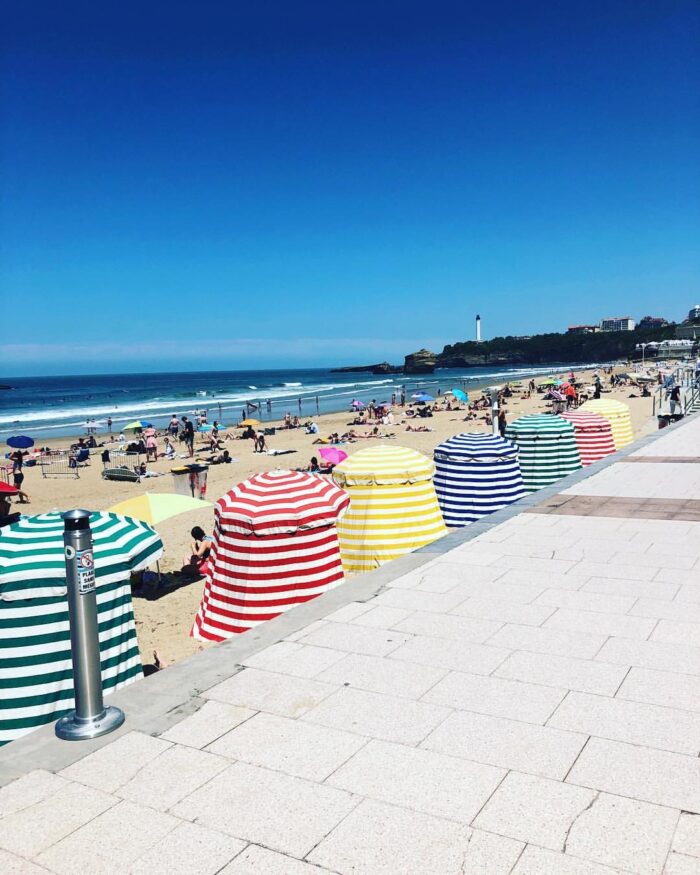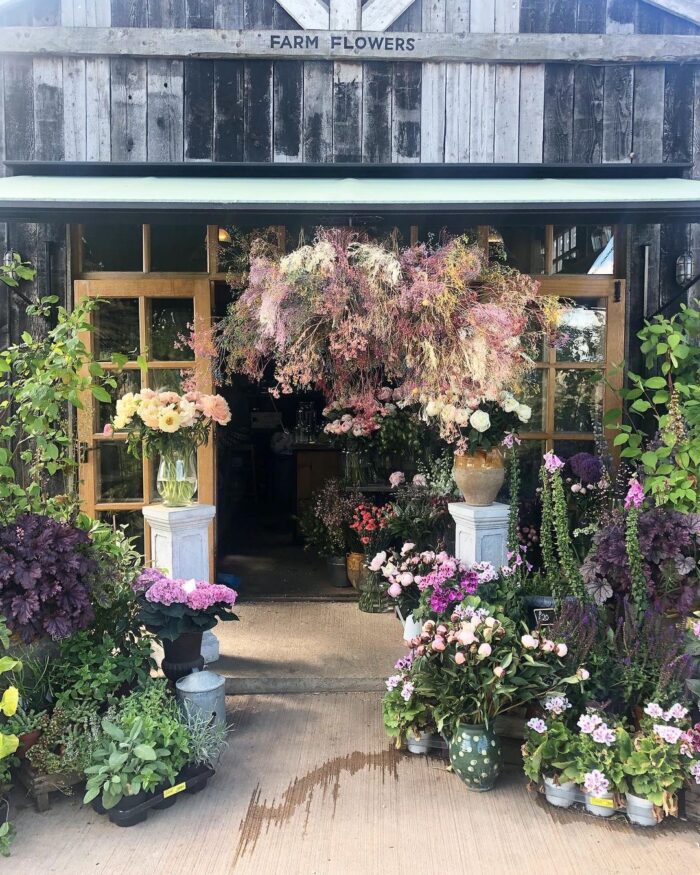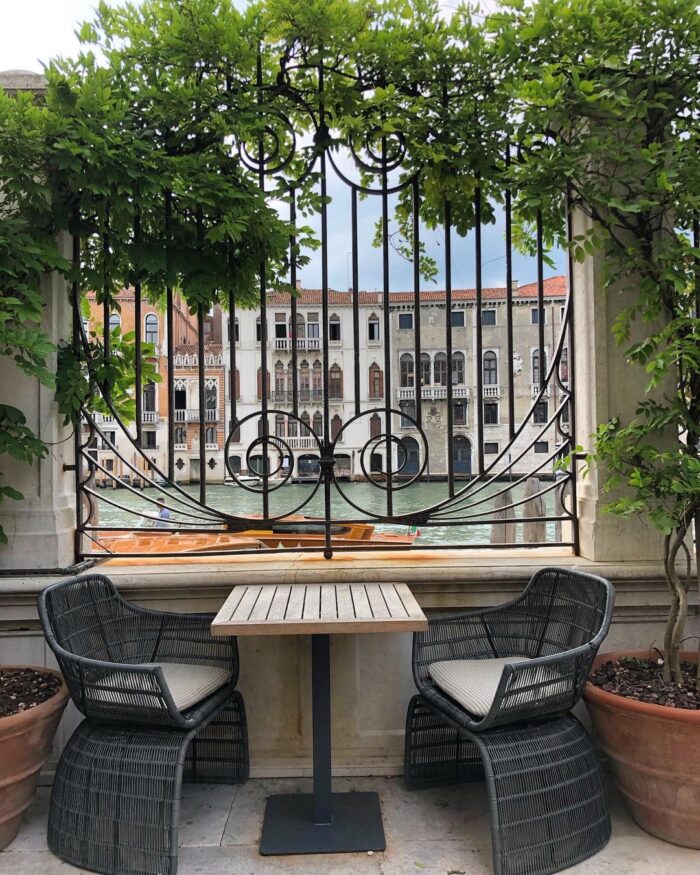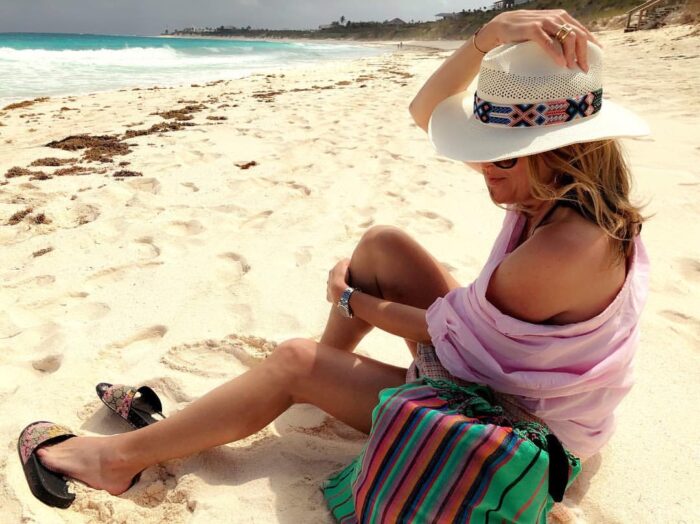 Inspired to take a trip of your own? Get in touch and go!
Tags: insider, smartflyer, design, The Set, Q+A, interview, travel style, questionnaire, marketing, mama, entrepreneur, andrea stanford, boss, brand strategist

Categorised in: Travel, INSPIRATION, STORIES, INSIDERS