Brides, you have enough on your plate these days without worrying about what to pack for your honeymoon. So we've partnered with Samantha Levis, founder of The Bold & Bridal (aka bridal stylist extraordinaire) to put together a series of style lookbooks for a few of our most popular honeymoon destinations (be sure to check out our Paris and Africa honeymoon guides too). And even if your wedding/honeymoon was postponed, all the more time to shop!
First up is the Maldives (though these tips could really apply to any tropical island location). Read on for tips on how to approach your honeymoon style and a few "must pack" pieces that will keep looking your bridal best even after you say "I do."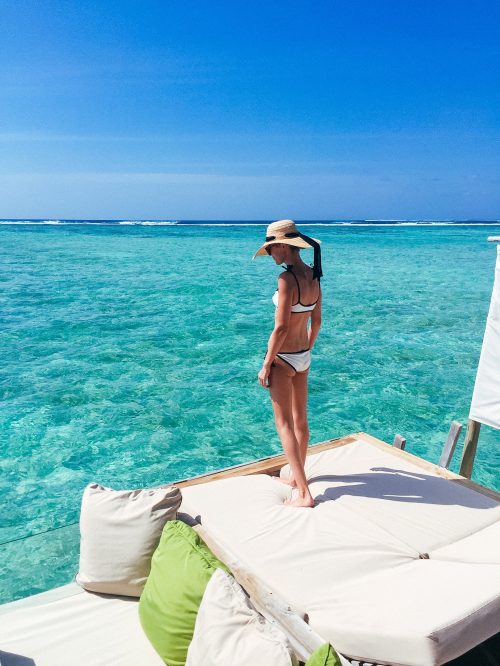 "Resort-wear is my favorite hobby. Plain and simple. Although, I don't pack plain and simple. I really like to lean into the luxe idea of resort and think of it as, 'I can only wear this here.' I start with a color palette and work from there that way all pieces paint a picture and can be layered together."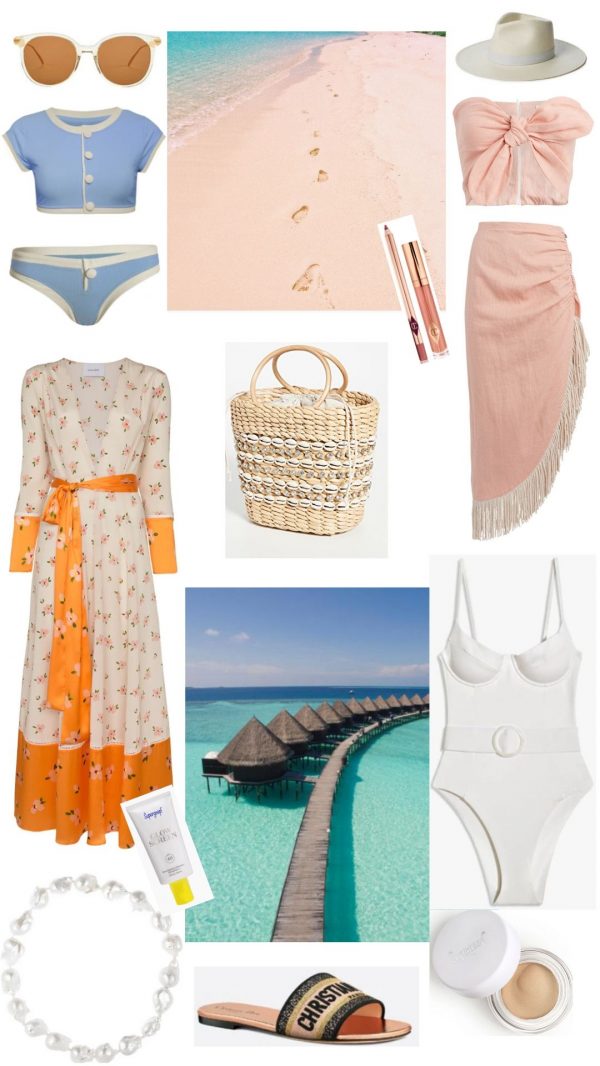 The Maldives are a quintessential dream honeymoon. I may be biased as I did my own honeymoon here, but if you're looking for total relaxation, exclusivity and luxury, it's hard to beat. It's certainly a trek – pretty much a 24-hour haul no matter where you're coming from in the States – but if you're going to check it off your bucket list, your honeymoon is the time to do it. 
There are SO many amazing hotels to choose from, which makes it fun to tailor to each different couple's personal style and priorities.
Because it's so remote, it actually works quite well to pair with a variety of different add-on locations. I've planned a Maldives honeymoon for my clients with… Europe (my husband and I did a long weekend in Paris "on our way" home), Dubai, Tokyo, Sri Lanka, Singapore, Hong Kong, Africa, Australia, and Bali.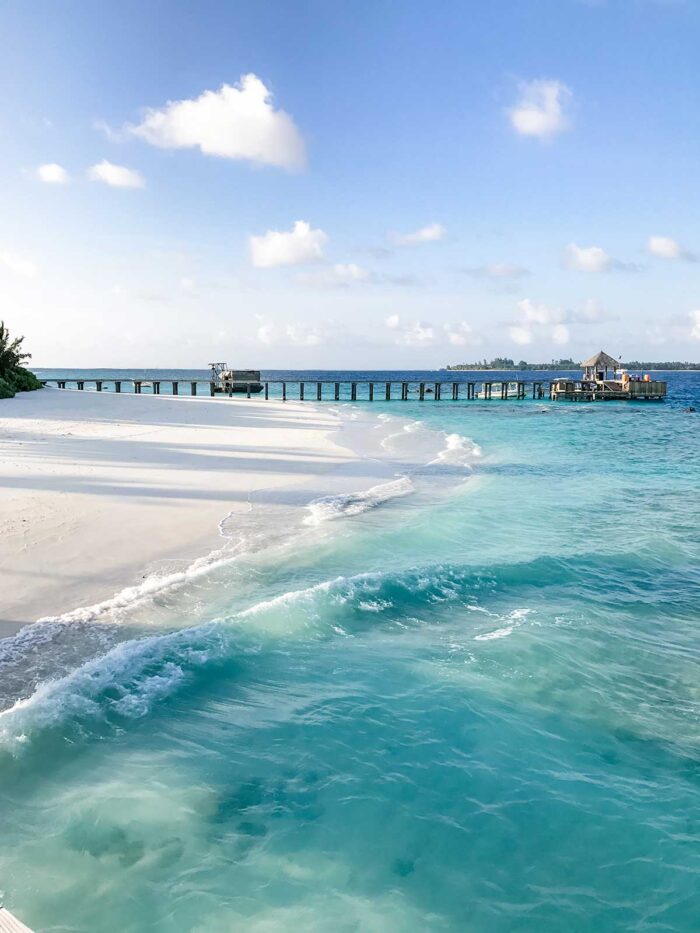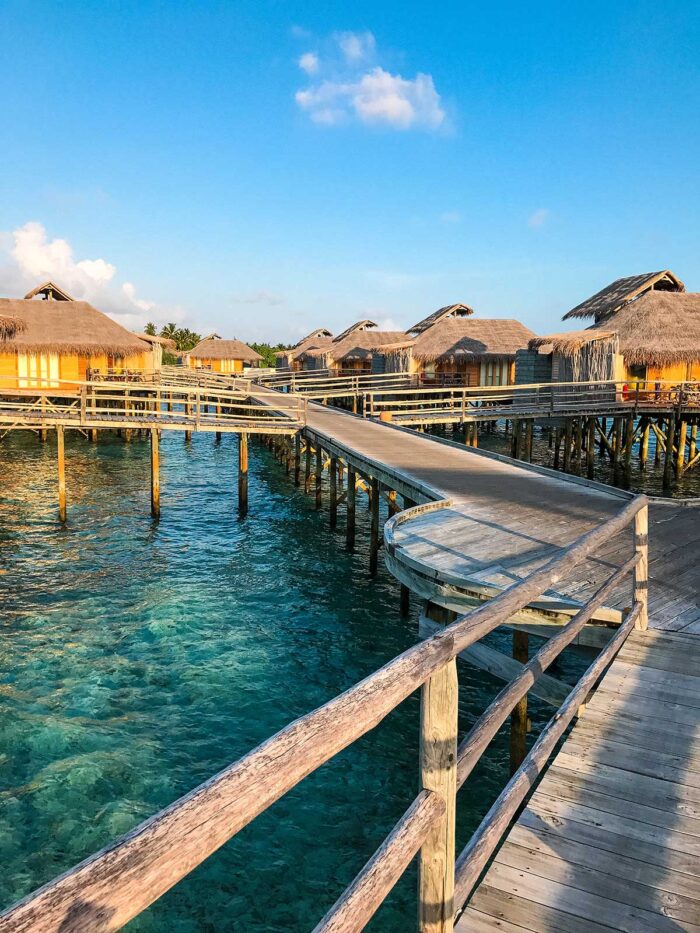 Planning your honeymoon? Arbiter Travel Co. would love to work with you to make every last detail perfect. Our preferred partnerships with the most exclusive resorts in the Maldives means you'll be VIP'd from the second you hop off that (very long) plane ride. Send us a note to get started.
Tags: Packing, honeymoon, island, packing guide, style, fashion, maldives, the bold & bridal, bride

Categorised in: Travel, Lifestyle, INSPIRATION, GUIDES