Arbiter Insider's Guide: Casey Ryan Dolkas x Bali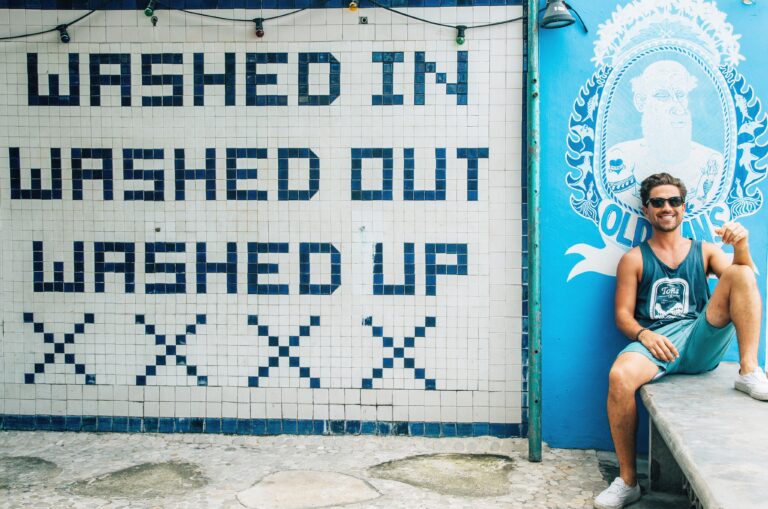 Last December, our dear friend Casey reached out to Arbiter for a VERY (we're talking 5 days notice) last minute solo-trip to Bali over New Year's Eve. Of course we obliged and put together a pretty perfect itinerary, if we do say so ourselves.
Back from his travels, Casey reports back with his Arbiter Insider's Guide to Bali…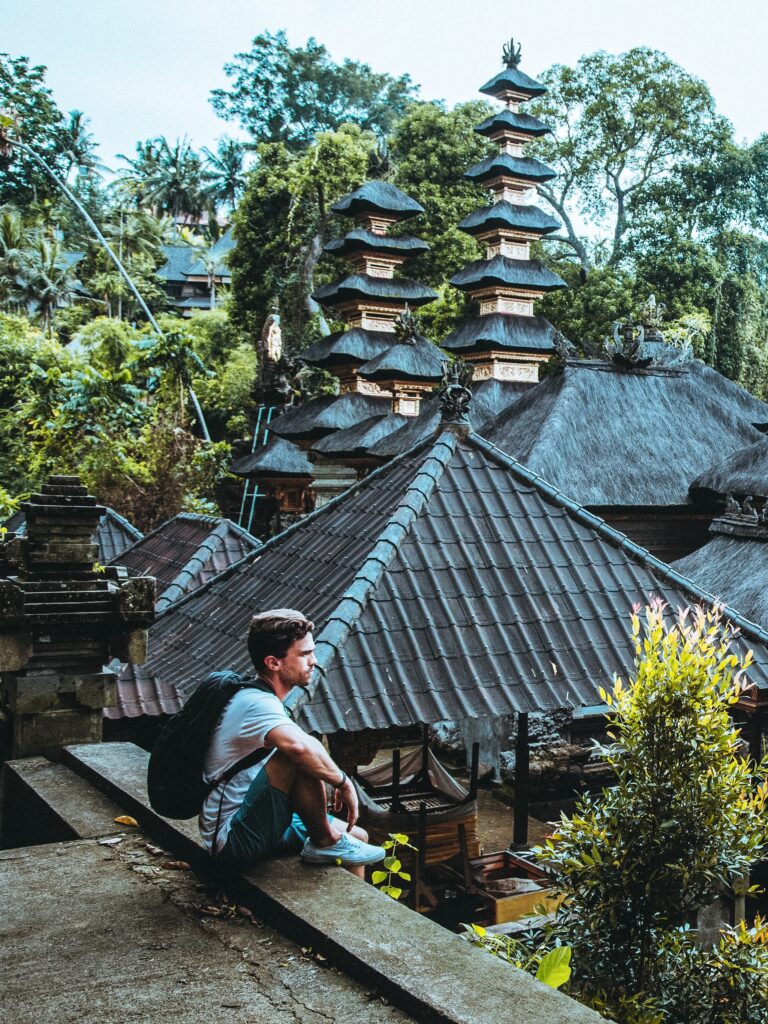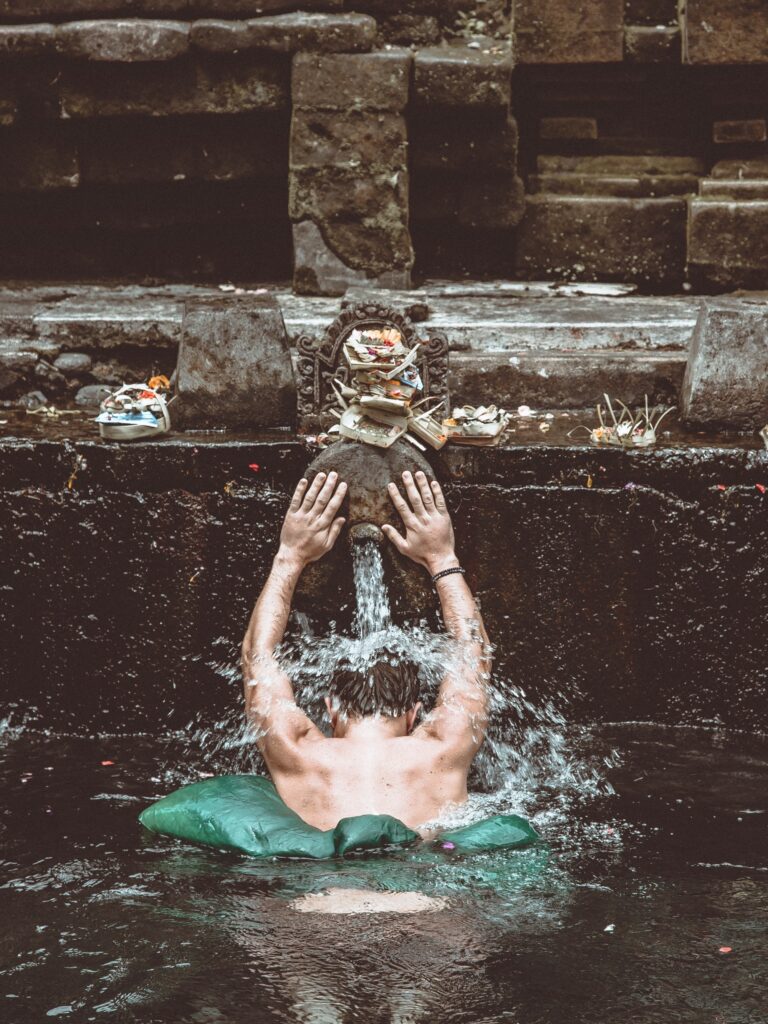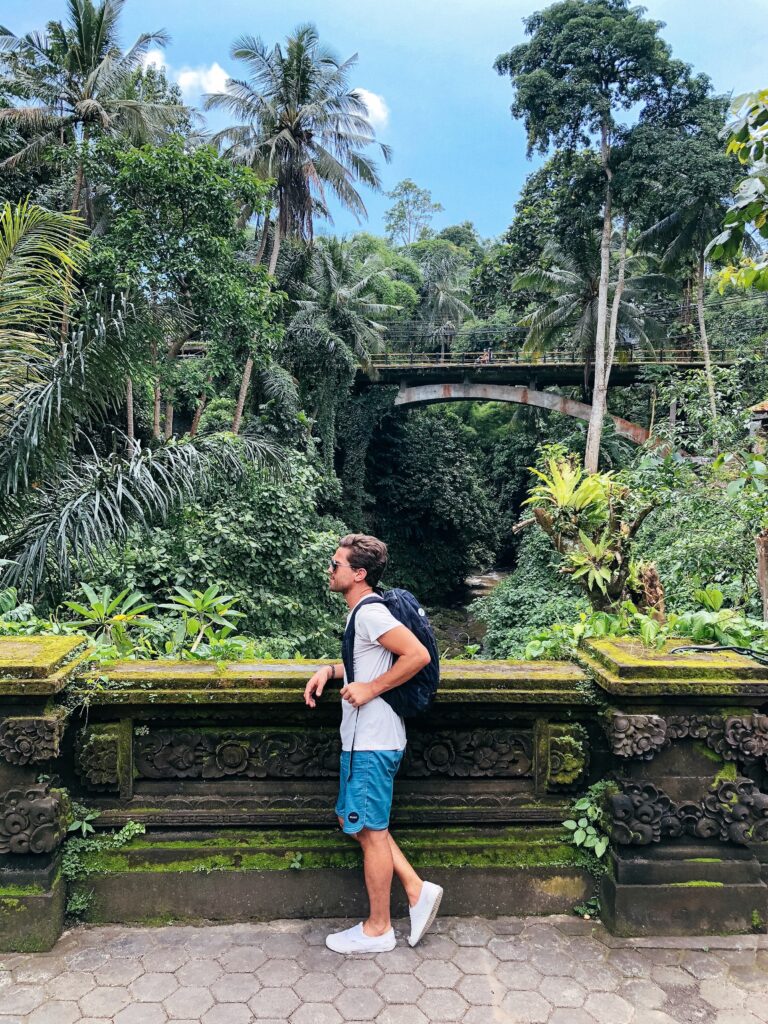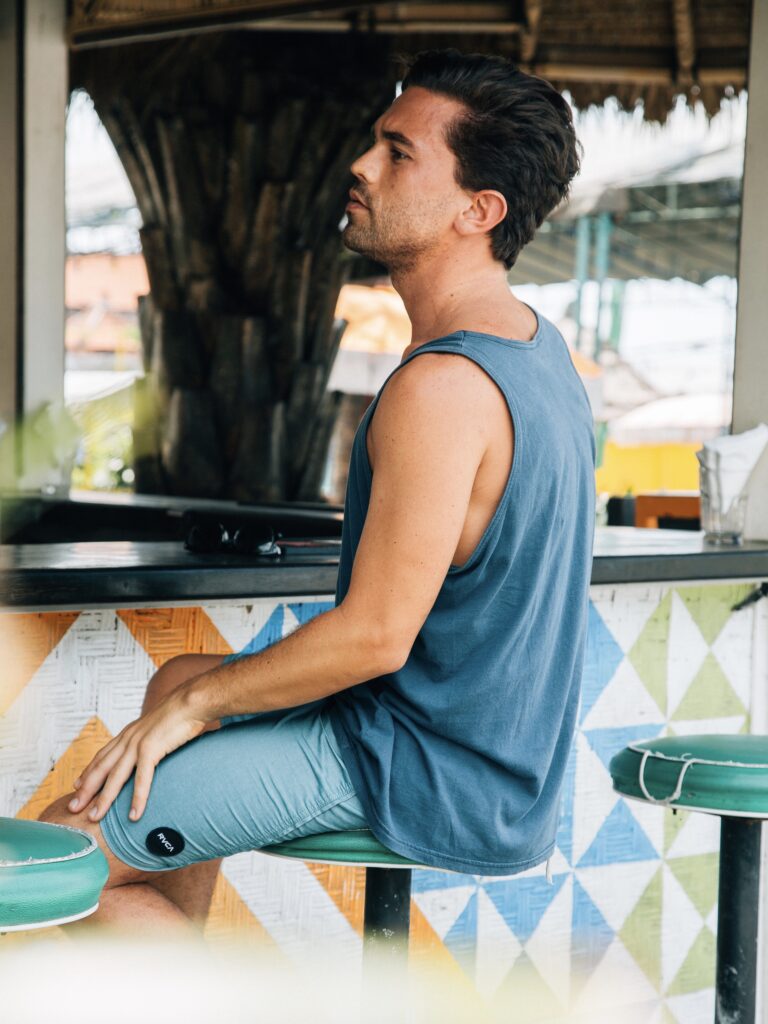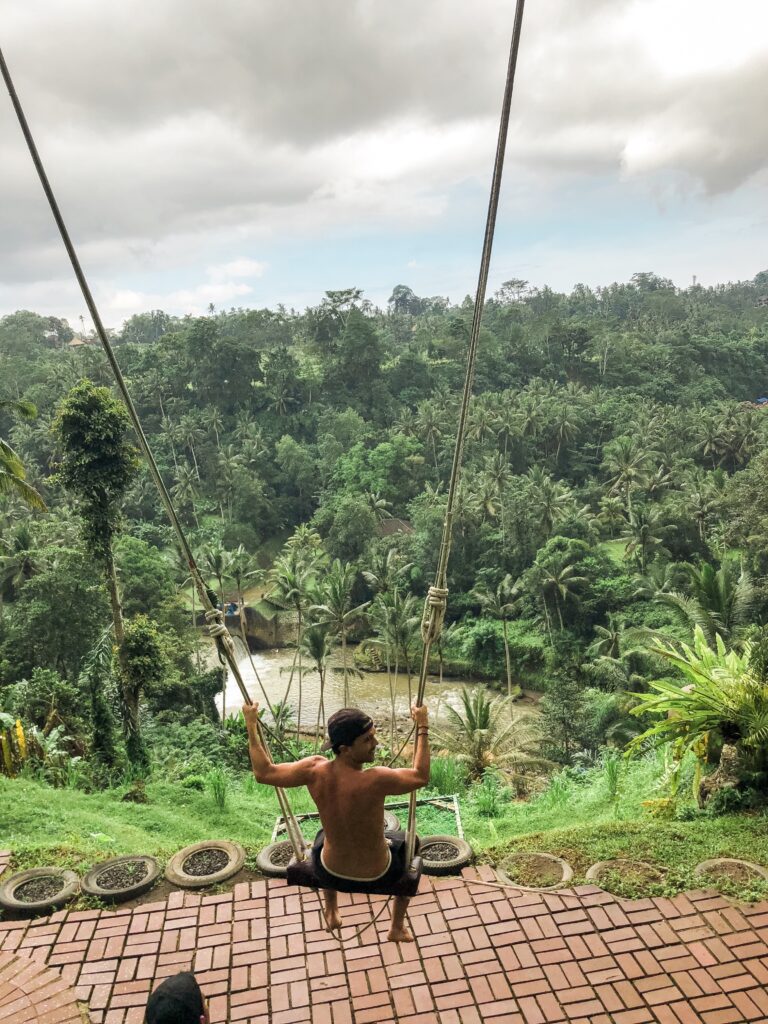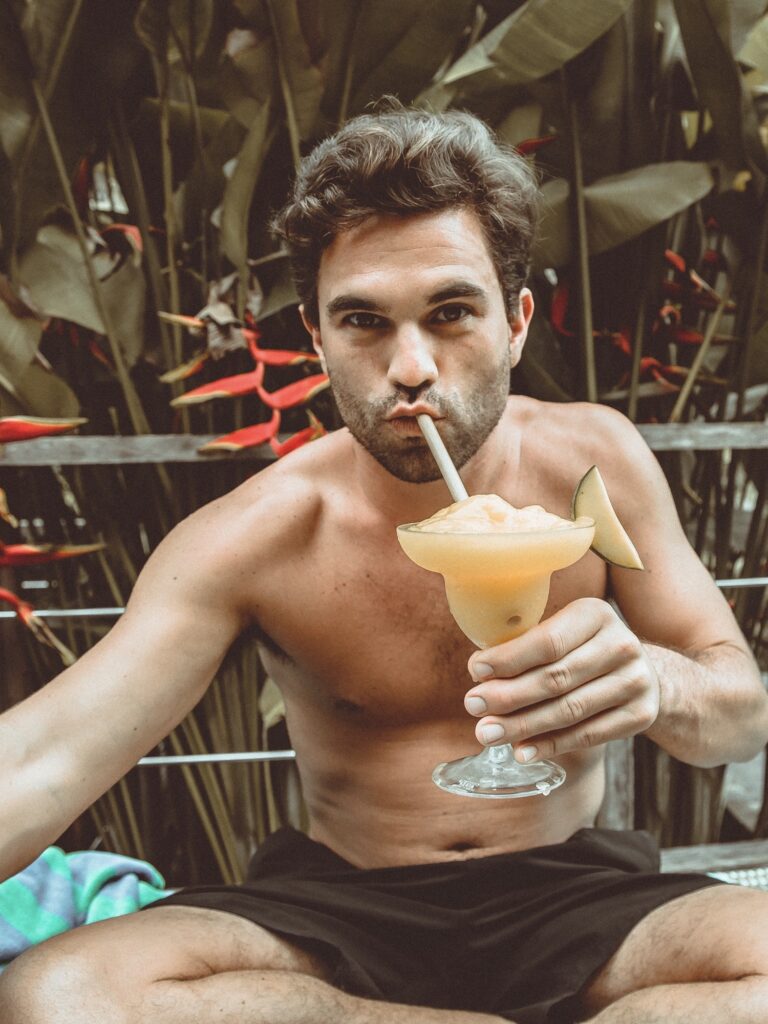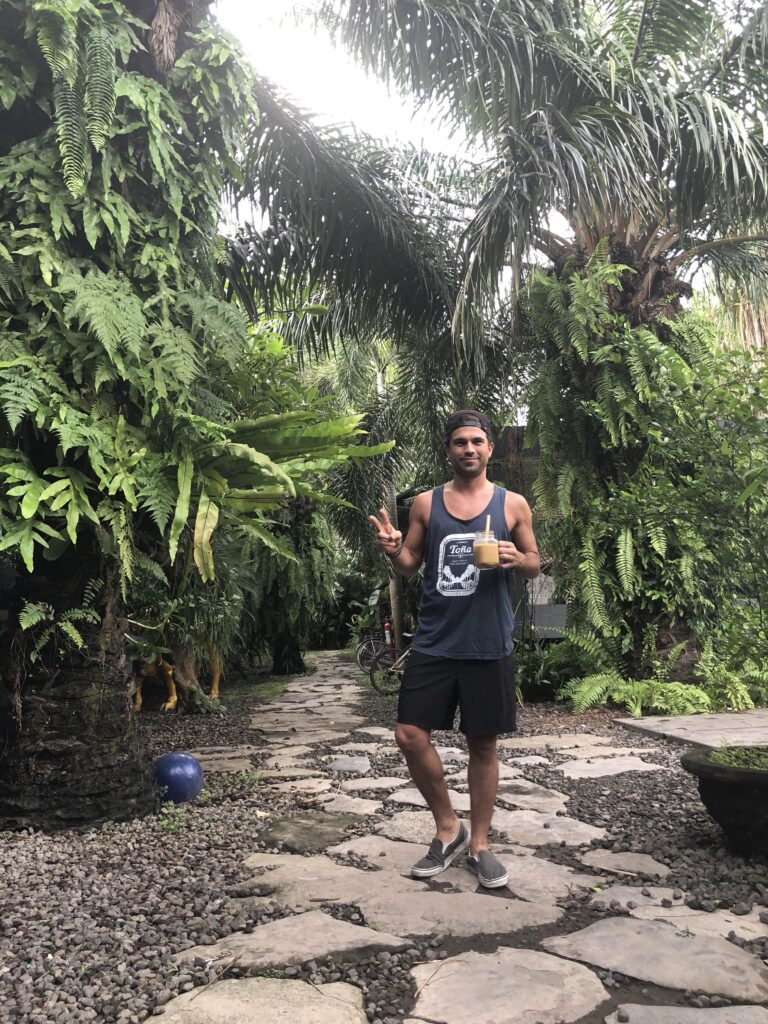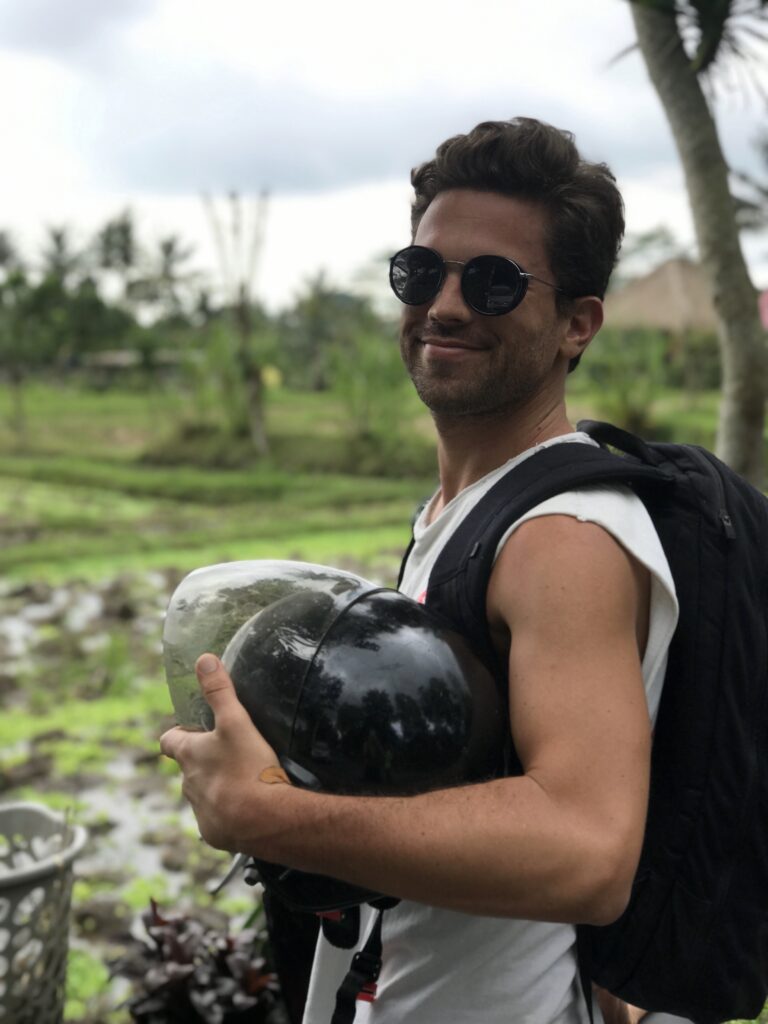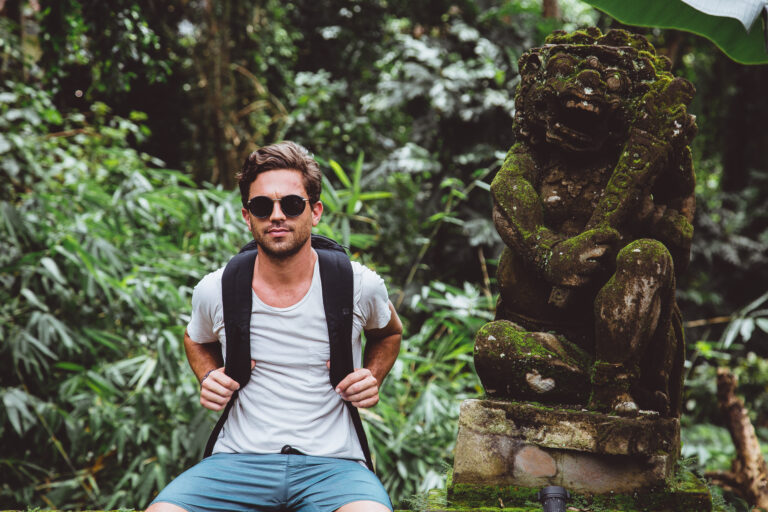 First stop off the plane: Airport hotel bar for glass of wine to fall asleep.
Signature drink: Bintang Beer. However, I had the best frozen bev I've ever had in my life: Mango Chili Margarita from Jungle Fish. Super stiff too! 
Local flavor: Honestly, amazing food anywhere – whether Indonesian, Thai, sushi, American, or hipster Venice (Australian)… However I must say Nasi Goren (fried noodles with chicken and egg) – best from any local spot!
Can't miss: Tooooo many!
Stay at: Uluwatu Surf Villas. Any homestay/guest house/Airbnb on Main Street in Canggu. COMO Uma in Ubud (hands down the coolest, most beautiful place I've ever been).
Shop at: The Main Street in Canggu, tons of local and more chic shops. Then in Ubud, the main city center for all souvenirs. 
Most worn item: Barefoot! And also board shorts with pockets. 
Uniform: (Day or night) shorts, T or tank, white Vans. 
Insider tip/local secret: In Ubud, you obviously have to go to The Yoga Barn and partake in some classes. However, if you want to see healers or receive one-on-one consultations or treatments, then go a couple days prior to see all options and book in advance. Also, rent a scooter! May be scary at first but it is the best way to see Bali. 
Best moment: First getting to Uluwatu Surf Villas and soaking it all in solo on the cliff lawn and beach. And then of course any moment being at COMO. 
Most 'grammable: The entire damn island is an Instagram model's dream. And I mean that in the best way possible. 
Luggage: 1 roller that I checked. 1 backpack. And now coming home with a bag of goodies for friends and family. 
Carry-on or check: See above. 
Theme song/playlist: Bonobo (had dinner with him in Uluwatu), Paul Simon (had dinner with him in Canggu. JK), Petit Biscuit, Bob Marley, any of the Marleys. 
Souvenir: Beaded brackets and Bintang tanks. 
Lesson learned: You can have a completely zen relaxing getaway or exploring adventure… it is all about finding the balance. 
Next on my bucket list: Saving up to go back to COMO.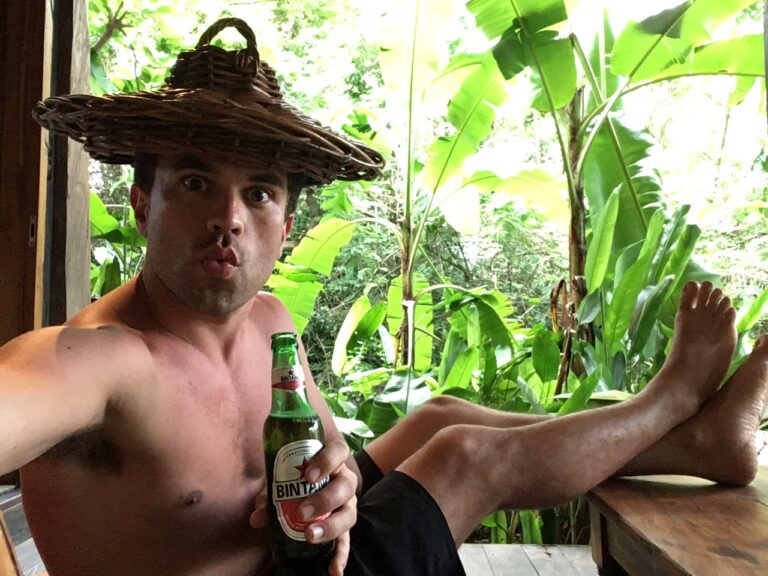 Find a snapshot of Casey's whirlwind 8-night tour de Bali here…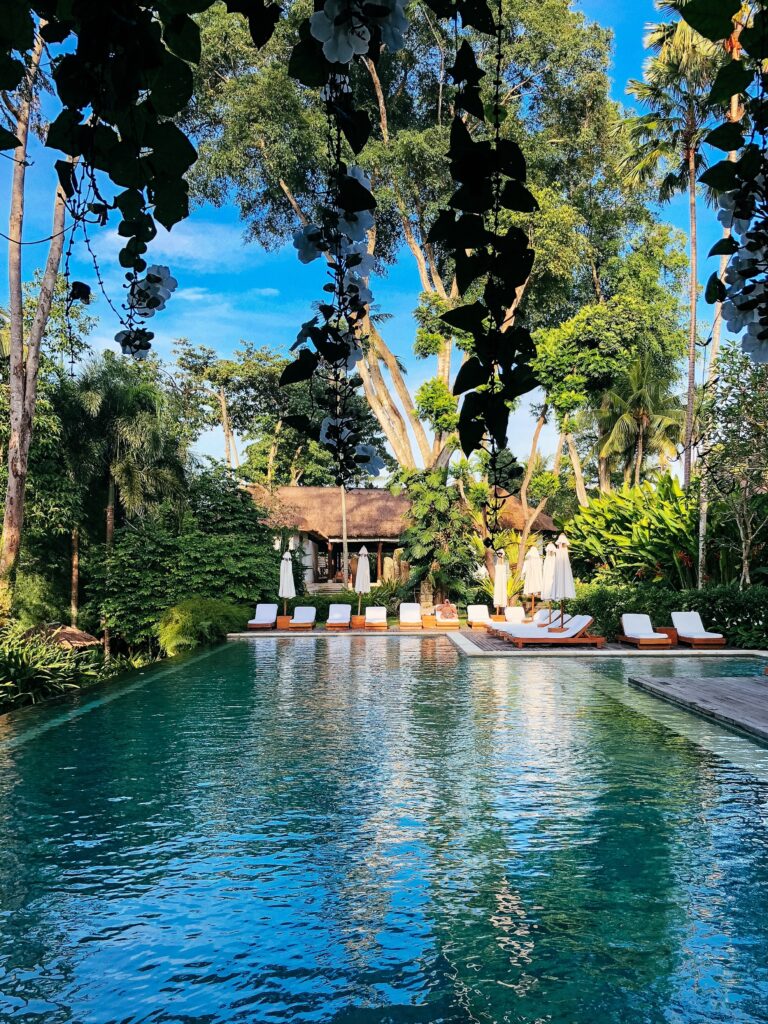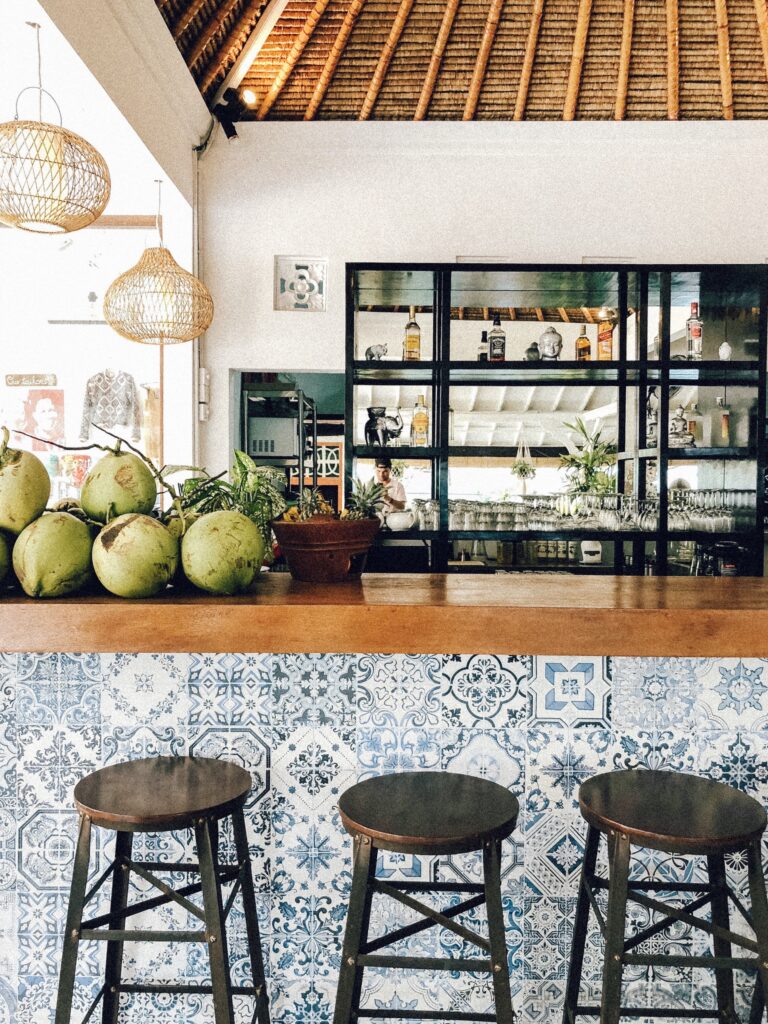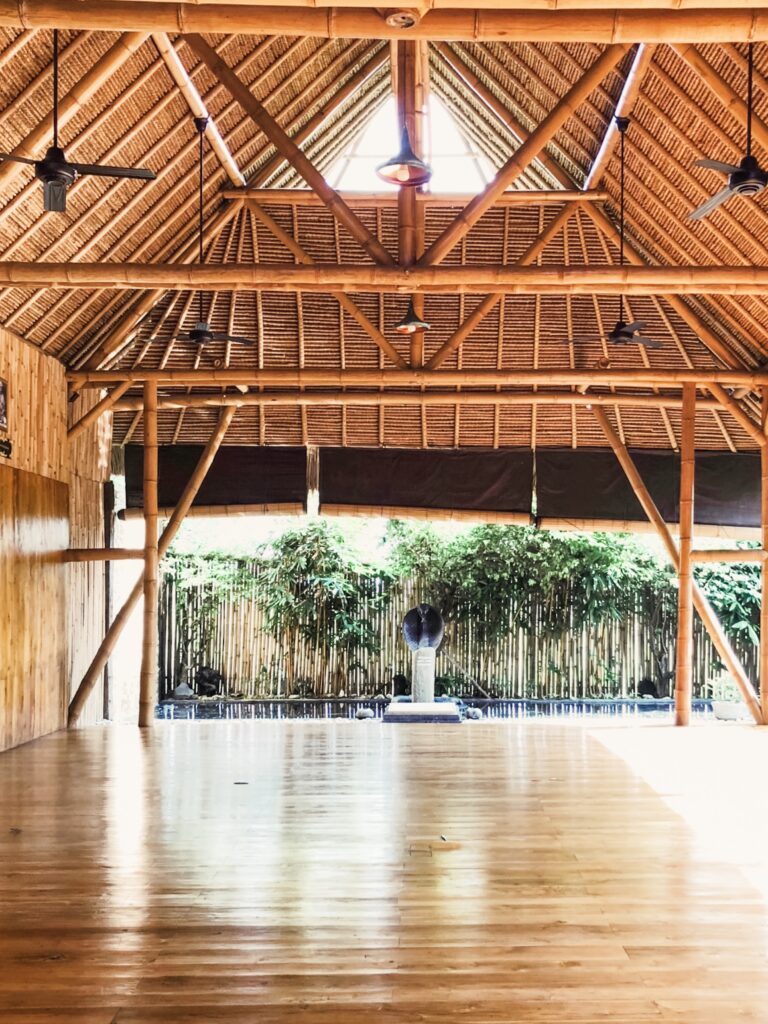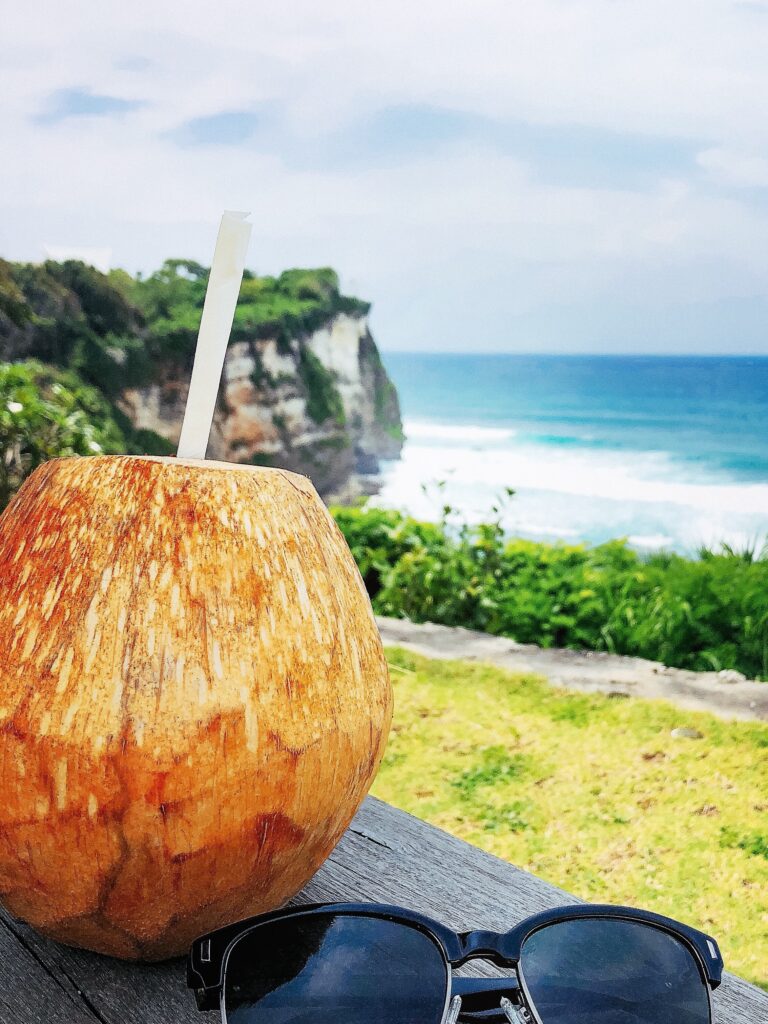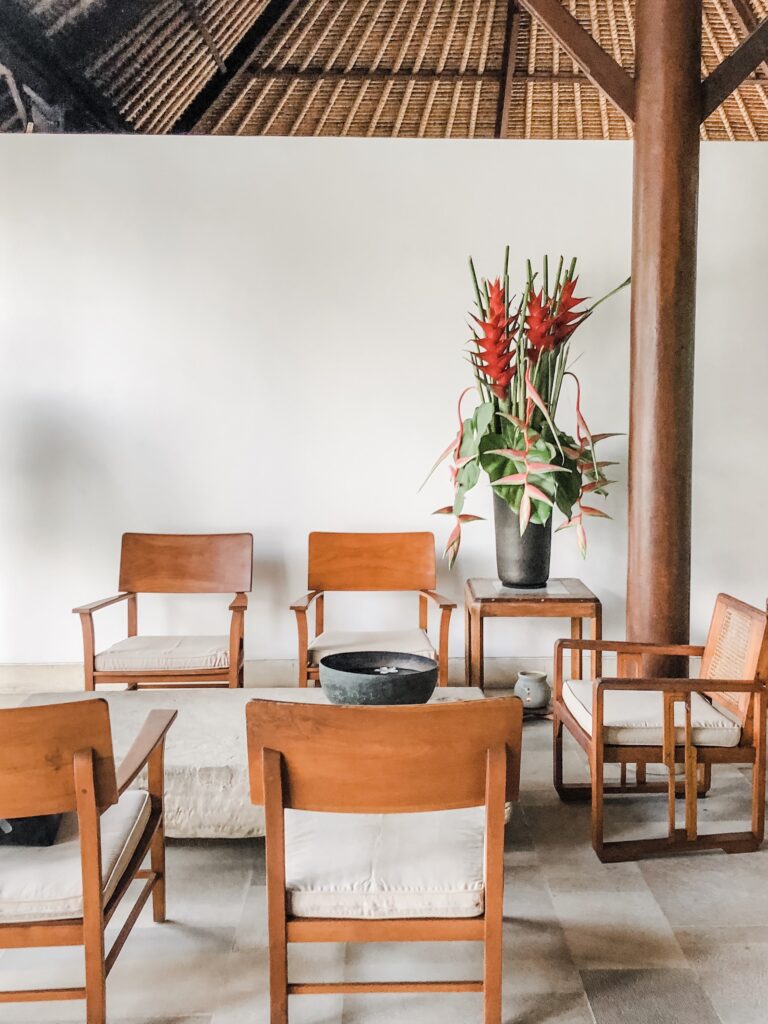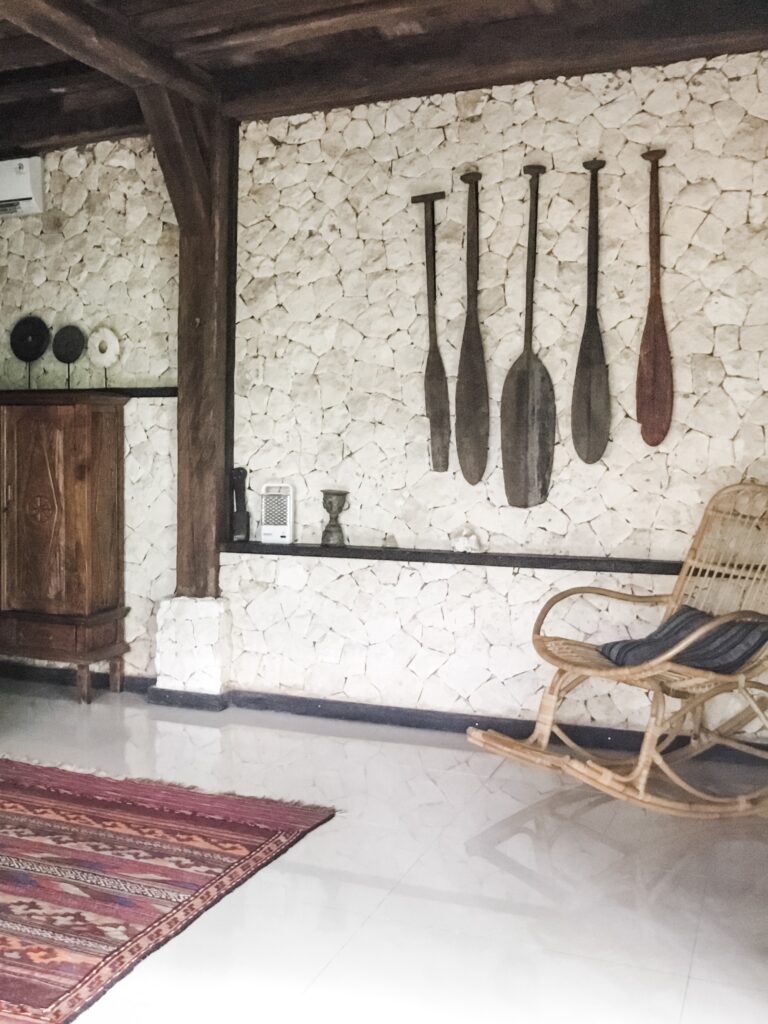 ITINERARY
Uluwatu [3 nights]
DO: Surf | Yoga | Beach | Uluwatu Temple
EAT & DRINK: Mana Restaurant | Single Fin | Rock Bar
Canggu [2 nights]
STAY: COMO Uma Canggu | The Slow | Airbnb
DO: Yoga | Shopping | Beach Clubs
EAT & DRINK: Varuna | Thai & Co. | Deux ex Machina | The Lawn | Old Man's Bar
Ubud [3 nights]
STAY: COMO Uma Ubud
DO: Tirta Empul | Mount Batur | Markets | Monkey Forest | Scooter/Bike Through Rice Fields
EAT & DRINK: Naughty Nuri | Locavore | Siam Sally | Jungle Fish
Inspired to take a trip of your own? Get in touch and go!
Tags: bali, insider, travel guide

Categorised in: Travel, Destinations, GUIDES, PLACES, INSIDERS